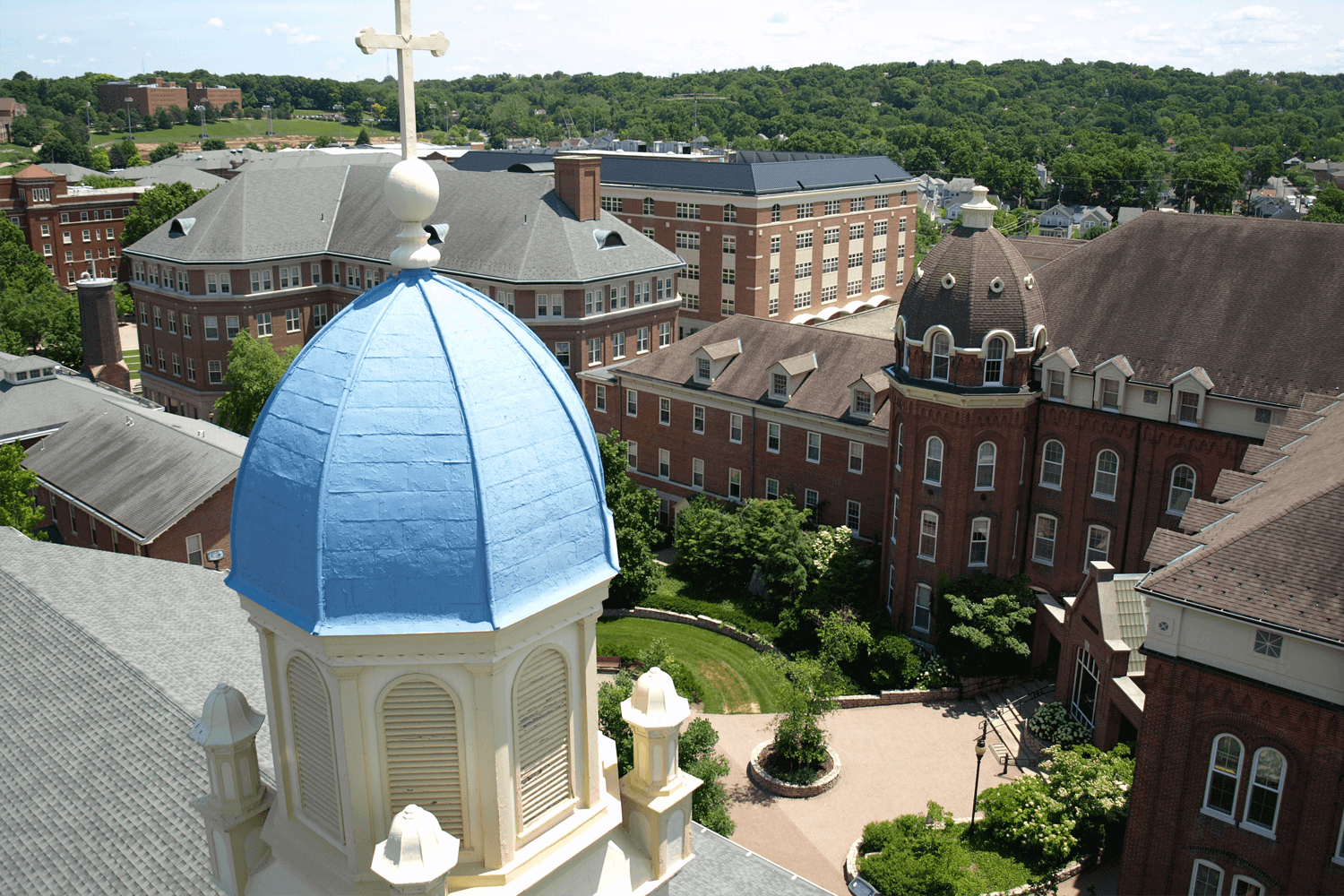 A.I. Helps UD's Alumni Engagement Take Flight
The impact of personalized alumni communication on engagement
With over 100,000+ emailable alumni, it can be tough to create engaging content for every Flyer. Fortunately for the University of Dayton, Anita Brothers, the Director of Alumni Relations, loves using every tool in her belt to engage their alumni. 
Throughout Anita's career, she's learned an engaged person is happier and more willing to give. Brothers believes that real alumni engagement fits each Flyer's journey and interests at every point after they graduate. With this in mind, UD has embarked on a future-facing, A.I.-powered alumni engagement strategy.
Sure, they could communicate with their alumni based on their majors, but studying finance doesn't limit your interests to business. An alum could be interested in the arts or have an interest in it later in life.
UD + Cerkl
Using Cerkl's powerful data, UD's Marketing and Communications department developed an engagement strategy that follows the Flyers through all of their life's stages. Tailoring the messages to resonate, not annoy, these precious constituents. "Knowing the current interests of our alumni is unbelievably valuable to us," Brothers says. "Cerkl gives us the insights we need to help drive engagement."
Content from across a variety of University of Dayton departments and creators automatically pulls into Cerkl. Cerkl then delivers rich, personalized content to UD's 100,000+ emailable constituents via email and personalized web experiences.
Instead of creating copious amounts of content and hoping a couple of pieces are winners, UD uses the Category Opportunities Insight, which shows what content the audience would like to consume but isn't receiving, guaranteeing that their audience will enjoy it. This Insight has also helped with the creation of impactful alumni events based on actual interests.
Cutting down on the clutter has been a useful tactic, according to UD's Assistant Director of Marketing and Communications, Melanie Henterly. "Not only does Cerkl help reduce the number of emails we send," says Henterly. "It also helps ensure our audience cares about the news we send them."
Centralized Communication
Cerkl has also helped centralize communication between departments and avoid many of the pitfalls of coordinating across teams. The platform has created a collaborative space where departments can share their news with engaged alumni because the story delivered to each subscriber is based on their interests – not their segment.

It's also easier on the Mar/Comm department to provide meaningful information to both alumni relations (events) and development (day of giving, campaigns, etc.).
Their Giving Campaigns are Flying!
Applying the individual interests data, UD's giving campaigns are hyper-targeted. Flyers can now donate to a specific cause that they care about instead of donating to the whole school. Development is now armed with the knowledge of their interests before they speak to the alum. Alumni feel more at ease, knowing what their donation goes towards, giving them a greater sense of purpose.
The Results
Since becoming a Cerkl customer in 2016, the University of Dayton has seen their engagement stats soar. Their open rate of 44% is double the national average of 22% and represents an increase of 175% from their time before Cerkl. Anita and her team have seen a similar jump in click-thru rate with their CTR eclipsing the national average by 4x and increasing 380% since launching with Cerkl. Anita even says that they often have alumni reach out to compliment them on their personalized newsletter.

The University of Dayton's Mar/Comm department measures their success by using a total engagement score, which factors event attendance and donation amounts. Now, their department can utilize Cerkl's Engagement Score to include their alumni communications vs. just looking at the bottom line.
Ready to learn how you can drive engagement like the University of Dayton? UD alumnus Tanner Marklay would love to show you how! Book a time with him by filling out the form below.

"The University of Dayton takes the cake. Every university should follow their example on how alumni want to be treated."
– Lynne Wester, Donor Relations Guru