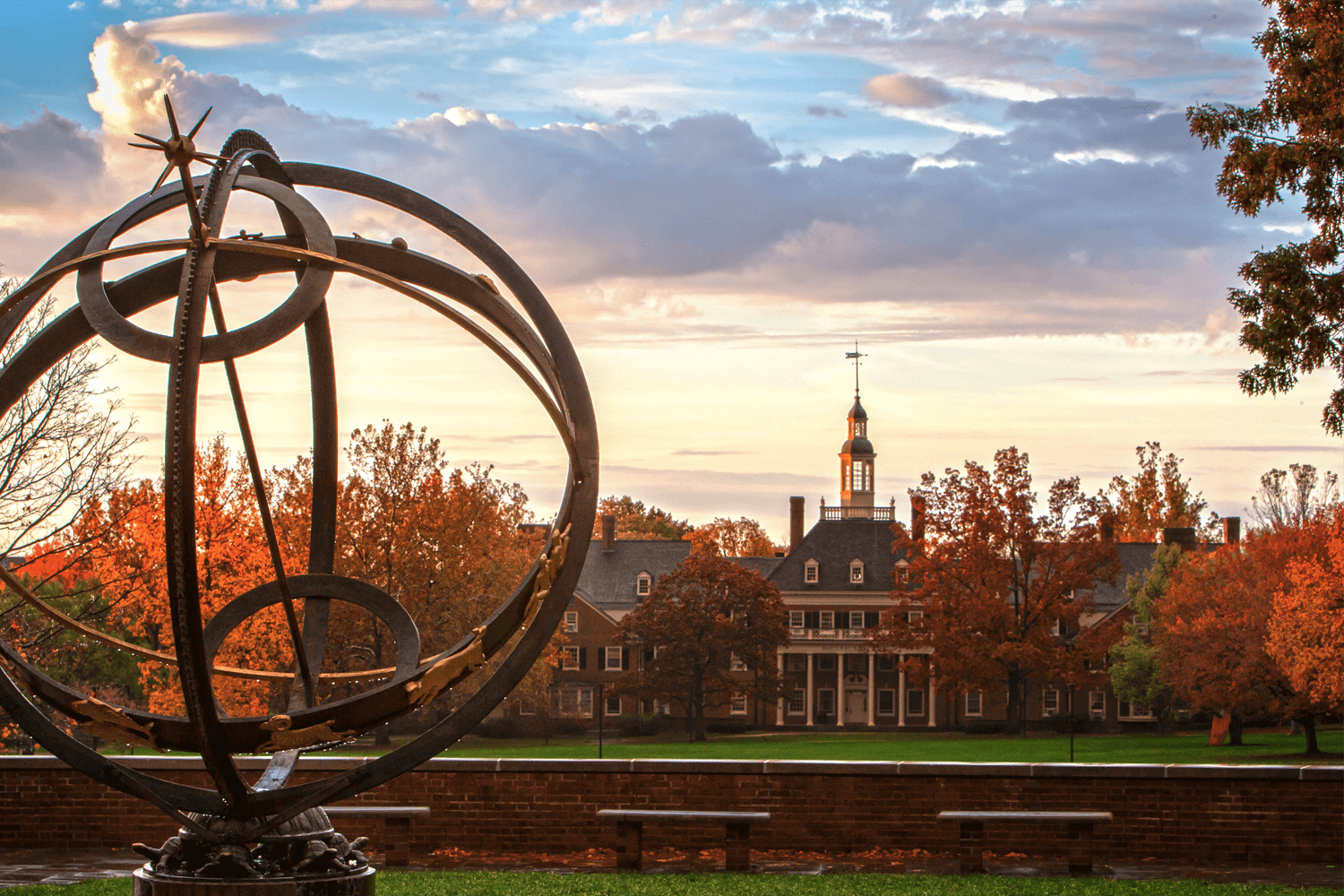 Cerkl Helps Miami University Increase Student Engagement
Miami University is a public university located in Oxford, Ohio. Nationally recognized as one of the most outstanding undergraduate institutions, the university boasts a 96-percent placement rate. With a student body of approximately 19,000, Miami effectively combines a wide range of strong academic programs with the personal attention ordinarily found only at much smaller institutions.
But communications remained a challenge for this forward-facing institution. Miami was sending students a newsletter for each event. Students were responding to the onslaught of impersonal information by flagging the emails as spam. Something had to change.
In the fall of 2016, Miami University chose Cerkl to streamline and personalize student communications.
Cerkl + Miami University Career Services
Miami University Career Services uses Cerkl to send automatically personalized career opportunities and events to their students and alumni. Students receive messages that are personalized to them, cutting through the clutter and increasing the value that career services provide. The proof is in their open rate, which is three times the national average.
Dr. Heather Christman, former Director of Partnerships & Innovation for Miami University's Career Services says Cerkl has eliminated barriers for other departments who want to communicate with career services clients, "With Cerkl, it's easier to corral all the information. Before we had to limit what could be sent to students but Cerkl decides what's relevant to each individual."
This has led to more valuable content and wonderful collaboration at the university, "Now staff from all over campus can easily submit information, without having to go through one of our staffers," Dr. Christman said. "Students are getting personalized and more varied opportunities now that one message doesn't have to fit all."
Cerkl was simple to implement for staff and students took quickly to the new platform. "We wanted to innovate our communications without reinventing the wheel," Dr. Christman said. Cerkl allows us to do that"