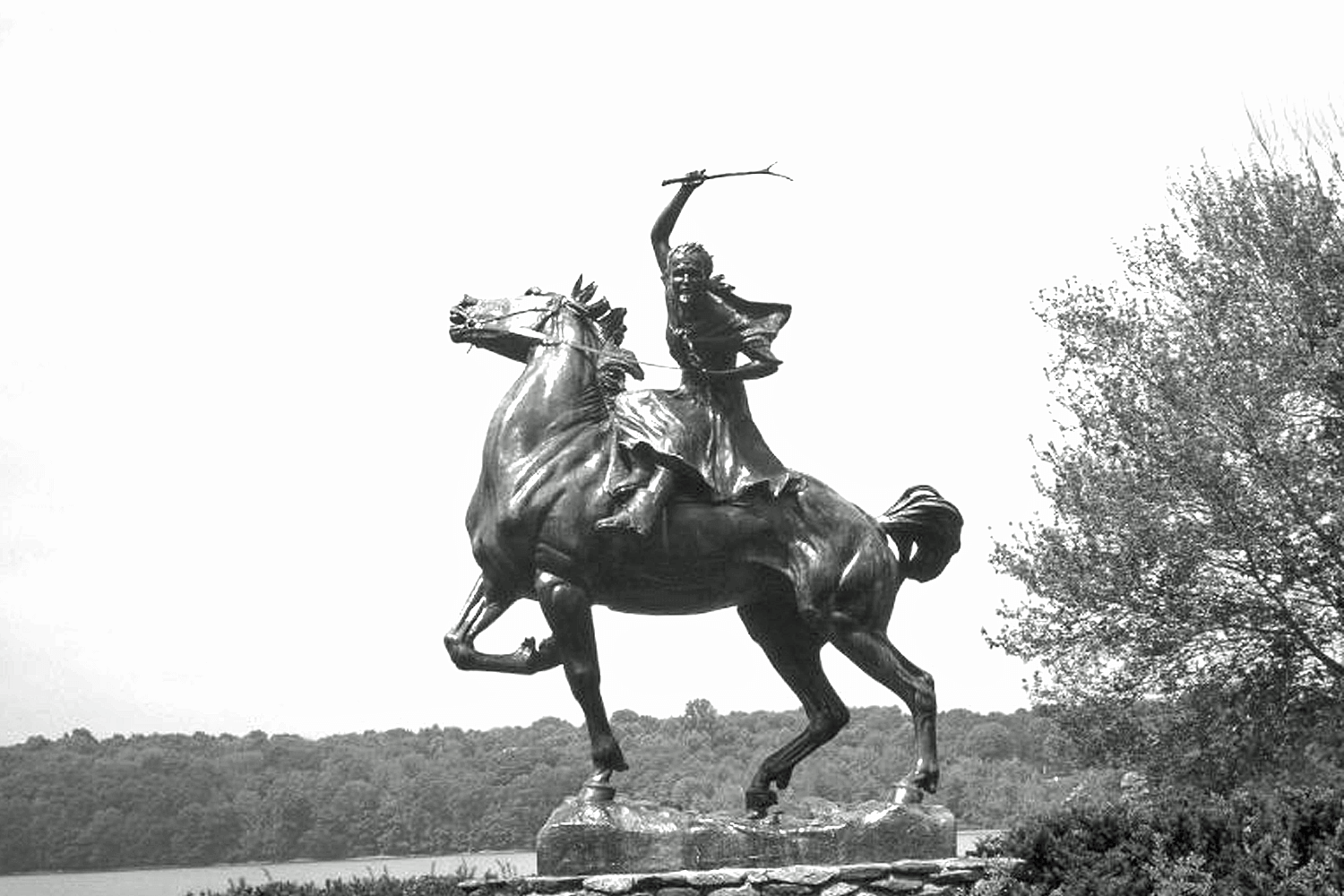 What unsung Revolutionary War hero Sybil Ludington can teach internal communicators about employee engagement and recognition.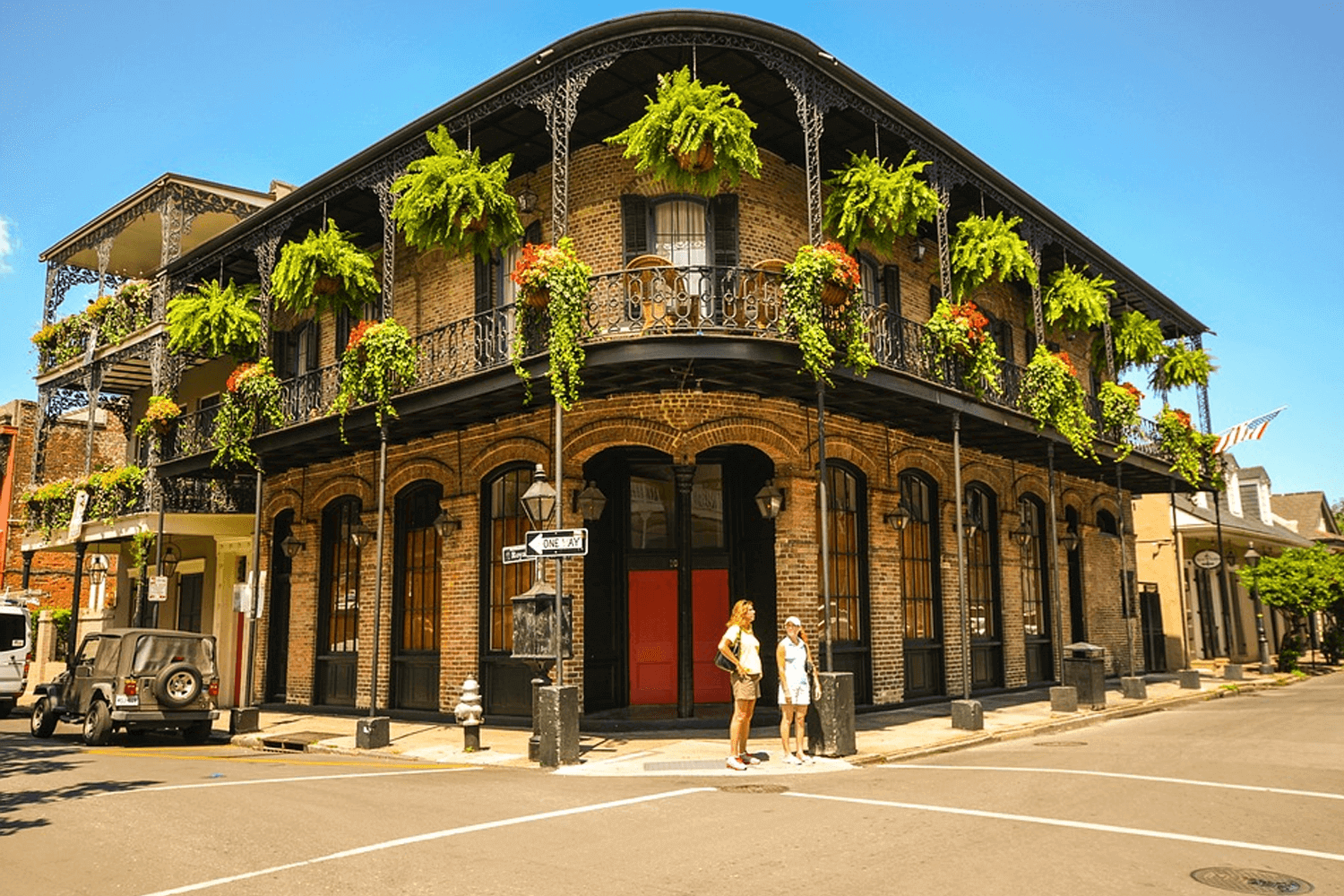 The top 7 confessions, tips, and insights I consumed that tasted just as sweet as the powdered sugar beignets and just as spicy as the jambalaya I devoured.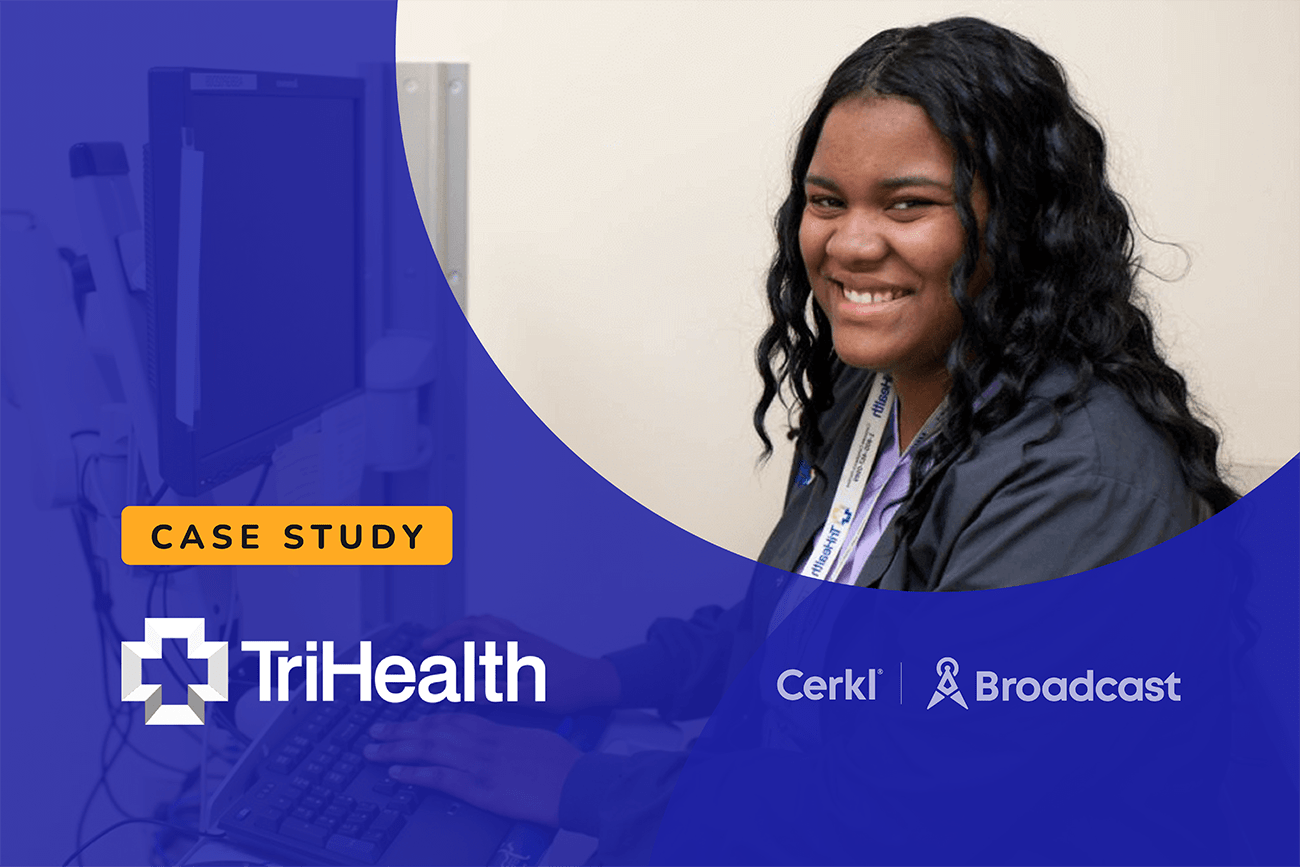 TriHealth increased employee engagement by 164% in one year while saving 40 hours a month. Here's how they did it.