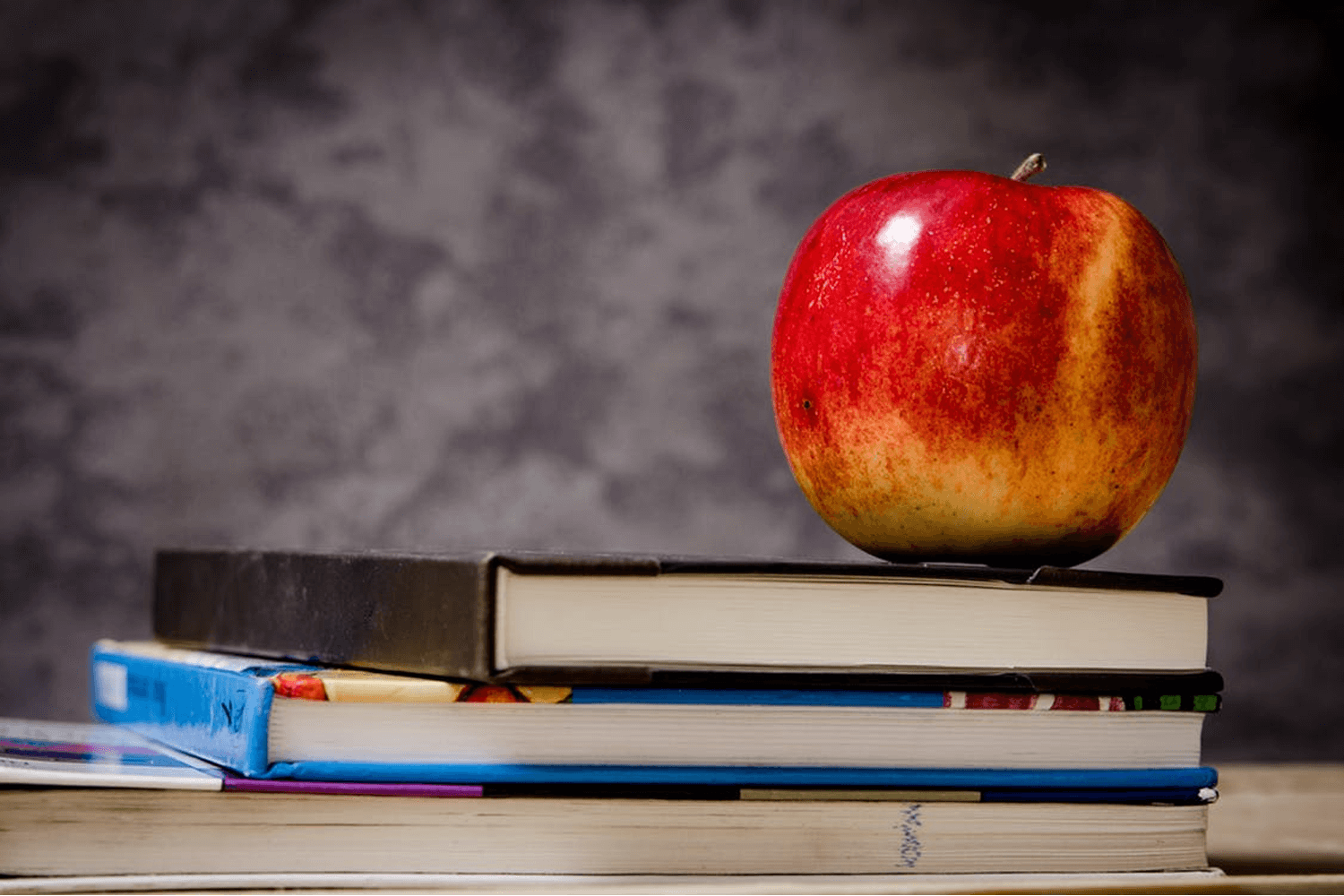 Three Reasons Career Services Is the Heart of Every Campus
Through my journey at Cerkl, helping campuses with engagement, I've had the pleasure of crossing paths with so many passionate but undervalued Career Service Directors.
I'm going to call a spade a spade – Career Services is treated like stepchild department but their work is more valuable and necessary than ever.
Nervousness over the economy and questions about the value of a college degree have contributed to growing postgrad expectations for student and parents alike. Career Services has the knowledge, connections, and guidance to soothe these fears and help students become successful.
It's time to take Career Services away from the outskirts and to place it firmly in the heart of every campus.
3 reasons why Career Services is poised to be the heart of every campus
Enrollment:
Career Services is the one stop along the student's higher ed journey that discovers the motivation behind the student.
In an age of personalization, students expect a customized, 'what's in it for me' touch. "With Cerkl, it's easier to corral all the information," Heather Shook Christman, Ph.D., Director, Partnerships and Innovation at Miami University shared. "Before we had to limit what could be sent to students but Cerkl decides what's relevant to each student."
Keep in mind, this generation has grown up with everything personalized. Pandora – my music. Netflix – my movies. And now, Career Services – my future.
Personal gems about the student are unearthed in those quiet, come to Jesus-type conversations at the campus Career Center. Gems that should be shared and considered among other campus departments, like marketing and alumni relations.
This type of information is critical and a gold mine for these two departments who are trying to resonate with this group, pre and post graduation.
Parent Engagement:
Career Services holds the value proposition of the campus. With today's economy, parents' top concern is how this very pricey time on campus will prepare their kids for a bright, professional future. It's not enough just to educate; parents expect a personal career path for their offspring.
Career Services provides the security that parents are seeking.
Alumni Relations:
Because Career Services unearths students' career interests, alumni relations is now ahead of the game in continuing the relationship with students who are now alumni. However, they will need to follow the lead of Career Services, adopting a "we are here to give and make you successful" mindset as opposed to "now it's time to give back to campus."
Students look at their college experience as very transactional. It would be similar to paying off your car and Honda or Toyota calls you and says, "Thank you, would you like to donate to Honda or Toyota?" WTF?
Career Services has teed up these student and parent relationships to provide a solid foundation for the university to build their new connection with alumni. Here's where Alumni Relations can take the lead from Career Services – continue to give, continue to connect, continue to care about their success.
Next Steps:
Having this self-awareness and general awareness about the value of this department is a great start to reposition this department as the heart of and the reason why students step foot on your campus. For more information on how to reposition your Career Center, email me at sara@. I'd love to share how other Career Service Directors are scaling engagement among their students.