Most companies don't pay enough attention to internal vs. external audience management, but research shows that the success of your organization depends on it. Better audience management equals better audience targeting. Communication that is highly relevant and less noisy reduces the barriers for audience engagement. As this aspect of employee management improves, it makes work easier and more enjoyable. This results in engaged workers and made clear utilizing audience analytics.
For example, companies with an employee \ audience engagement program see 233% more customer loyalty. They also got a 26% rise in annual revenue versus companies with disengaged employees, says the Aberdeen Group. This is a CFO's dream.
But a Gallup poll found that only 32.6% of employees are engaged. Yes, that's why executives everywhere are obsessing over it. Yet few companies accomplish this and reap those rewards.
In order to obtain those benefits, you must start at the root—managing internal communication.
But how? Here is what to concentrate on: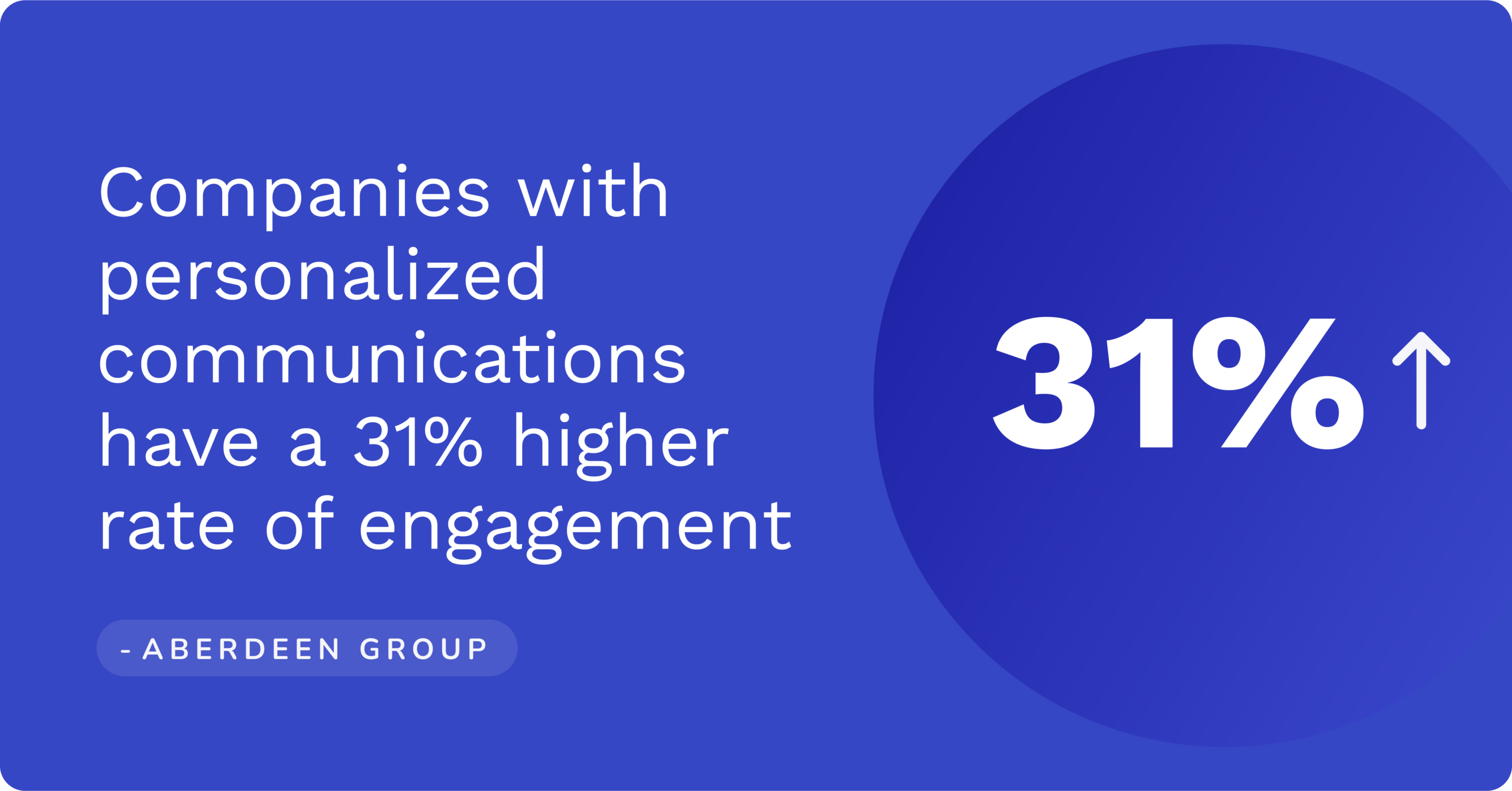 Internal vs. External Audience Management and Integration
As opposed to an external audience, when people are in an organization, they want to feel connected to the other people within it—whether it is peers or high-level executives. It can be difficult, however, to manage everyone in an effective, personalized way.
Consider the effort required for mergers and acquisitions, as well as all the new individuals joining your organization who are unfamiliar with it. Or all of the common people data systems (Workday, AD, PeopleSoft, SAP, ADP, etc.) that require more time and effort to manage.
Audience integration—managing your channels of communication and targeting specific audiences—makes life easier for internal communicators. It also can create a sense of belonging for each employee, no matter their demographic.  
This approach works, but there has to be some sort of consistency within the content.
Consistent messaging comes from writing in a clear brand tone; something that fits the mission and values of the organization. Do you want it to be formal or fun? Are you including pictures and graphics or going with written communication only? What kind of graphics are you using? Measurement and good execution make a difference if they are done right.
Effective internal communication (through segmentation, analytics, and integration) also makes people feel like they belong in the company. This can lead to more productivity and trust in the organization. There are many ways to create this sense of belonging. One way would be providing ample opportunities for feedback and idea sharing inside the communications (polls, surveys, etc).
Internal communicators can fortify internal audience management by providing clear and consistent messaging across channels. This creates a clear brand tone and belonging, which increases audience engagement. In addition, it promotes brand tone in the eyes of its external audience.
Segmentation, The Key to Audience Management
Now, let's discuss how internal communicators can make use of it.
Organizations are diverse places that demand personalized communication. Organizing audiences based on demographics, needs, behaviors, and preferences is essential to addressing everyone's needs. This is called Segmentation. A few of these preferences include how they would like to receive information, how they would like to be contacted, and what interests them both outside and inside the workplace.
It can be as simple as sending communications on birthdays, only getting information that applies to them, or reminders if they are work-from-home only—messages that are automated and personalized.
Add in dynamic segmentation, and you get demographics, interests, and behaviors data that is collected in real time. For example, if someone is heavily invested in "Diversity, Equity, and Inclusion" content but not "Workers Who Golf" content, they will only be receiving the information that they have interest in. One day, this person gets into golfing and starts reading that content. It will automatically be shown to them because of this new information that is collected automatically.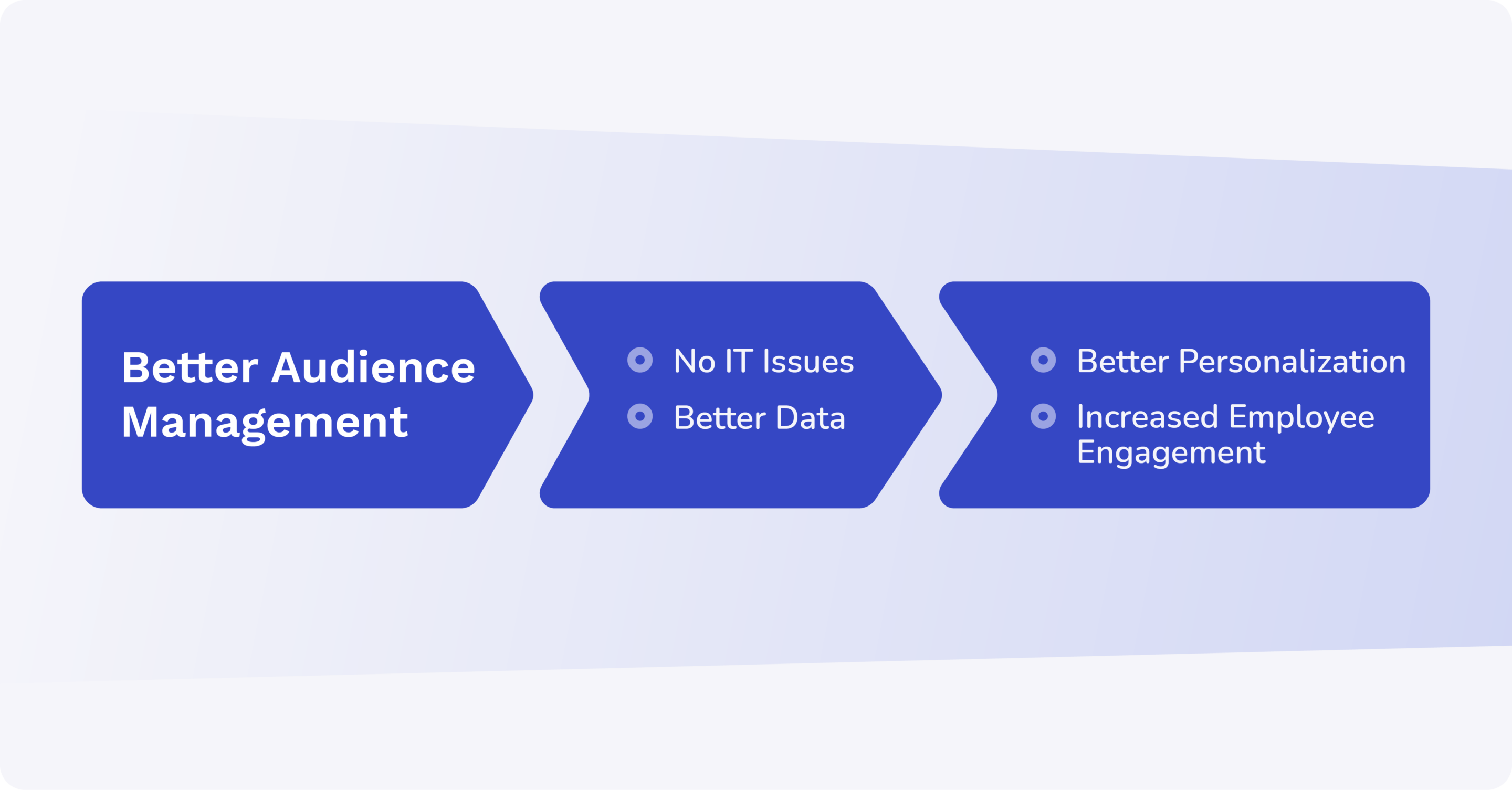 All of this personalization means more engaged employees. The Aberdeen Group found that companies with personalized communications have higher rates of audience engagement by 31% than those who don't. Hence, it's crucial that customization is part of the internal communication strategy.
Audience Analytics
Audience analytics can change the entire trajectory of your business.
A Deloitte study found that 14% of companies with developed analytics capabilities outperformed the S&P 500 by 30% between 2012 and 2014. Another study by MIT and the University of Pennsylvania found that companies with mature analytics generally produce 5-6% higher financial returns.
Researchers define audience analytics as "using business intelligence and data analysis for people management". This data can be used to understand the effectiveness of internal communication. By measuring audience engagement, organizations can quickly determine their successes and failures.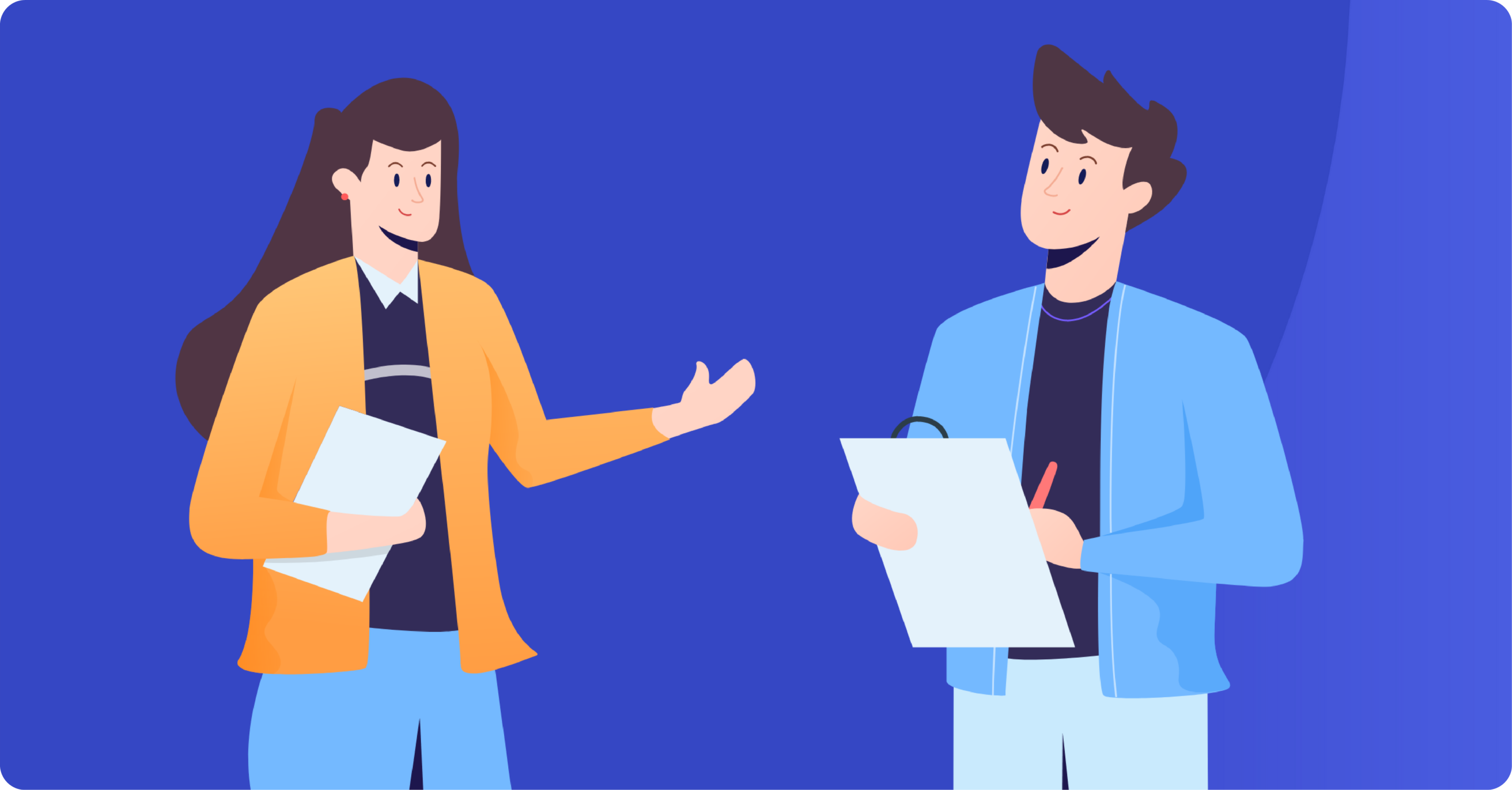 For internal communicators, this is a crucial part of success. But, this information is hard to obtain. Going to HR or IT to get the info that you need can be a long, strenuous process. Especially when you need the data as quickly as possible. By incorporating audience analytics into your internal communications, you do not have to rely on IT to provide the data for you. It is a streamlined process that gets you the information that you want when you need it, all in one place.
Make Mistakes and Learn from Them
Although it won't be perfect at first, it will improve over time.
Progress requires trial and error. The most important part is using the tools that are at your disposal. Having the data right in your hands without a middle-man, dividing your audience into key groups of people, and managing your communications channels in a consistent way.
You should not rely on subjective feelings to guide your actions. With the right approach and solutions, there will be significant, measurable proof. That is what the analytics are for.
Cerkl Broadcast, the internal communications platform, can help you make your employees happier, streamline processes, and help you reach rockstar status. Our modules like the Broadcast Mobile App, Distribute Microsoft Teams, and the Content Hub are just some solutions that simplify and improve audience management.
What's Next?
Improve internal communication with Cerkl Broadcast. Our audience management platform delivers personalized emails and intranet content to engage and inform employees. Join millions of satisfied employees who trust us to streamline their companies' communication and improve employee satisfaction. To learn more, schedule a demo with us.