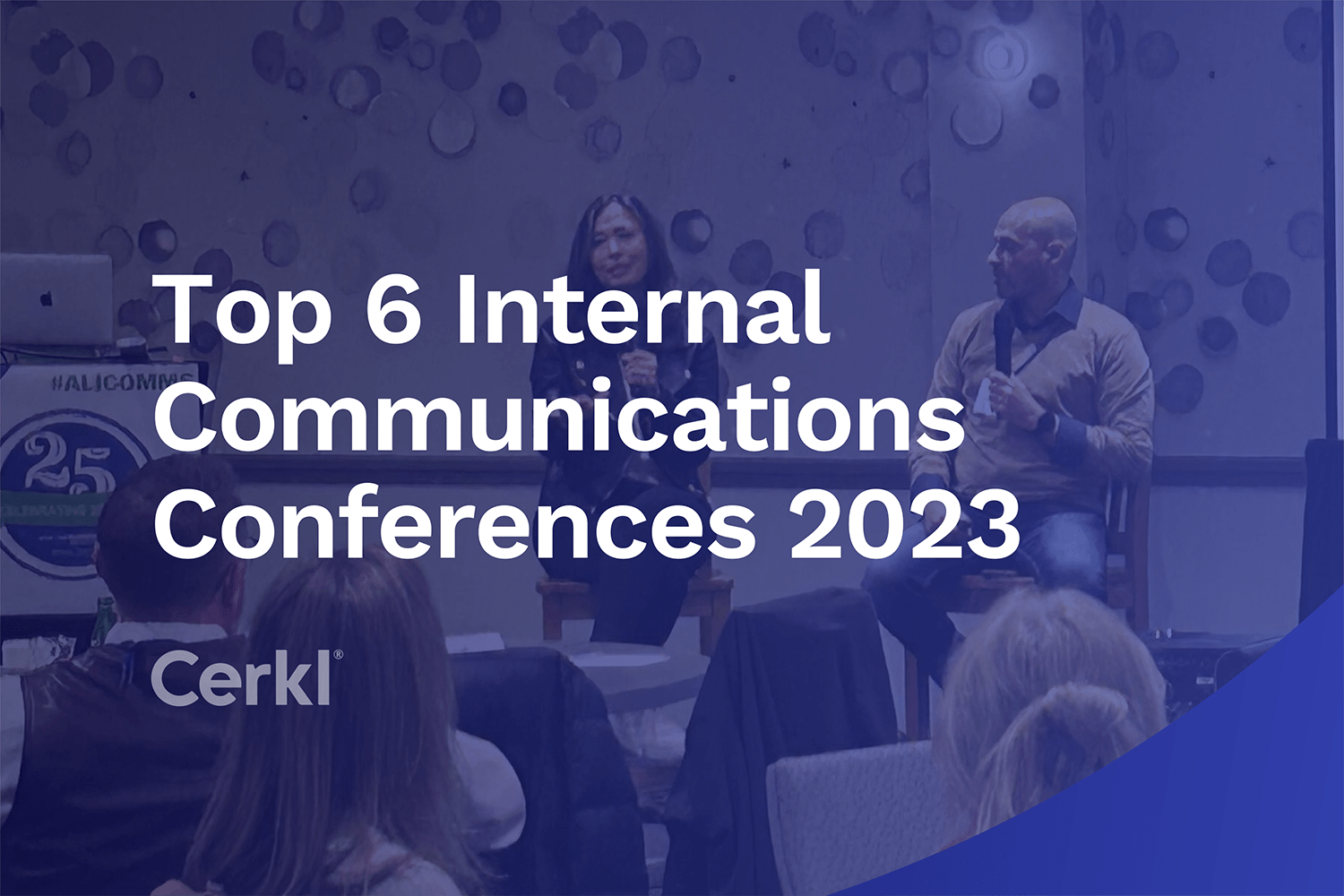 Discover the best internal communications conferences in 2023. Network with experts and stay on top of industry advancements.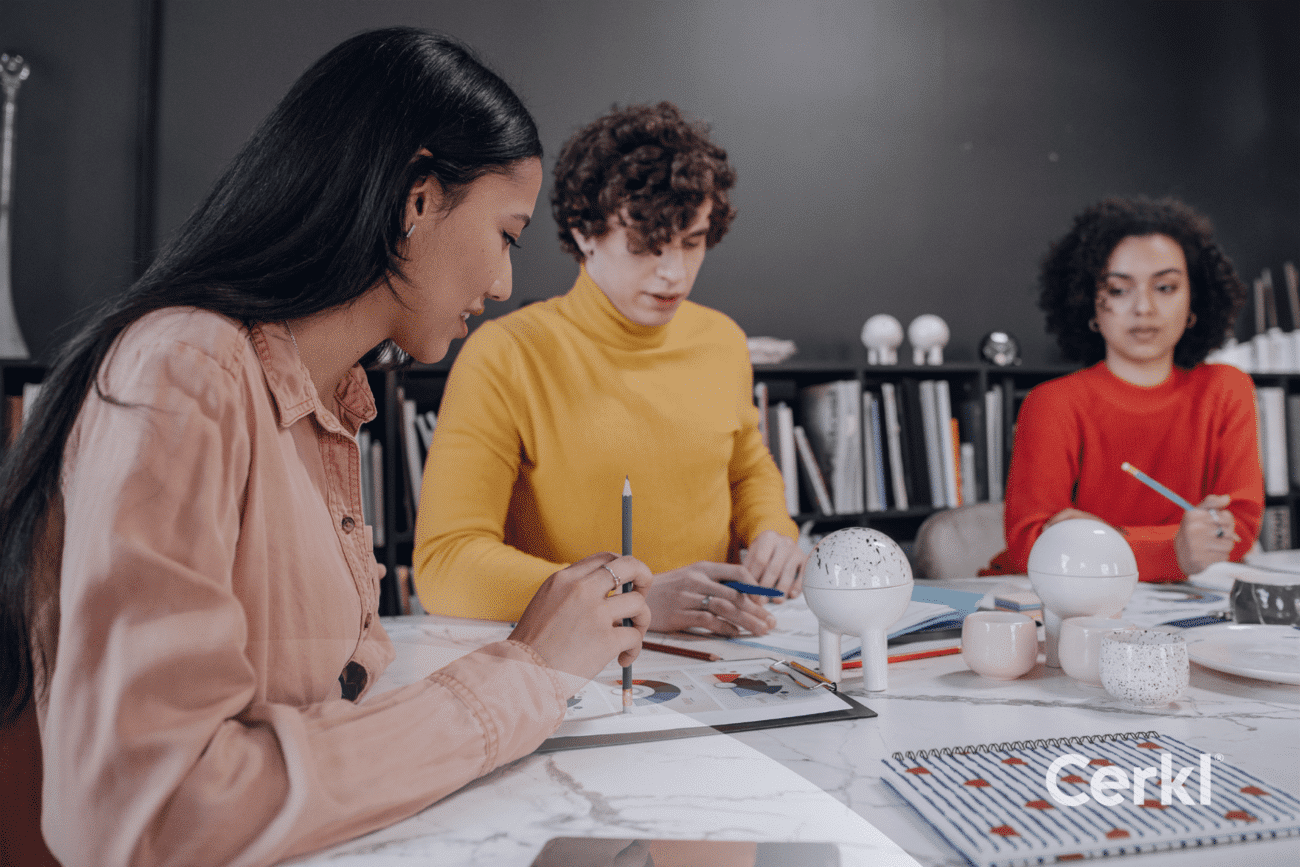 Strategic internal communication is a way of getting employee engagement and fostering the corporate brand identity and company culture.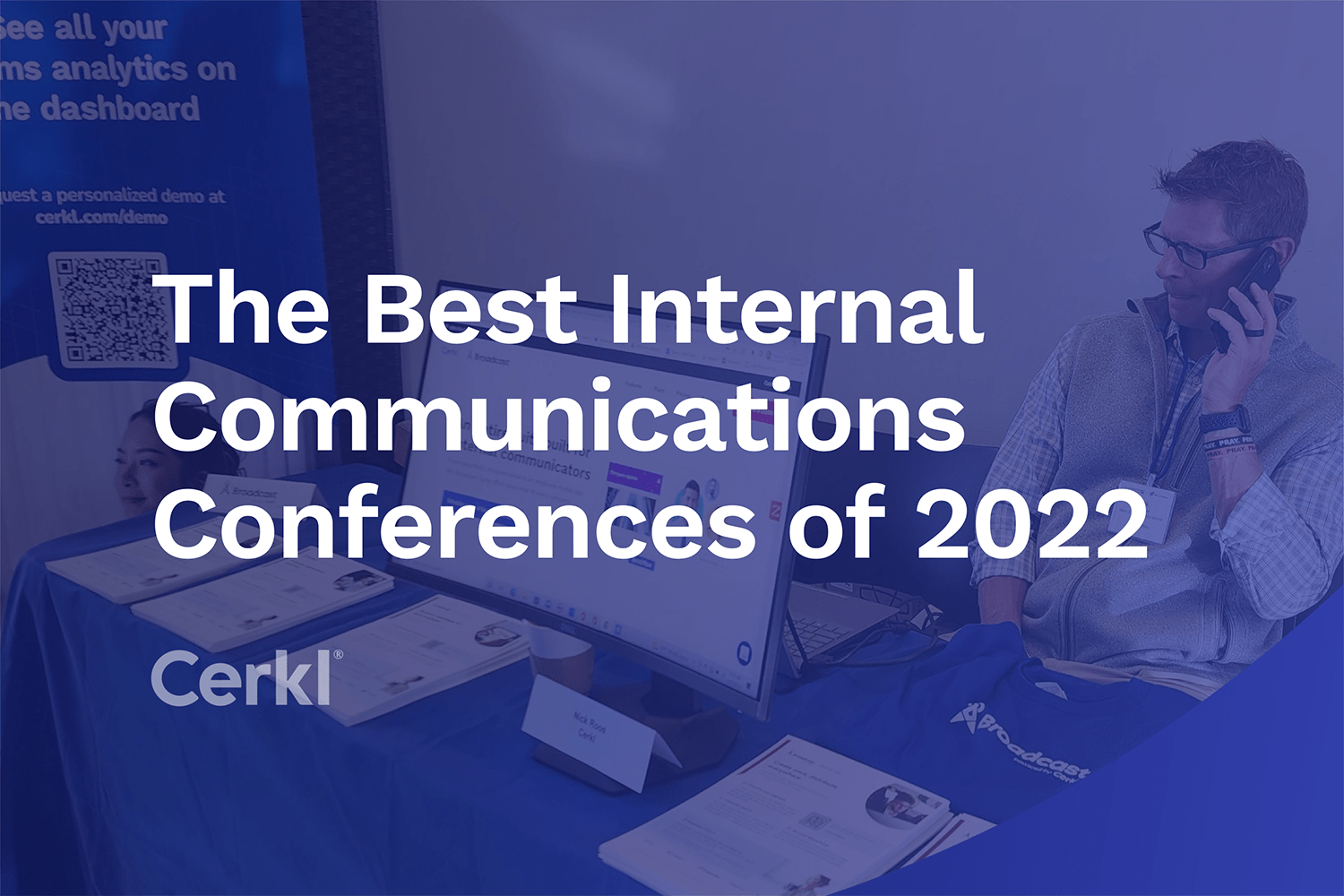 Stay up-to-date on internal communication conferences that happened in 2022. We are going into details for each communication conference.