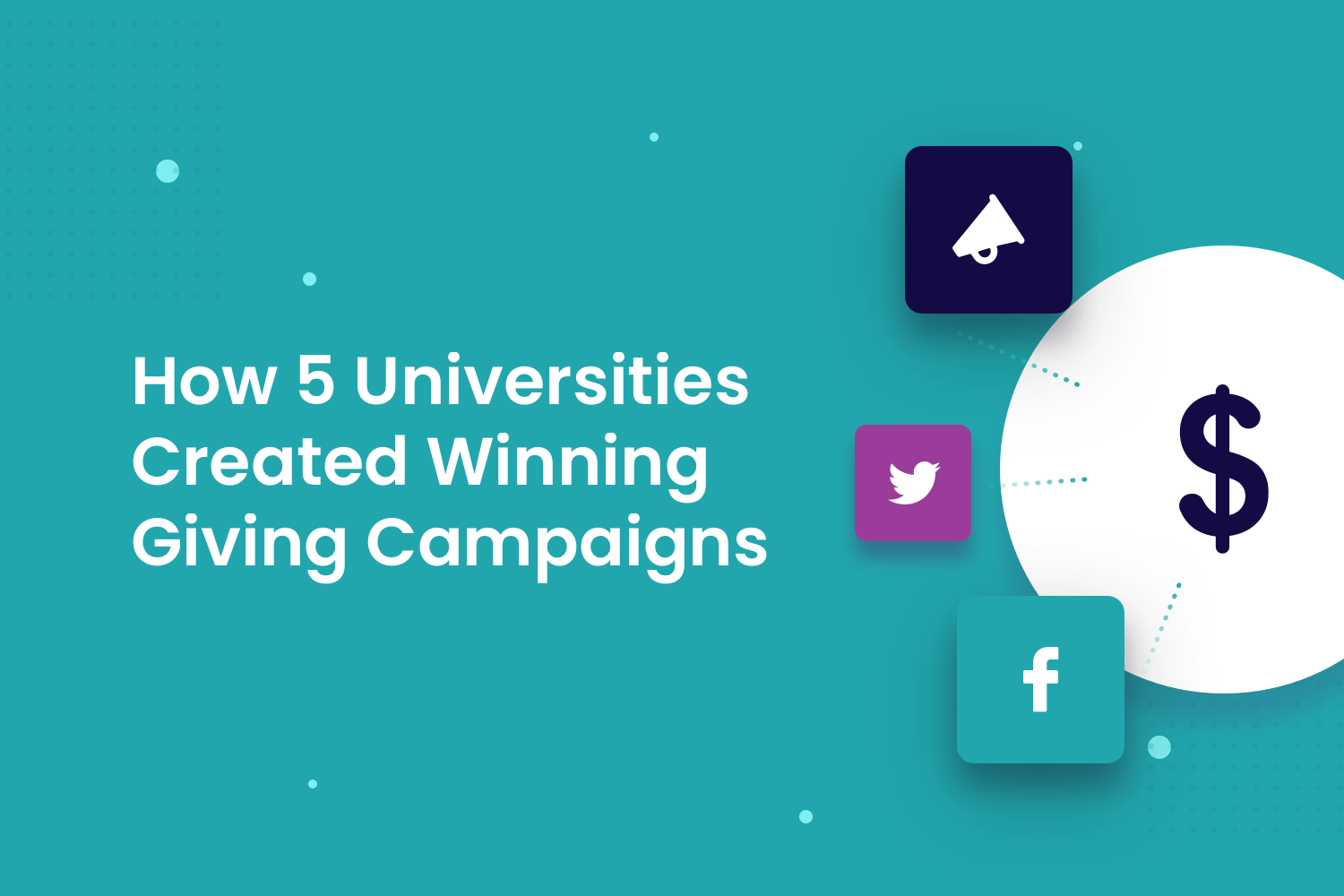 Giving campaigns are as much a part of university culture as rallies and sporting events.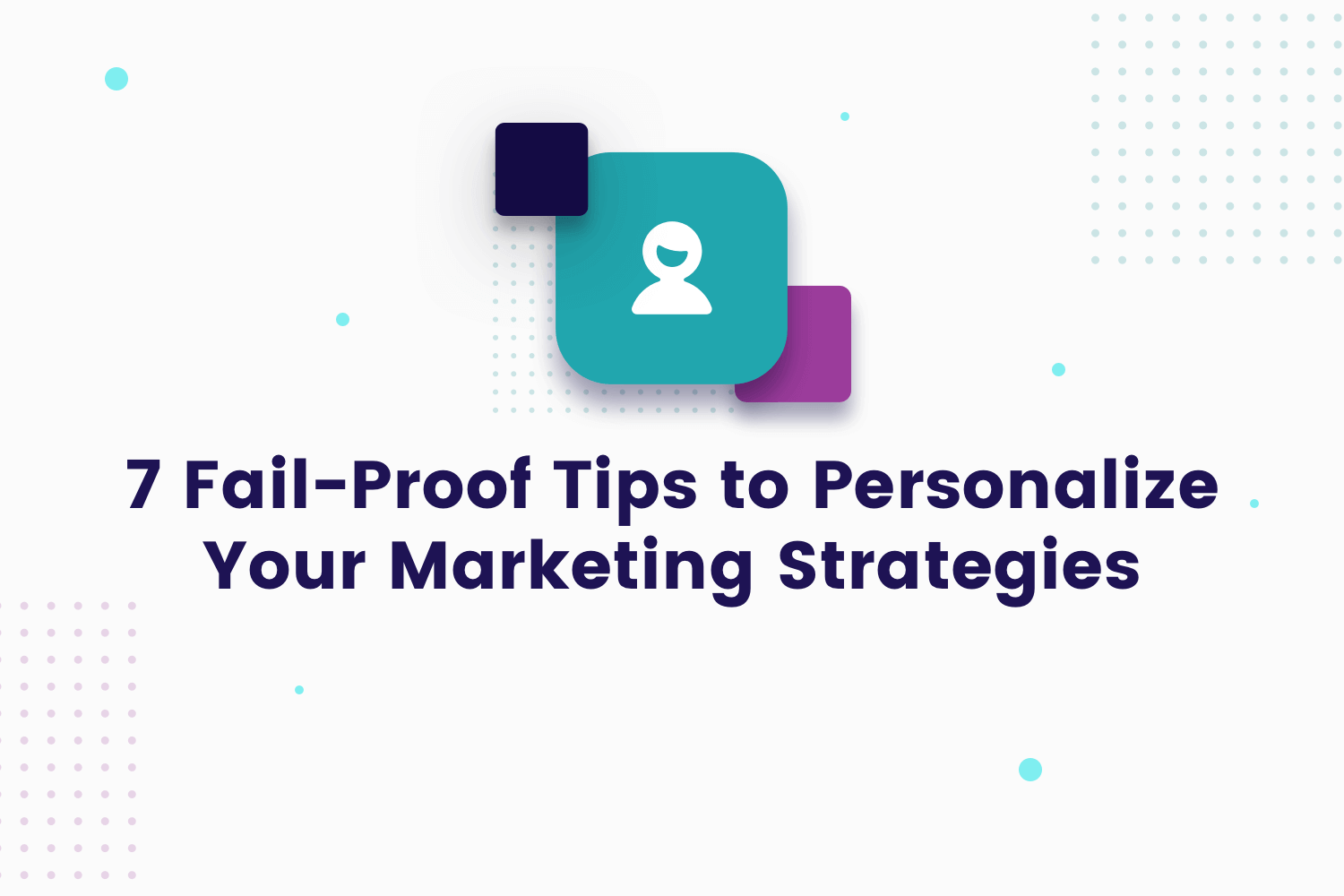 Marketing personalization is the new dark chocolate; everyone's loving it. And the best part is: it's really healthy for your business!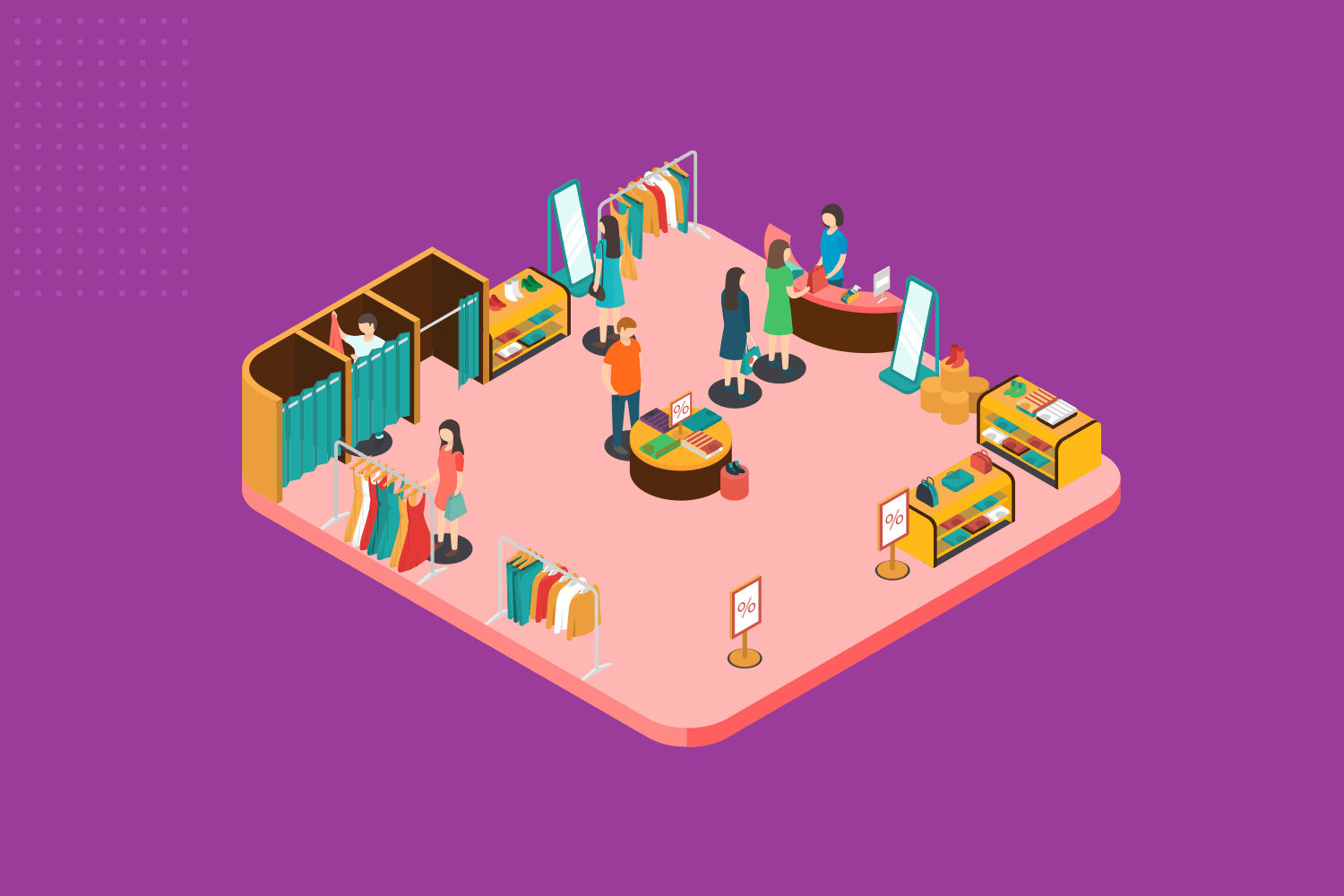 Artificial Intelligence is here to stay, but don't let the movies scare you – A.I. will positively affect your daily life and your work, you just have to better understand what A.I. really is.