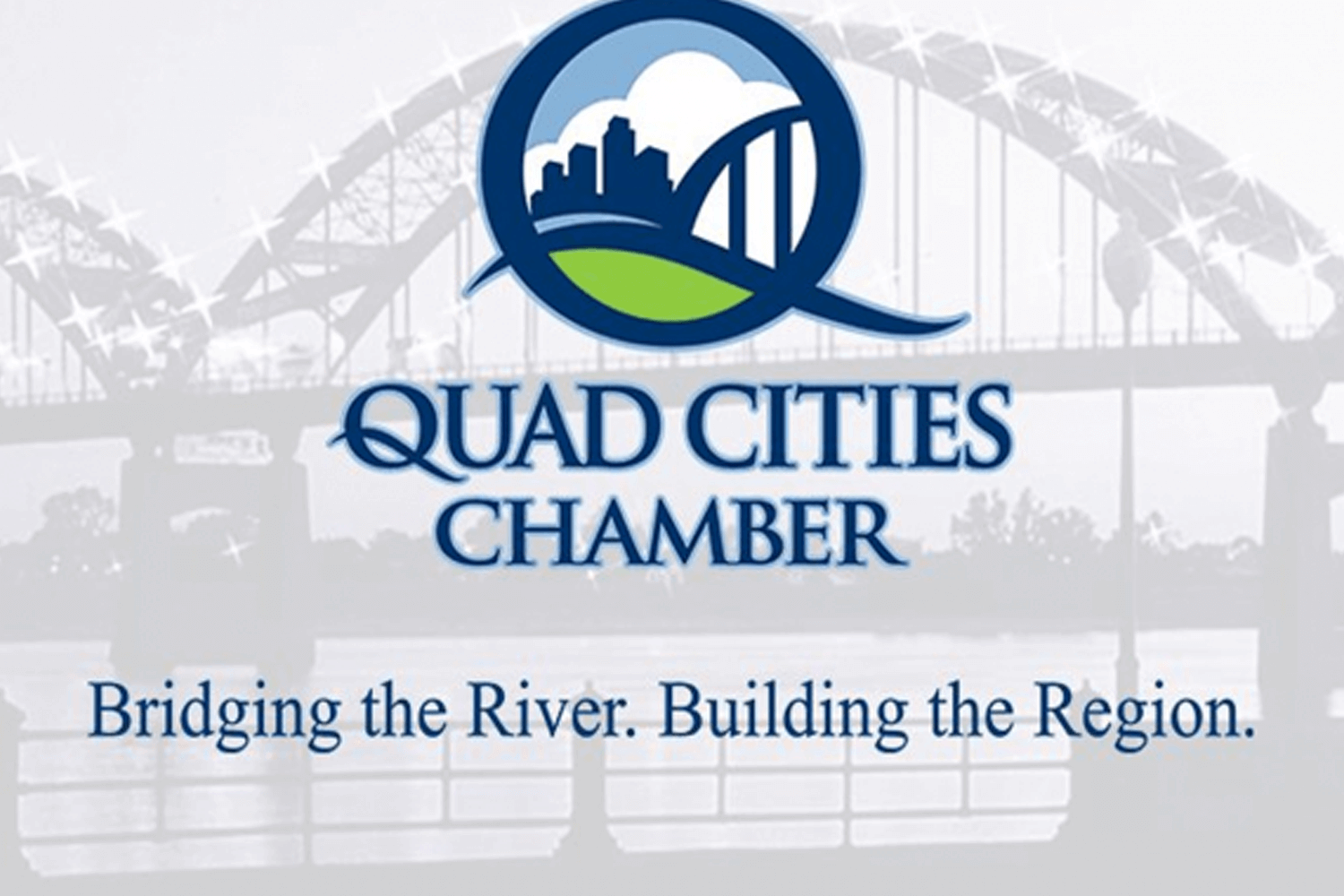 Cerkl Brings Personalization to the Quad Cities
Members of the Quad Cities Chamber of Commerce are now enjoying personalization thanks to Cerkl.
Located on the Mississippi River, the Quad Cities encompasses cities and counties in both Iowa and Illinois, and comprises a vibrant community of 400,000 people. The area boasts cool places, creative people, a connected region, and a prosperous economy.
To help the area business community grow, the Quad Cities Chamber chose Cerkl to power their communications. "Chambers make perfect Cerkl partners," Cerkl co-founder Sara Jackson said. "Chambers serve a wide spectrum of industries, from retail and manufacturing to defense and logistics, along with many others — large, medium and small, so personalized communications are key to keeping their members engaged."
Quad Cities Chamber of Commerce joins other chambers around the nation who are giving their members and sponsors the benefit of personalized communications.
Welcome to Cerkl, Quad Cities Chamber of Commerce. We are so glad to have you in our family!