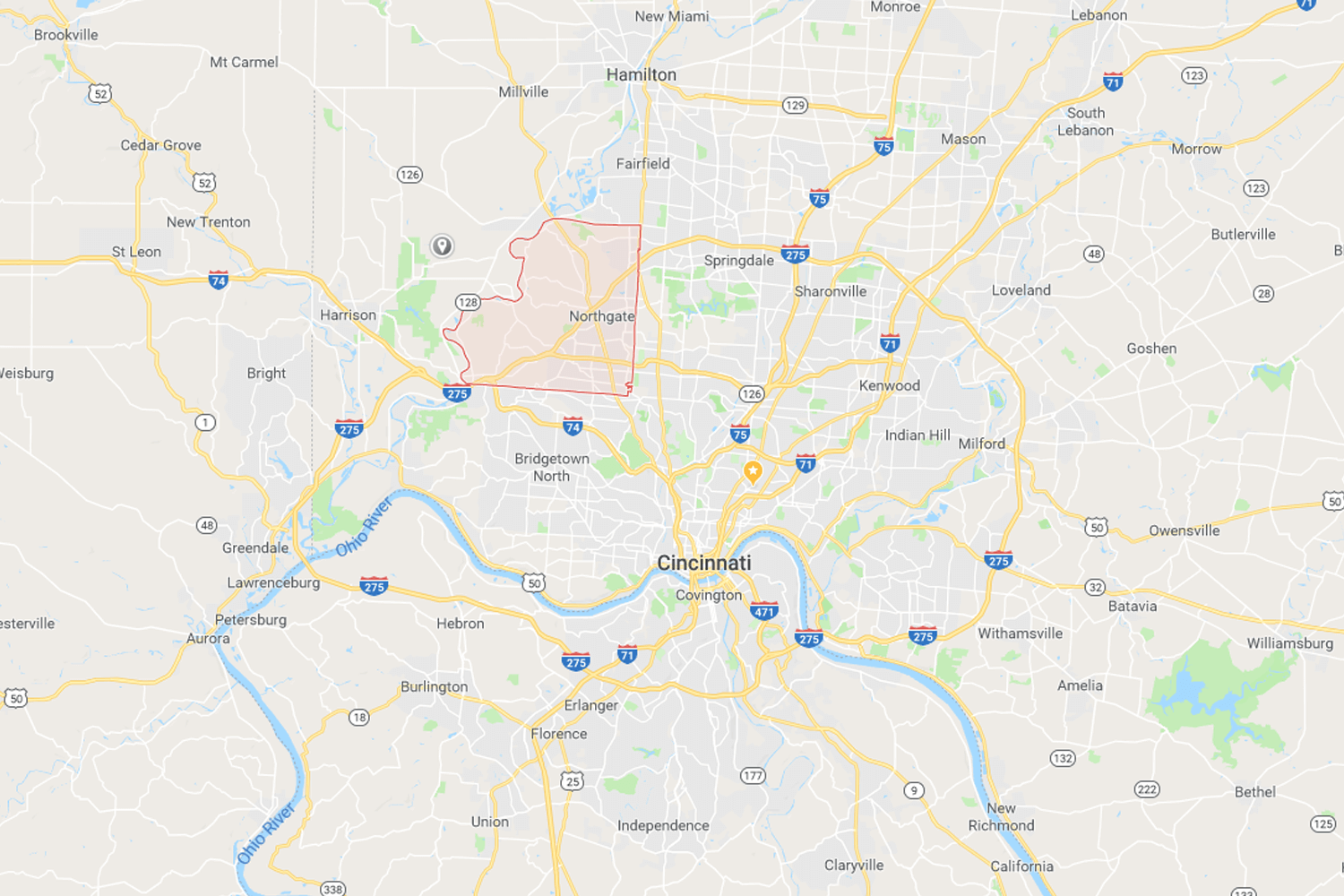 Cerkl Helps Colerain Township Better Engage Residents
Colerain Township, located just north of Cincinnati, is the 2nd largest township in the state of Ohio.
Geoff Milz, Township Assistant Administrator and Director of Economic Development, says the township was struggling to communicate with their 59,000 residents. They had tried a few different methods for communicating, including Facebook, Constant Contact newsletters and a paper newsletter.
Colerain Township Police Department Chief Mark Denny was feeling the same pain. He and his officers were using Facebook to attempt to share information with residents but even when the news was good, the conversation would turn sour, "Facebook tends to be a battleground. Something gets posted and all of a sudden it becomes this war back and forth. Put a good story out and someone finds the gray cloud for the silver lining we put out."
A New Way of Communicating
In December of 2016, Colerain Township launched with Cerkl. Cerkl curates a personalized newsletter for township residents.
Chief Denny took quickly to the new platform. He says it was easy to get started, "You hear things when you are sold a product – it's going to be very easy to use but when I first sat down and within 3 minutes had my story posted. I was just shocked at how quickly it worked. I am a customer on the other end as well – I get the newsletter and the professional look to it is just fantastic. It gives me the information I need. It's not intrusive at all."
Milz loves how Cerkl helps cut through the clutter,  "Everyone has a junk mailbox that's full. And it's full of stuff that you do not care about. What's great about Cerkl, is that you may be interested in when the next board of trustees meeting is but you don't care at all about what is going on in the park on Friday. This way, you can tailor what it is that you want to learn about and you can get rid of all the things you don't care about at all. In that way, I think it allows for people to engage a little better because they are excited to hear what they are interested in."
Major Growth
Over the last year, the township's list has grown 400%, thanks to their commitment to engagement. "The length of time it took to scale from 150 to 750 was really impressive to me," says Milz. "I think it is very easy on the user side to very simply set up an account and all of a sudden you get an email with things that you're interested in – in your inbox when you want it."
Milz says Cerkl has taken the guesswork out of resident communications, "We pushed things out and we hoped that people opened them. Now we know that people opened them and we can see what types of content people get excited about. We can tailor our message to what people want to hear."
A No-Brainer
Chief Denny says he'd happily suggest Cerkl to any police department or township looking to save time while increasing engagement, "I think it is a no-brainer. The price is fantastic. For what you get, you will not find anything else on the market that gives you the ease of getting things posted and the feedback from the community. It's just been great for us all the way around."