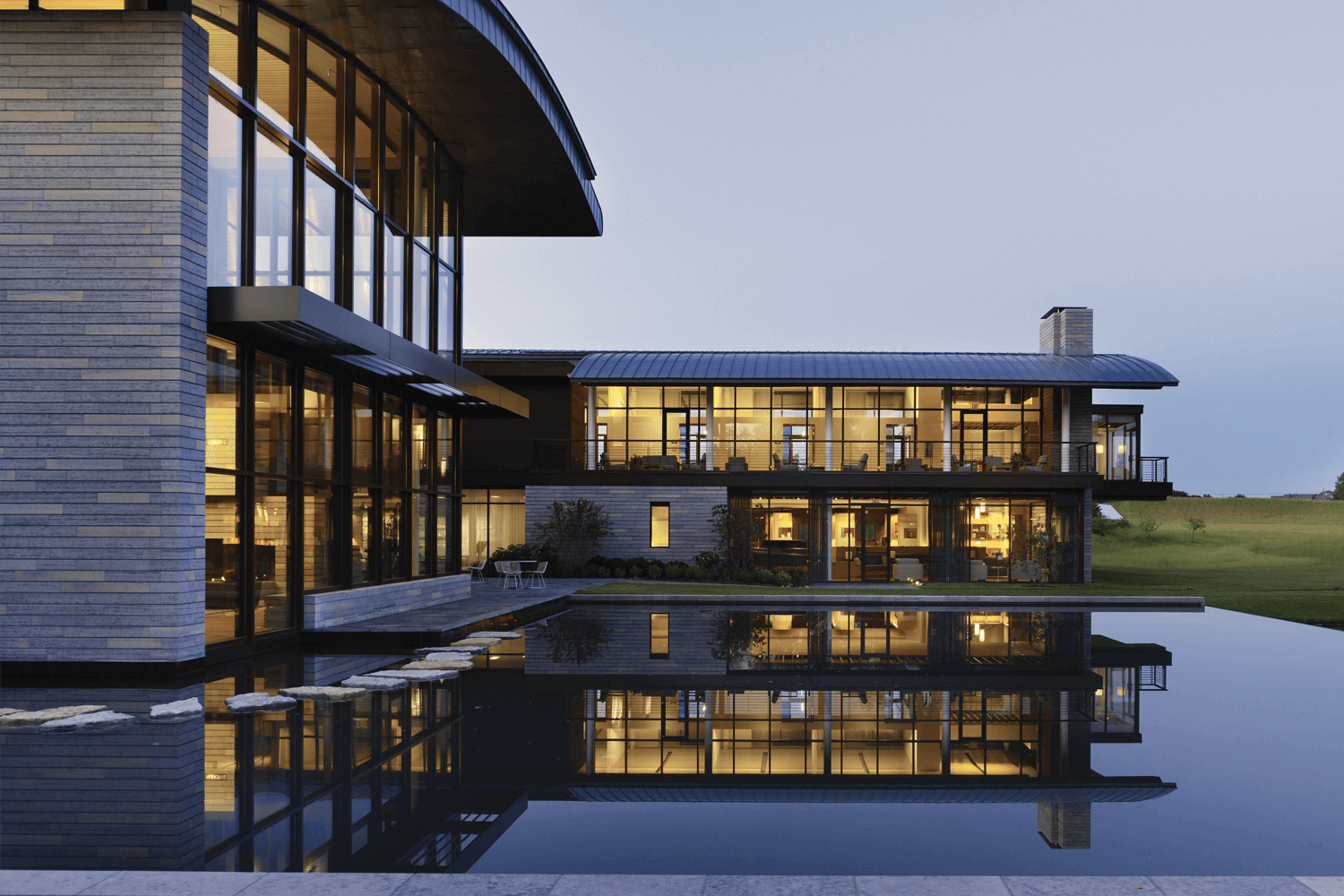 Cerkl's A.I. Increases Engagement for Aileron
Aileron is a nonprofit organization dedicated to helping businesses of all types solve problems and learn how to operate at an optimum level.
Aileron wanted to engage their busy audience with meaningful content for a better customer experience. The organization had great stories and video content but struggled to send the right content to the right people at the right time. They spent hours creating newsletters for their numerous and varied segments. Once those emails sent, staff had a difficult time tracking audience data and analytics.
Cerkl + Aileron
Aileron came to Cerkl looking for a solution that saved staff time, delivered great results, and had easy-to-understand reporting data. Cerkl easily fit the bill. Now Aileron utilizes Cerkl's A.I.-powered content delivery system to engage their audience.
"The small business community we serve deserves meaningful and relevant content, which means only receiving the content they want, and when they want it," Nicole Luisi, Aileron's Senior Brand Manager shared. "Personalizing each members' content via Cerkl has allowed our members to save time from filtering through things they don't want to read, watch, or listen. The advice and tools they do receive challenges their thinking and, ultimately, helps them do their job better."
With a year on the Cerkl platform under their belt, Aileron boasts a 62% open rate and a 15% click-thru rate. Those are engagement stats you can count on.