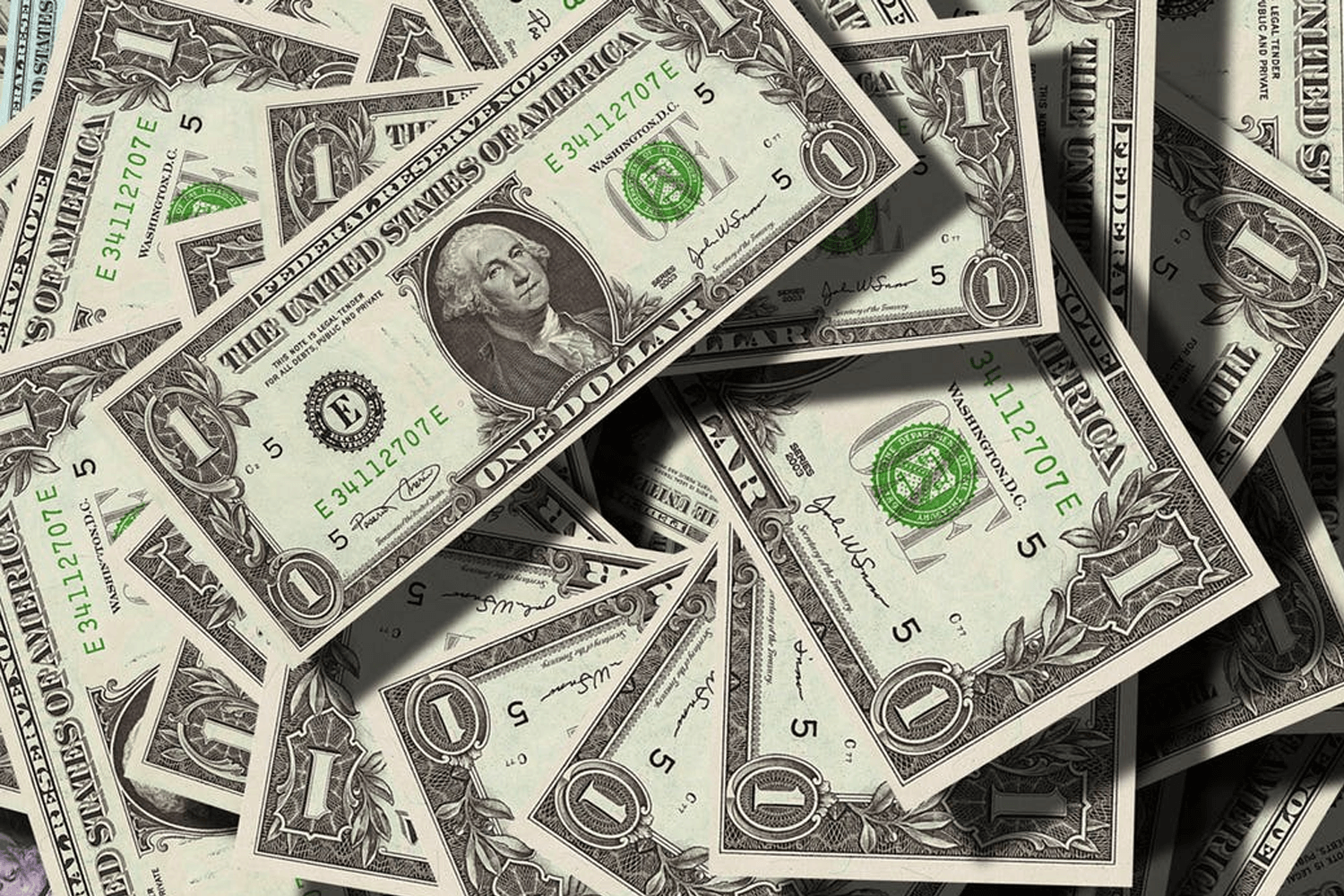 Email Is a Wise Investment for Budget Conscious Marketers
The most important question then becomes, what's the smallest investment we can make with the largest ROI? When you begin to think about where and how you're going to spend the bulk of your marketing dollars you might be surprised to learn that an old favorite still offers the most bang for your buck.
Email is the budget-minded marketer's most cost-effective tool. Yes, that you read that right. Experian reports that for every $1 you spend on email marketing you get $44.25 back.
Email marketing has the highest return on investment of any marketing channel at 3800%. Even better, email marketing drives more conversions than any other marketing channel, including search and social media.
If you just dropped your phone (because 56% of you are reading this on your mobile device) and ran to find the best email marketing platform for your organization – you're not the only one. MDG reports that "60% of marketers are planning to boost their email spend this year."
Before making any moves, there are a few other factors you need to consider in helping you increase your email ROI :
Email marketing is as relevant as ever, thanks to new tools like Cerkl's automated personalization technology. With personalization, you and your marketing team are now able to effectively and efficiently engage your audience and increase your ROI.
Of course, a healthy mix of marketing mediums will enhance your brand – but when budgets are tight, the inbox is the best place to be.