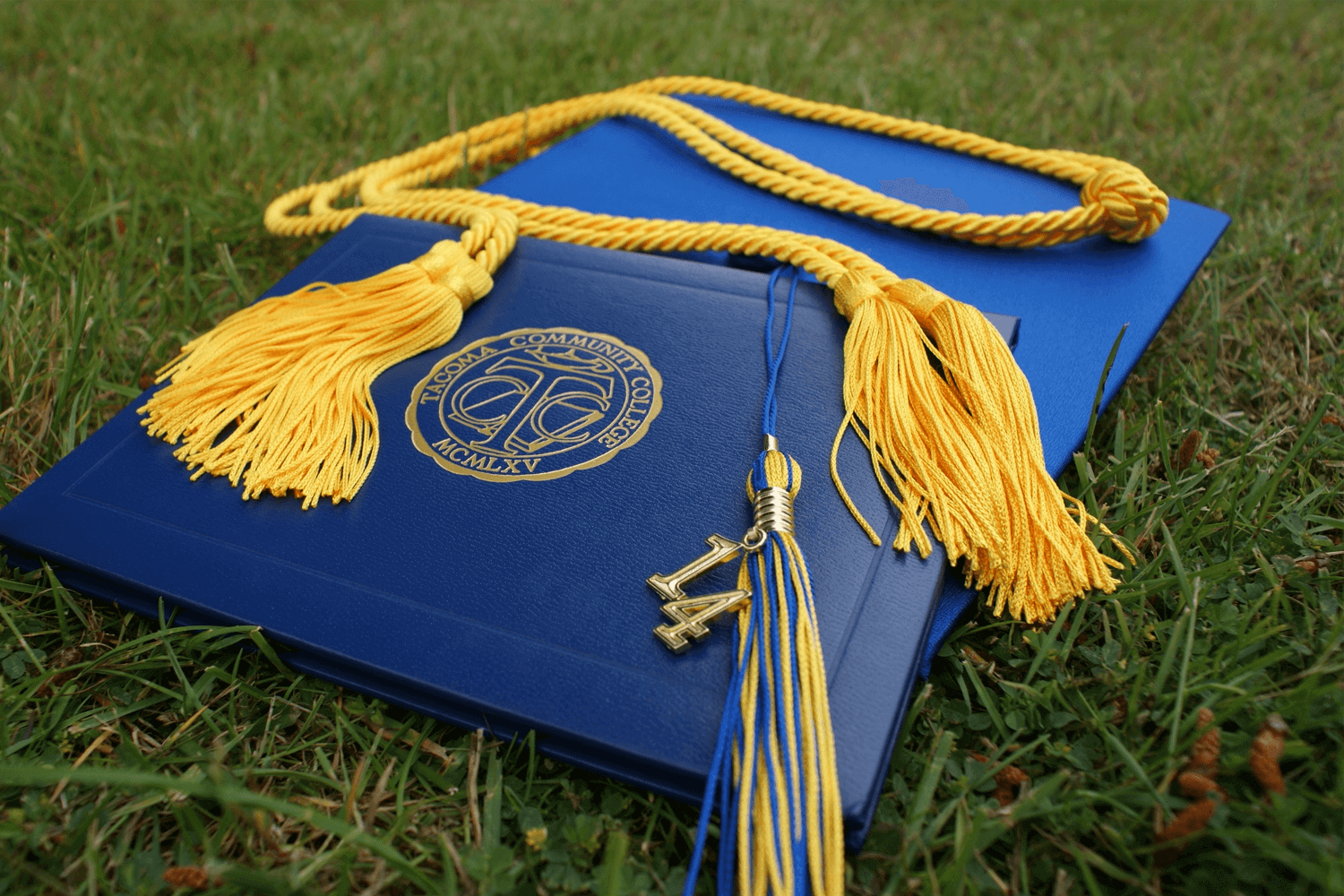 Foundation Uses A.I. to Keep Donors Engaged
The Cincinnati Scholarship Foundation partners with businesses, foundations, and individual donors to provide scholarships to Greater Cincinnati students. Since 1989, the Cincinnati Scholarship Foundation (CSF) has administered $32 million in scholarships to approximately 20,000 area students.
CSF wanted to engage valuable donors and get feedback from the thousands of students who have received college aid with the help of their organization. Like many nonprofits, the staff is small and time is precious. They needed a simple to stand up solution that really moved the engagement needle. They found Cerkl.
Cerkl + CSF
The Cincinnati Scholarship Foundation uses Cerkl's powerful A.I. to send automatically personalized information about scholarship opportunities, events, internships, and alumni experiences.
Beth Collins, an administrator at the Cincinnati Scholarship Foundation, said, "Cerkl is a wonderful platform through which I can engage with our scholarship recipients and their parents. With a very high open rate, we are reaching more of our students as we communicate to them information that helps them succeed in college." Email subscribers to CSF receive individualized content, which helps to increase both the open and click-through rates.
Beth says getting started with Cerkl was easy, "Cerkl takes care of everything; they do all the heavy lifting. We wanted to engage our alumni and donors and with little effort, our open rate is now at 74%."