For the first time in history, healthcare has surpassed manufacturing and retail to become the largest source of jobs in the U.S. and the growth isn't slowing down. According to the U.S. Bureau of Labor Statistics (BLS), 10 of the 20 fastest growing occupations for the next decade are in healthcare.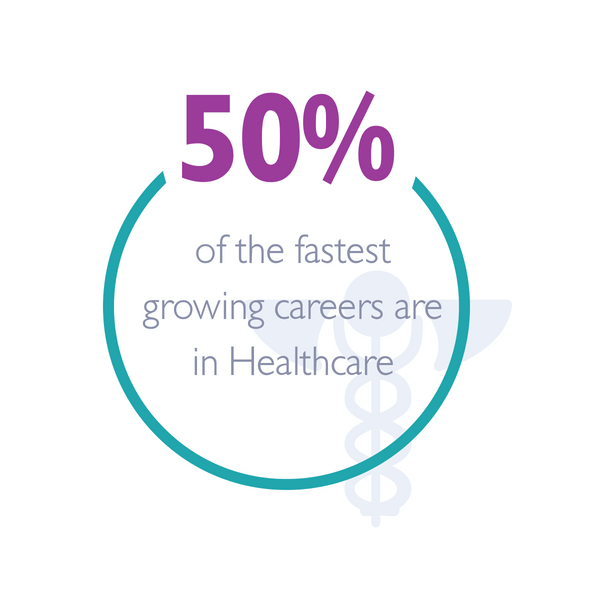 Competition for talent is getting tight. There are more than 1 million healthcare job openings on any given day in the US, and only 60% of them are being filled. But hiring is only a small part of the battle.
Employees are more willing than ever to leave their employer for allegedly greener pastures. The difference between the number of staff who quit on their own and the people who are asked to leave has been steadily increasing since 2010. Data from the BLS shows that twice as many people quit their jobs as were fired in June of 2018.
The name of the game for internal communicators and HR departments today is to find great people and keep them engaged, not just in their work but in their communities.
Many organizations have turned to intranets, blogs, podcasts, and emails to help engage staff. These efforts are noble, but communicators lack data on what stories staff actually want to hear about. An average office worker receives 121 emails a day and sends around 40 business emails daily, how can you make your content stand out? When should you be sending your newsletter? Don't worry, the answer is in the data.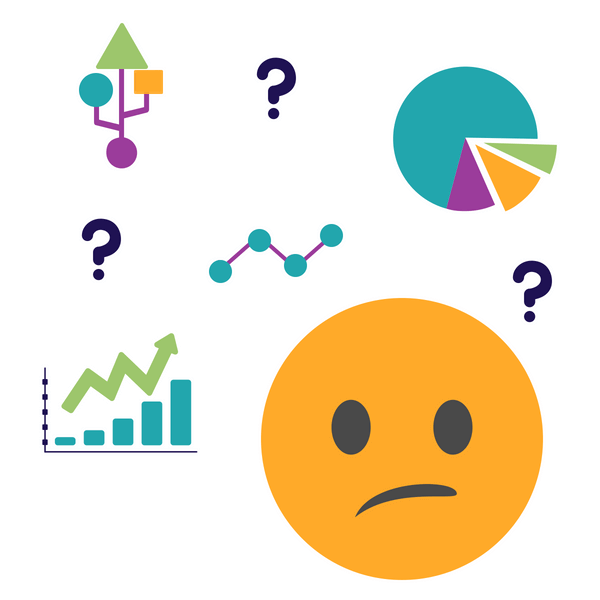 Cerkl has been working with healthcare clients on how to best engage their staff with messages that speak to their lives, in and out of work. We looked at the performance of 4.45 million pieces of content data to analyze what worked, what didn't, and how a communicator can best maximize send times to increase engagement.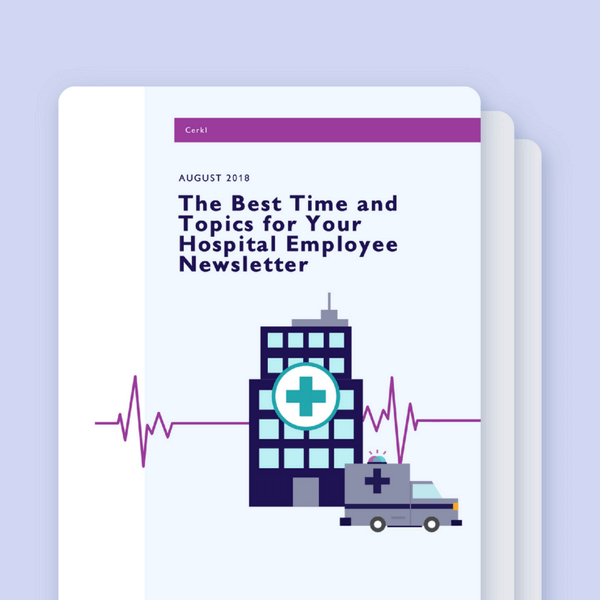 We are proud to share our findings in "The Best Time and Topics for Your Hospital Employee Newsletter." This easy to read and understand eBook gives you the answers to the test. Inside its 16 beautiful pages, you will find the three best times and days to send your employee newsletter and which topics you should and should not be writing about.
Download the Best Practices Now
About the Author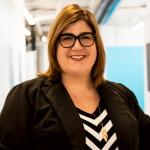 View posts by this author