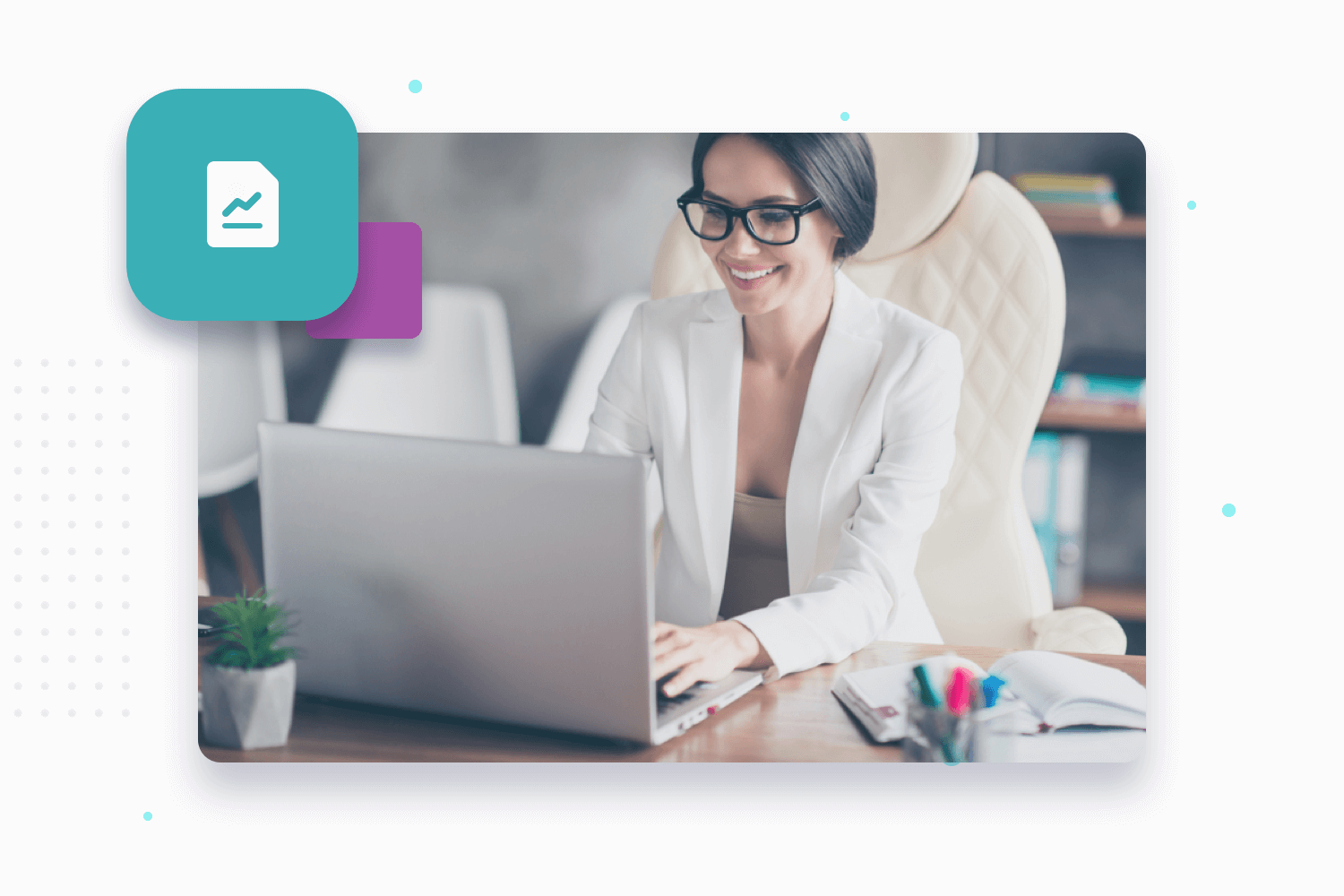 How A.I. Is Revolutionizing Email Marketing
Saving marketers time while providing valuable data.
In today's digital marketing world, personalization and behavior-based marketing remain the key to any successful email campaign. The days of blasting hundreds of emails sent "To Whom it May Concern," are gone. While this might be irritating for some, it leaves the door wide open for innovative marketers who are willing to experiment, A/B test and put in the extra time.
People are bombarded with spam every day, especially business owners. Now, to break through the clutter marketers need to develop more personalized email strategies that directly speak to their audience members. But, writing a personalized email for every prospect, could take eons. This is where A.I. comes to the rescue.
The Purpose of A.I. in Email Marketing
We know that artificial intelligence can learn and make new decisions based on previous experience. In email marketing, A.I. can take a set of data and over time, find the shortest route to achieving a set goal.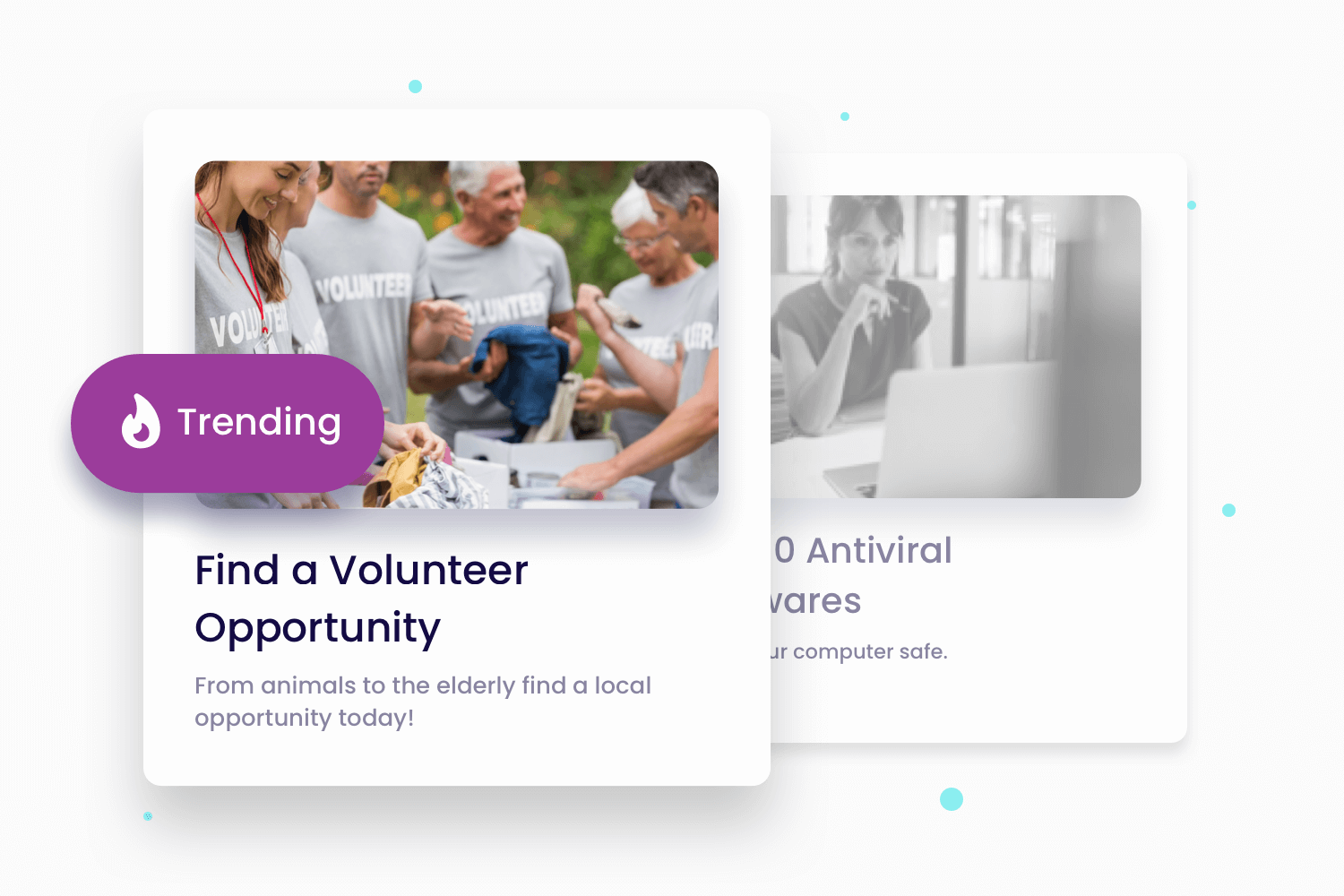 In an email template, A.I. can collect data that helps you identify what parts of that email are hot and what areas are not. If your volunteer piece is doing better than a story about technology, then A.I. can prioritize that kind of content over the other.
It can alter and look at data based on your A/B testing and it can even predict an outcome based on experience and previous behavior. A.I. is a powerful tool, and once you know how to use it, it can save you a lot of time and effort down the road.
More Personalized Emails to Each User
Marketers have so much data, and as their list continues to grow, it becomes more and more challenging to manage. So what's the result? A giant email chain with no real hope of reaching more than 1-2% of your audience and a lot of time and effort wasted. In a world with Netflix and Hulu, people only want to see what content matches their interests.
A.I. allows marketers to study and understand their subscribers so each of their experiences pair with their interests. This lets consumers receive emails that have what they want to see when they want to see it.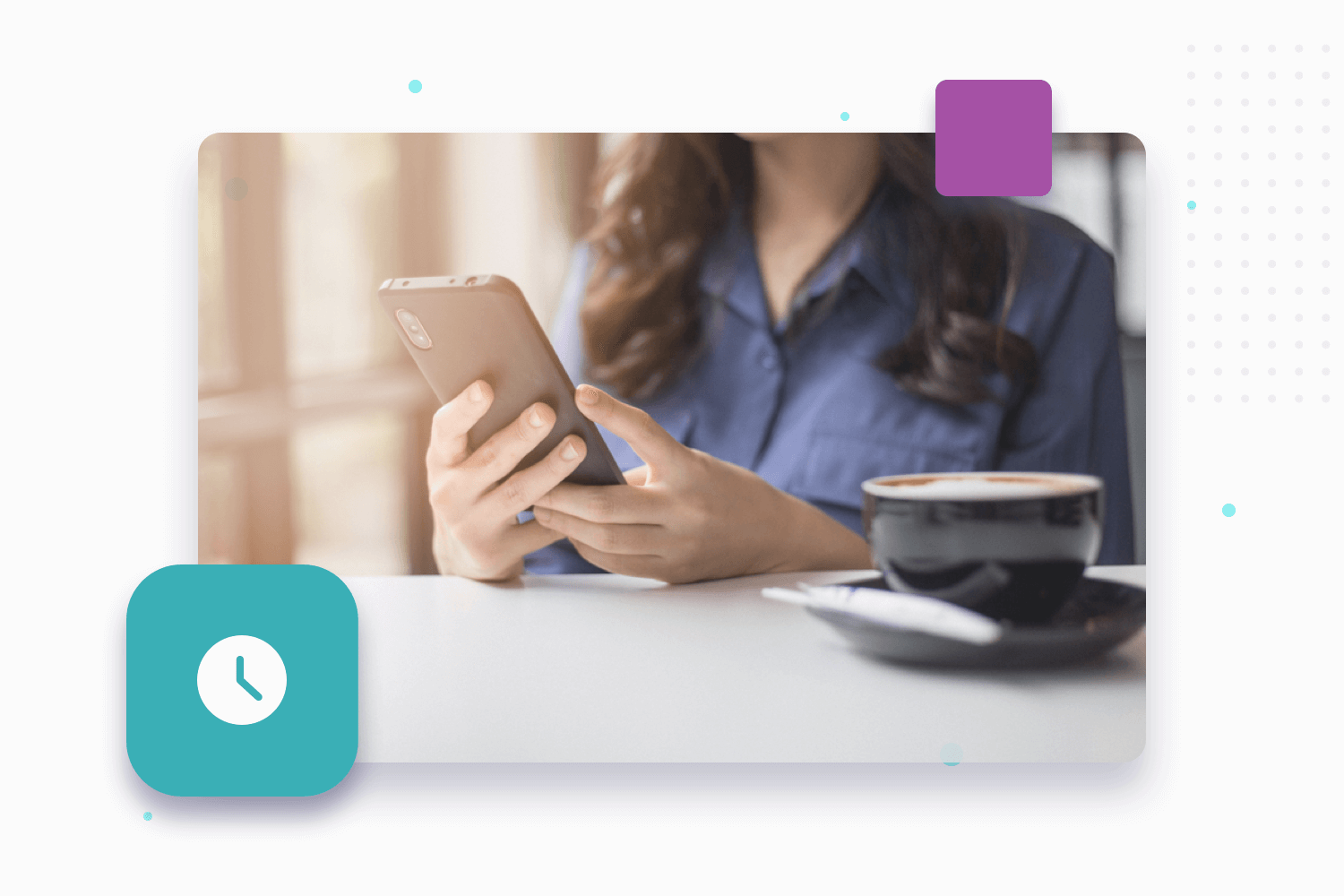 For example, some people are more likely to read a new email with their morning cup of coffee while others prefer to open it in the evening after work. In order to collect this data, you would have to track every email opened, but A.I. can do the work for you. It helps cut through the clutter by figuring out the perfect time to send an email to a prospect based on their previous habits. Sure, the personalization is beneficial for the recipient, but the amount of time saved and the data acquired makes it a win-win.
Setting Preferences and Smart Targeting
With the right strategy, you can send a hyper-focused email to all of your subscribers by asking them to set preferences. This guarantees that you only send the most relevant communication to each subscriber. You can ask them to choose between a set of data points that will generate a segmented list. This is a great way to automate your segmentation to deliver messages that will have a true impact on your audience. This also allows your subscribers to have a say in what they want to read.
Your behaviors and interests change quite often, and your subscriber's original preferences may fluctuate. Over time with A.I., you can track the type of content that your subscribers interact with and their engagement with each piece. Through machine learning, your communication platform can curate, build, and send each member of your audience a newsletter based on their updated preferences.
Even if you are targeting the same industry, same niche market, same demographic; there are a bunch of small subsets that you're missing out on because your target audience is not taking preferences into account. A.I. allows you to get really specific and focus on individual thoughts and behaviors which positively impact your open rate and conversions.
Better Customer Purchasing Data
We've never known so much about a customer and still couldn't persuade them, but email marketing is tough because consumers are so detached from it. This requires you to have ninja skills and jump into their head to pull out every last bit of information you can. Luckily, A.I.'s gotcha covered. It allows you to generate insights about your customers based on their behavior. This helps tremendously when trying to find out when they are most likely to purchase and what it is that tips them over to make a buying decision.
When it comes to your content, A.I. can provide marketers with content opportunities based off of the audience interests. There's no need to try to twist the same popular piece a dozen different ways. Instead, utilize machine learning to capitalize on your current opportunities.
A.I. insights can be thought of like a cheat sheet that will help you reach your personal and organizational goals. It can provide you with invaluable information such as your most high-trafficked touchpoint and behavior down to the individual subscriber.
A.I. in Email Marketing
The best thing about A.I. is that you can take a ton of data and pull out the little details that can make a huge difference in your grand marketing scheme. With consumers receiving an overwhelming amount of emails each day, they've become numb to marketing materials and clickbaity headlines. If you choose to make a flashy email with "shocking" subject lines or a six-figure number, your audience dumps it in the trash as quickly as it appeared in their inbox.
If you are not using A.I. in your email marketing strategy, you are leaving a lot of money on the table. Many marketers step over dollars to chase after dimes, but you're a smart marketer, right? Don't underestimate the power of A.I., take advantage of the best technology available!