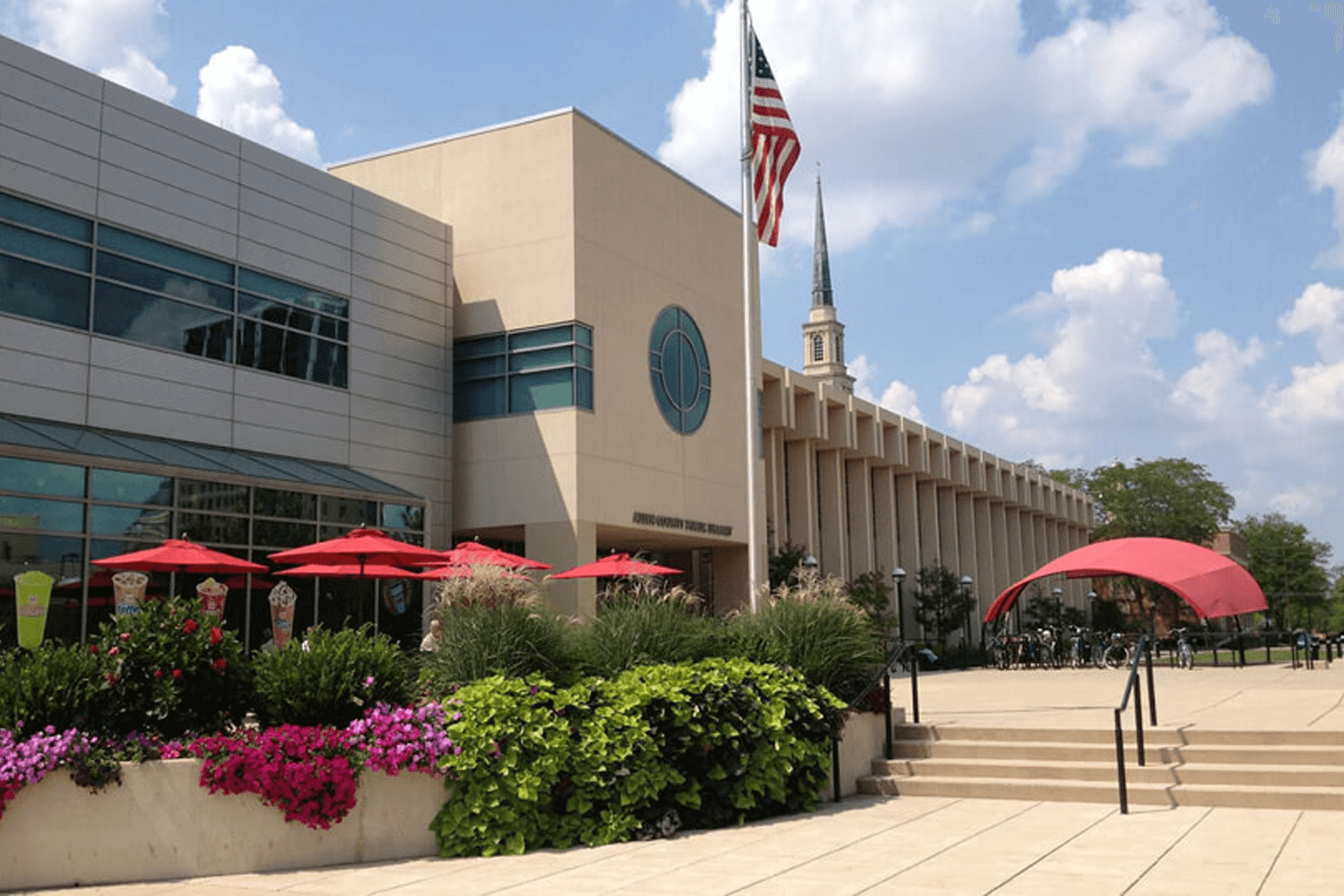 Large, Innovative Library System Joins Cerkl
The Allen County Public Library joins 10 other libraries who are sending personalized communications using Cerkl.
The Allen County Public Library has been part of the social and cultural fabric of Fort Wayne, Indiana and surrounding communities since 1895. Since then, the system has grown to 14 total locations. Allen County Public Library offers patrons a massive collection of materials, along with hundreds of programs each month and two dedicated MakerSpaces.
As a truly 21st century library, ACPL was seeking a way to cut through the message clutter to get their patrons the library news and information they want to see. That's why ACPL chose Cerkl as their newest communication platform.
Patrons are now receiving a personalized selection of events, book recommendations, and library news on the schedule they prefer.
We are very proud to partner with this wonderful library system to spread the word of the good work they do.