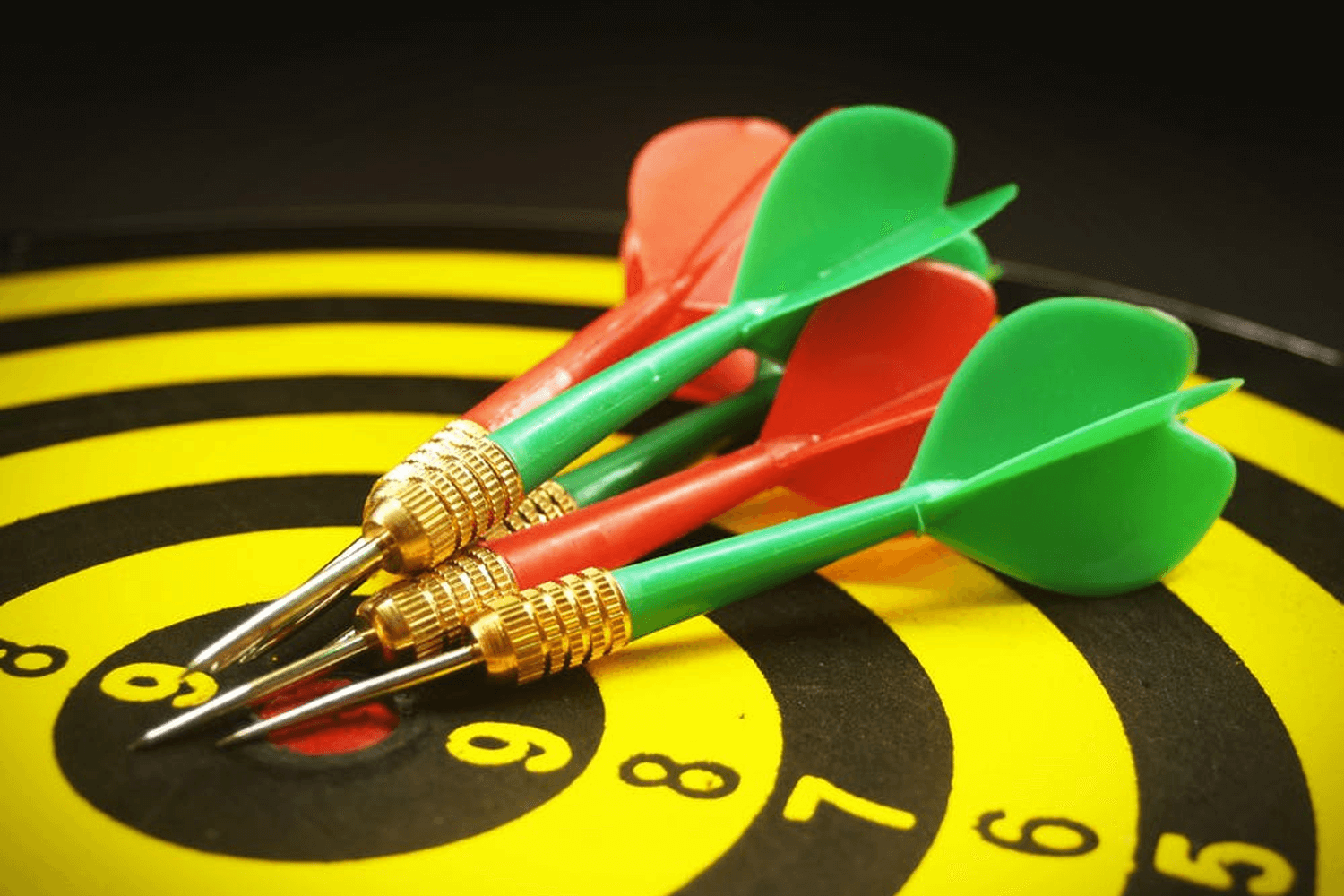 New Feature: Percent Match
Our new feature will assign stories a "% match" based on the user's past behavior and interests. If the story is completely relevant to your audience member, they will see "100% Match" – rendering the story irresistibly clickable. We will show any match above 50% with our color-coded bullseye system.
What is Machine Learning?
When you are on Netflix, you might have noticed that you are given a "% match." Using your previous streaming behavior, Netflix decides what entertainment you are likely to enjoy. The higher the percentage shown, the more likely you are to enjoy the show or movie. That's called machine learning and Cerkl uses the same type of process to decide what content is most engaging for each member of your audience.
Showcase what's Trending
Your audience wants to see the stories everyone is talking about and that's where our new "Trending" feature comes in. Stories, Events, or Needs that are doing well with audience members may appear in your subscribers' newsletter as "Trending," enticing your audience to engage with this red-hot content.
We want to Hear from You
We hope that you love our new features. If you have ideas on how to make Cerkl even better, share them with our Customer Success team at success@cerkl.com. If you aren't using Cerkl to engage your audience, you should be.