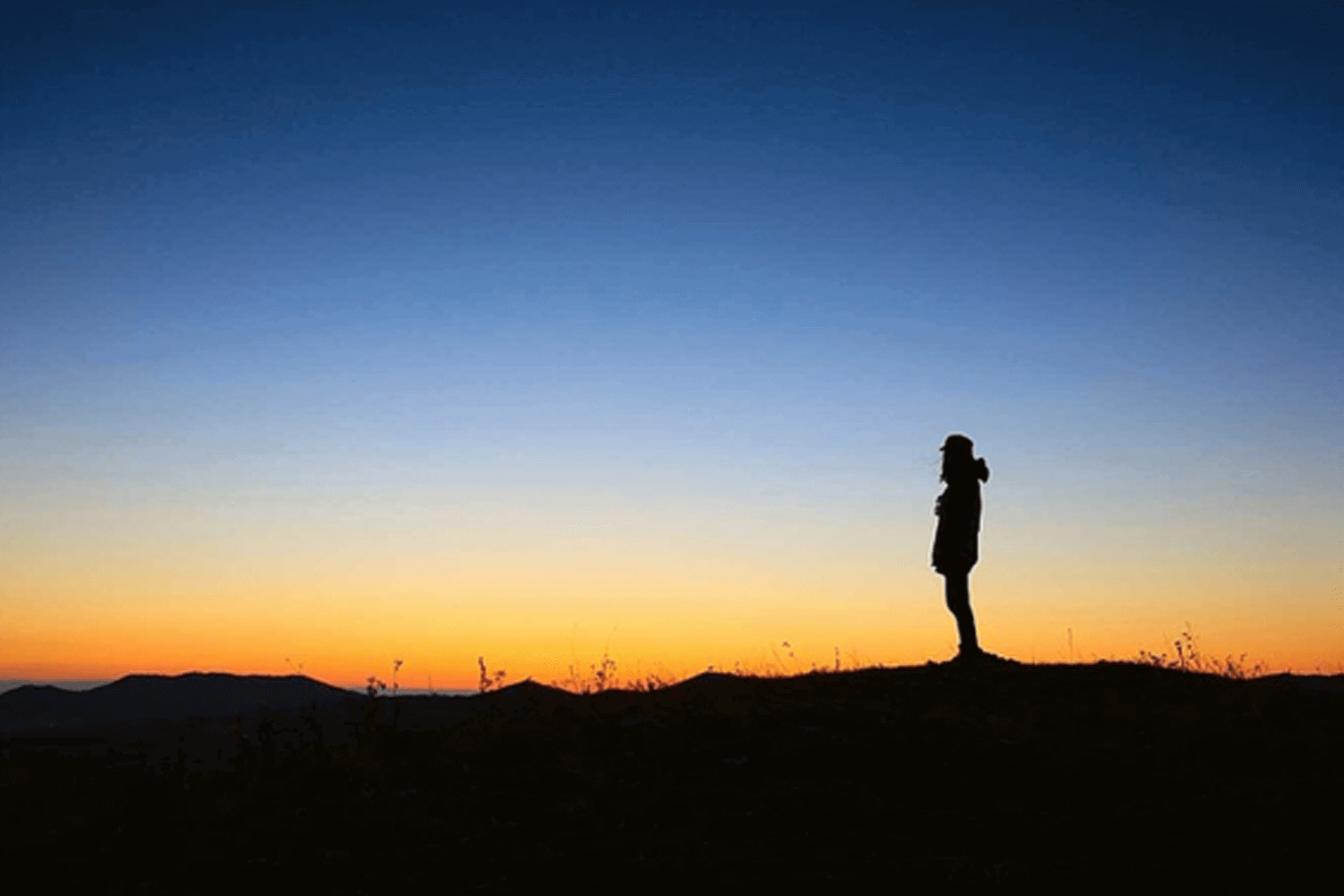 Organizations Need to Prioritize Personalization
A new study by Monetate shows that personalization pays big dividends for marketers.
We know that personalization leads to higher engagement and click rates, but marketers surveyed said they are having trouble getting their efforts off the ground.
Monetate asked marketers what their biggest are obstacles to moving beyond segmentation to personalized marketing.
A massive 91% of those surveyed said organizational constraints/silos make it difficult to hold anyone accountable to personalization goals. Scale is another stumbling block, with 79% of marketers reporting this issue.
The report states that the most successful personalization marketers are those who have invested in tools specifically to measure personalization efforts. "This is because the most successful businesses view personalization not a side project, but as an integrated part of their overall operation and it is a charter for everyone, not just someone," Monetate reports.
How to make personalization work for your organization
1. Make a plan for personalization
Evaluate existing services, software and experiences to look for personalization opportunities.
2. Execute the plan
You can't just make goals, you need to execute them! Your plan needs to include assignments, timelines, and processes.
3. Ingrain personalization into all of your marketing strategies
It's not just one person's job, it's everyone's mission. You are going to need to bust some silos, but the effort is worth it.