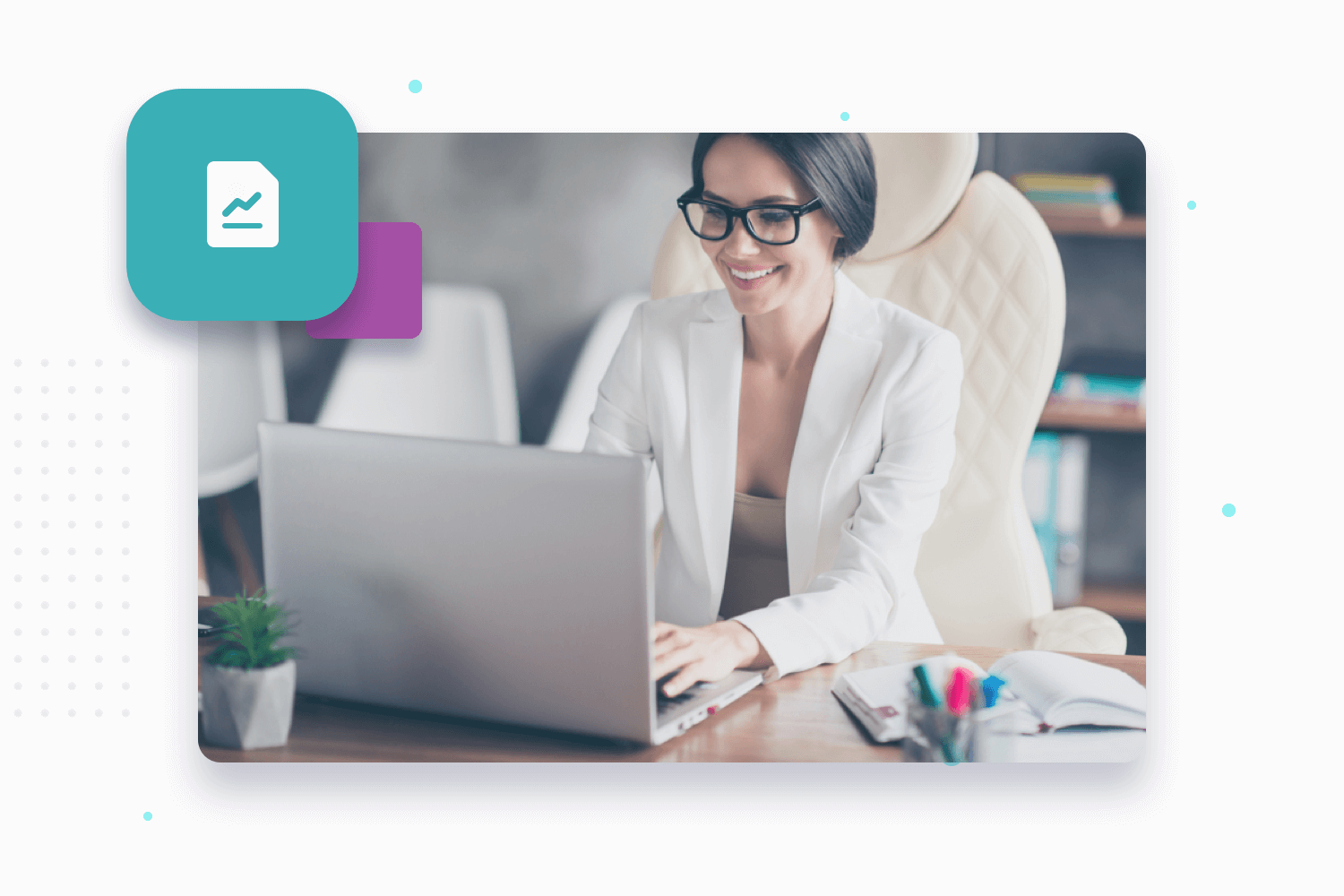 Saving marketers time while providing valuable data.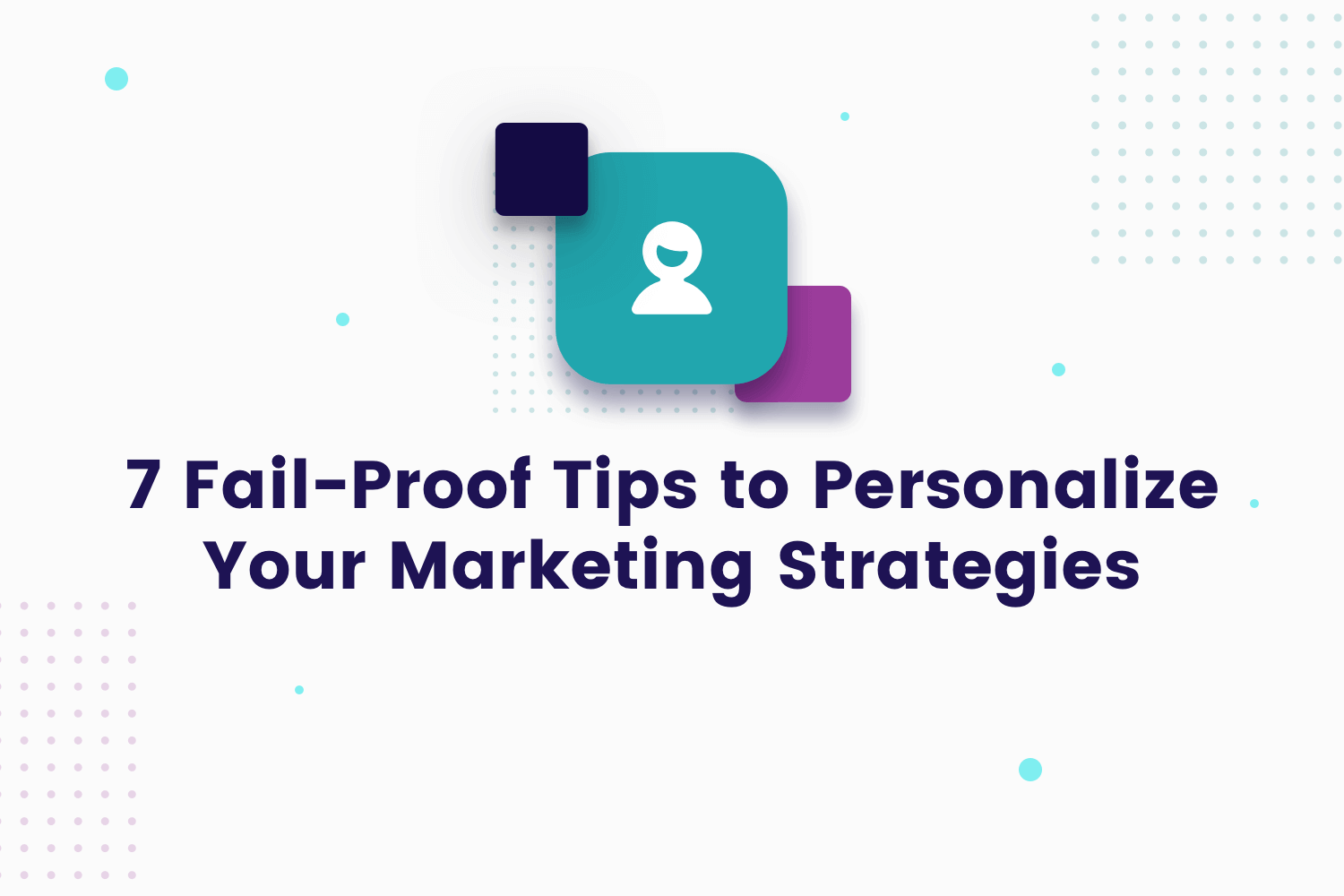 Marketing personalization is the new dark chocolate; everyone's loving it. And the best part is: it's really healthy for your business!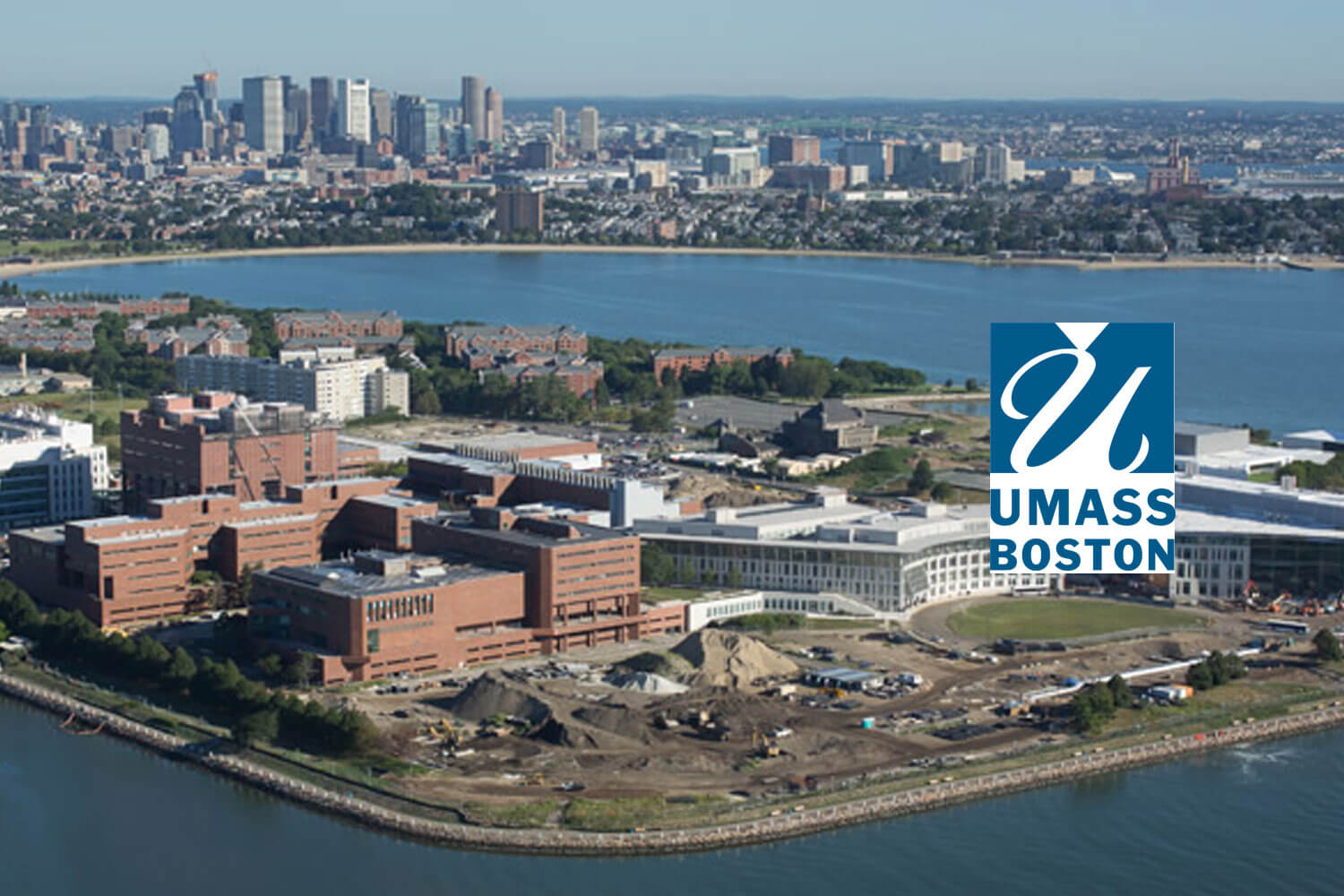 The career services center is now offering their students news and updates based on their individual programs and studies using Cerkl's artificial intelligence (A.I.) powered technology.