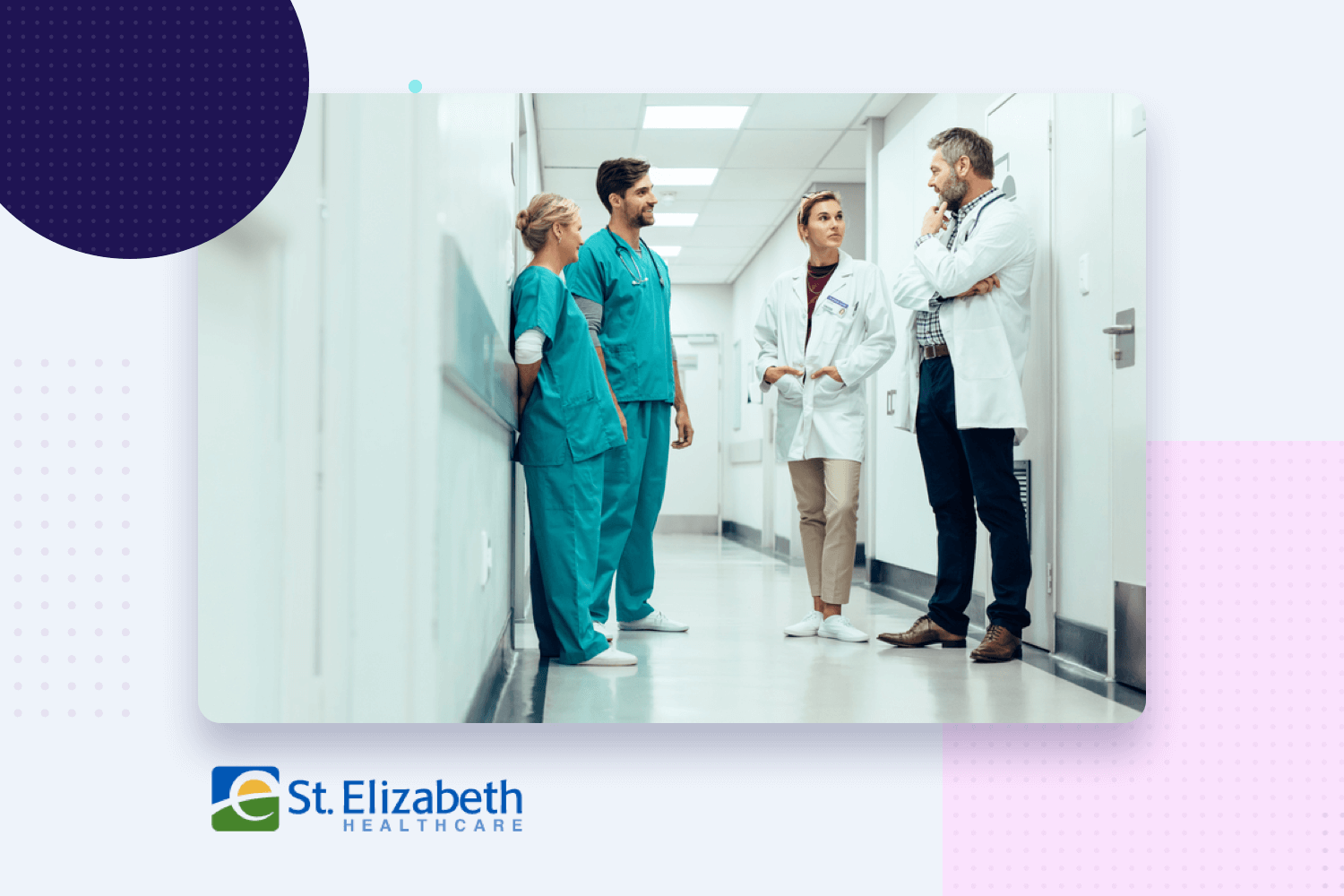 St. Elizabeth wanted content that was easier to produce, while also being more appealing to associates, thus resonating more with them. To help solve for this, St. Elizabeth joined forces with Cerkl to deliver artificial intelligence (AI)-powered personalization.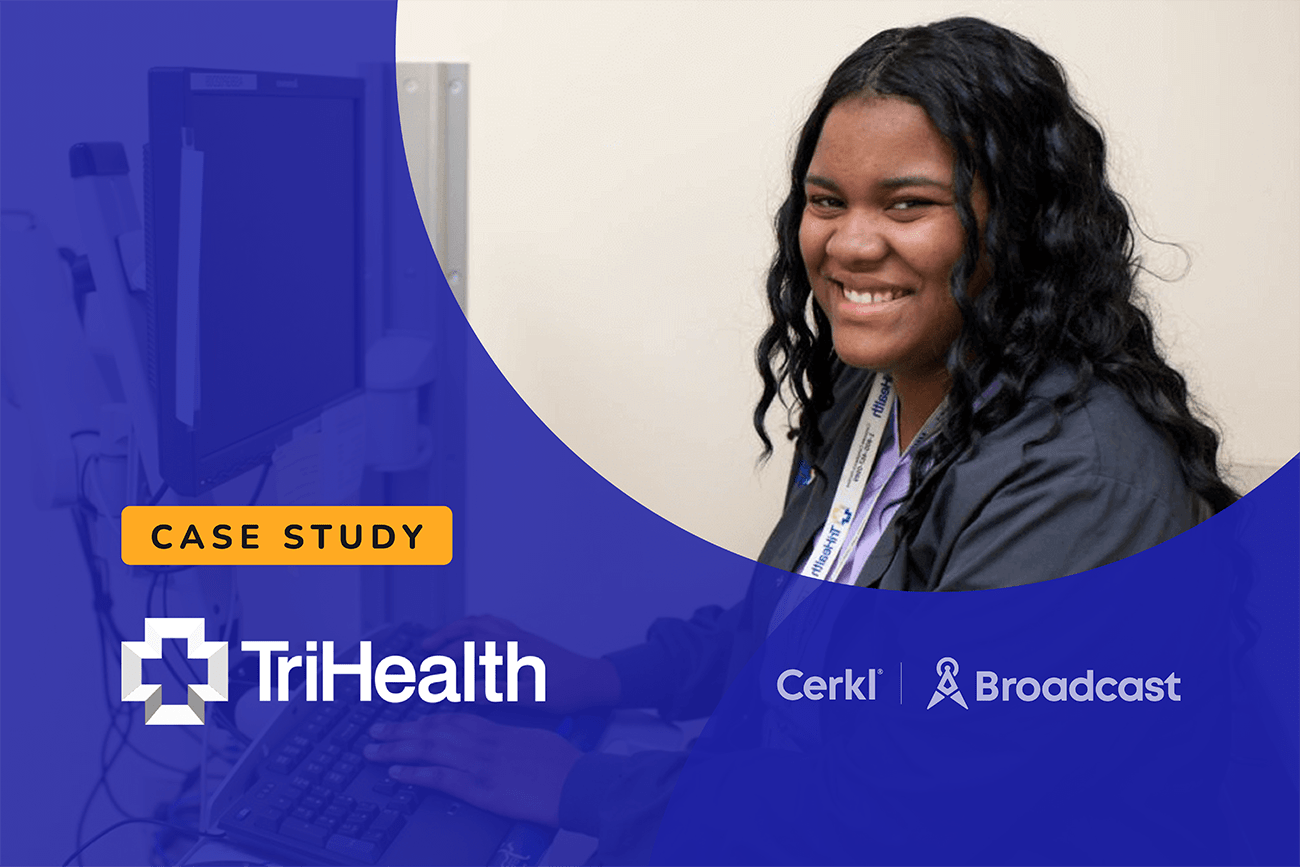 TriHealth increased employee engagement by 164% in one year while saving 40 hours a month. Here's how they did it.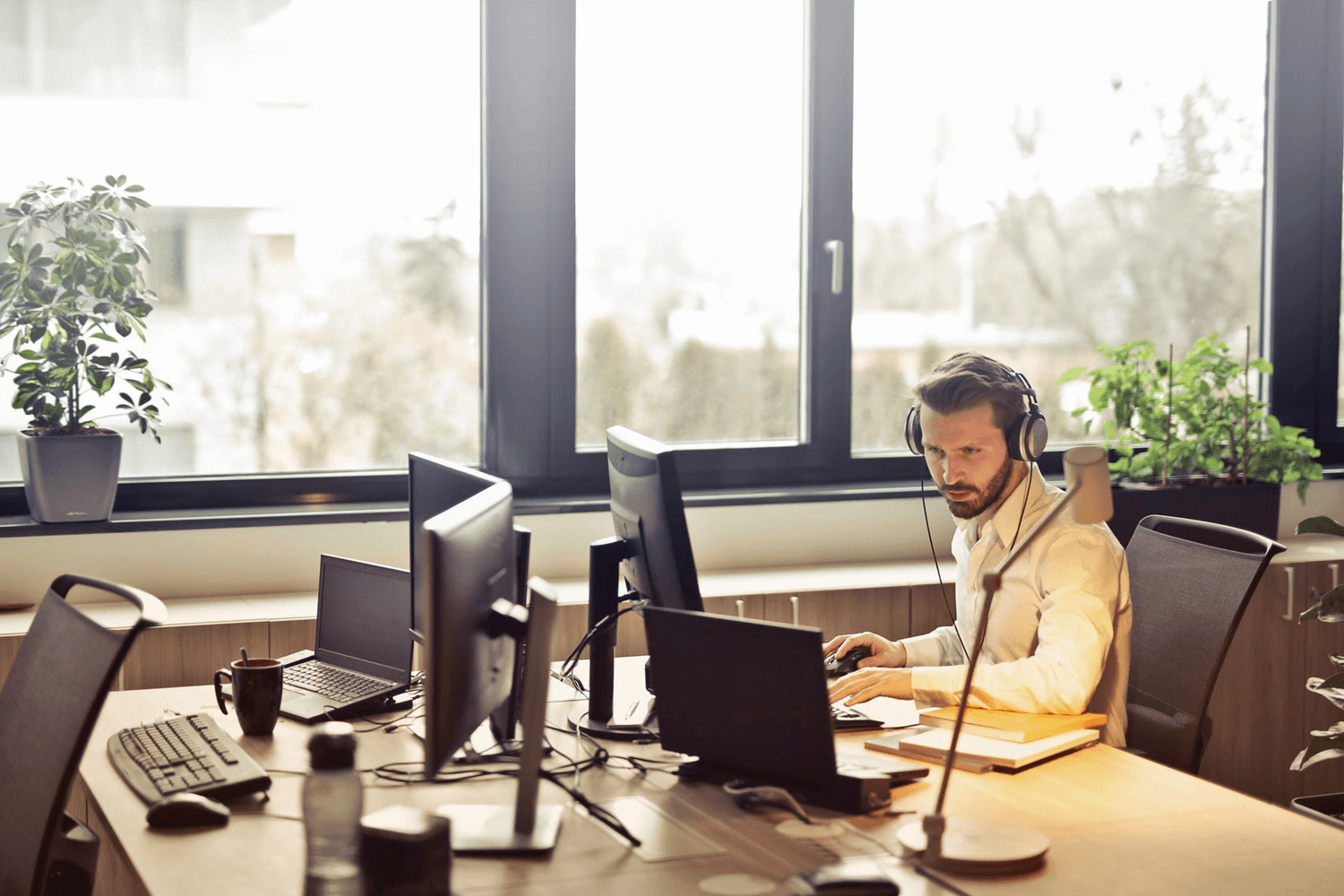 Keeping a global workforce engaged is a big challenge. A.I.-powered content delivery helps Standard Textile crack the code.