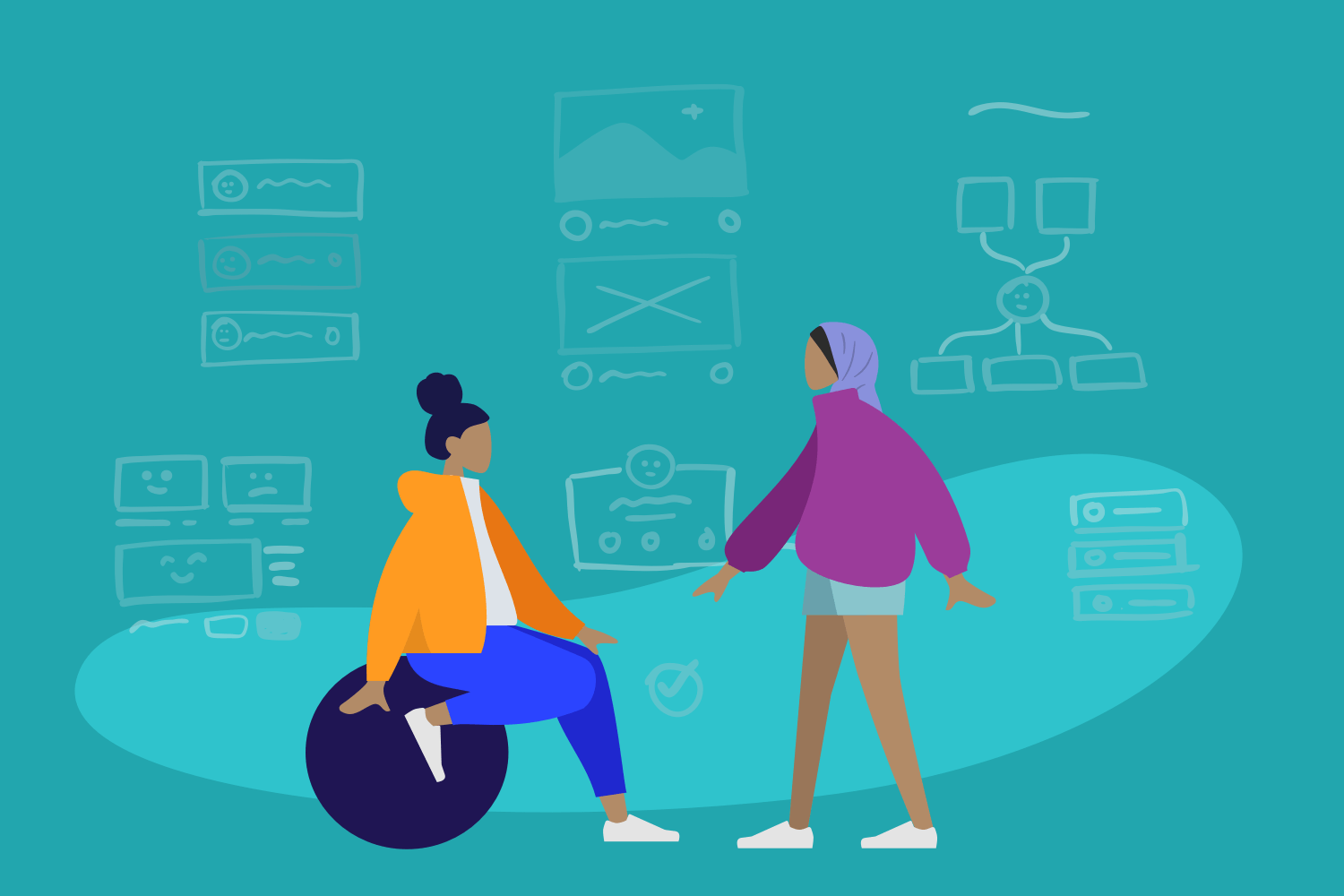 So, your organization is looking to close the efficiency gap while showing the value of your department?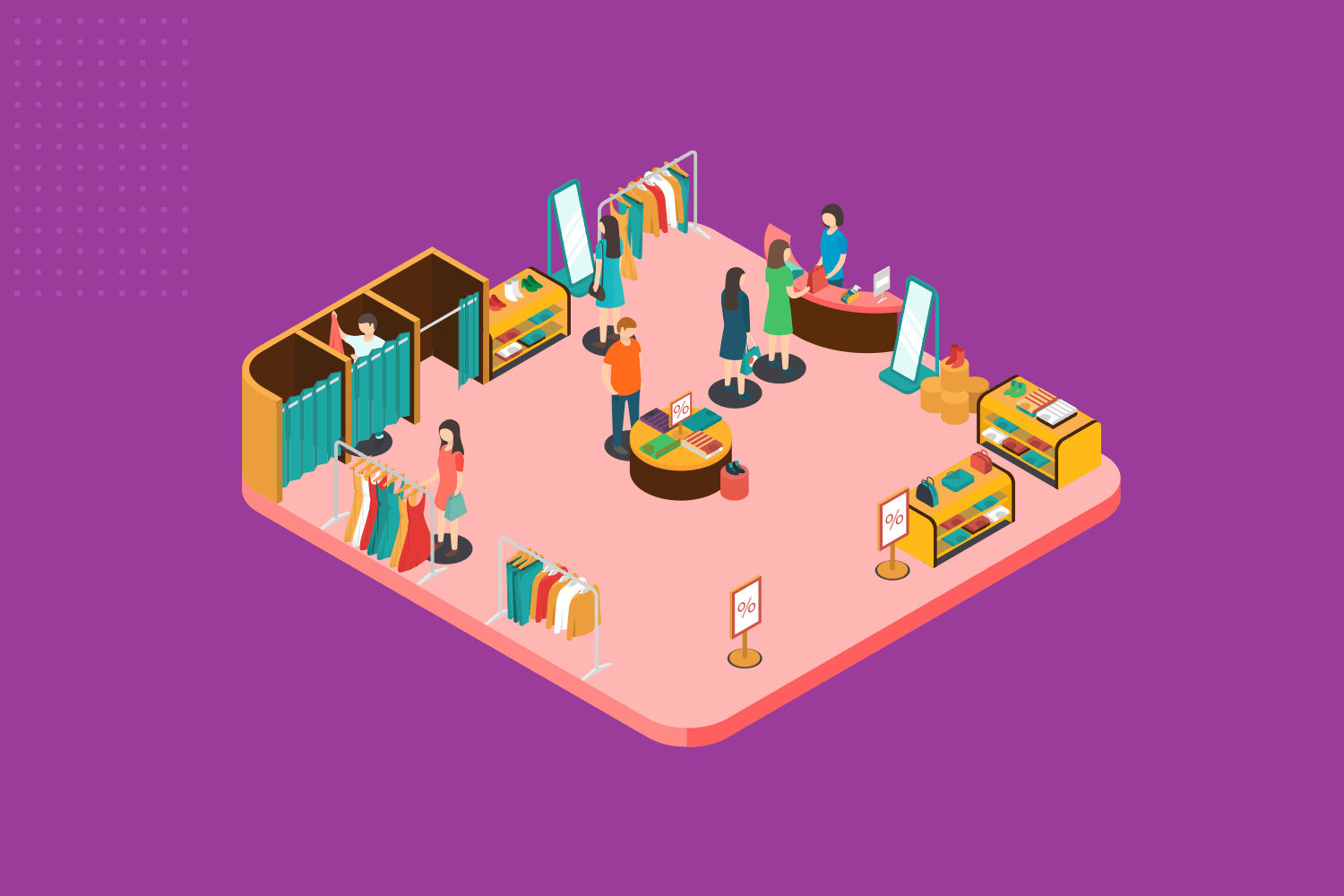 Artificial Intelligence is here to stay, but don't let the movies scare you – A.I. will positively affect your daily life and your work, you just have to better understand what A.I. really is.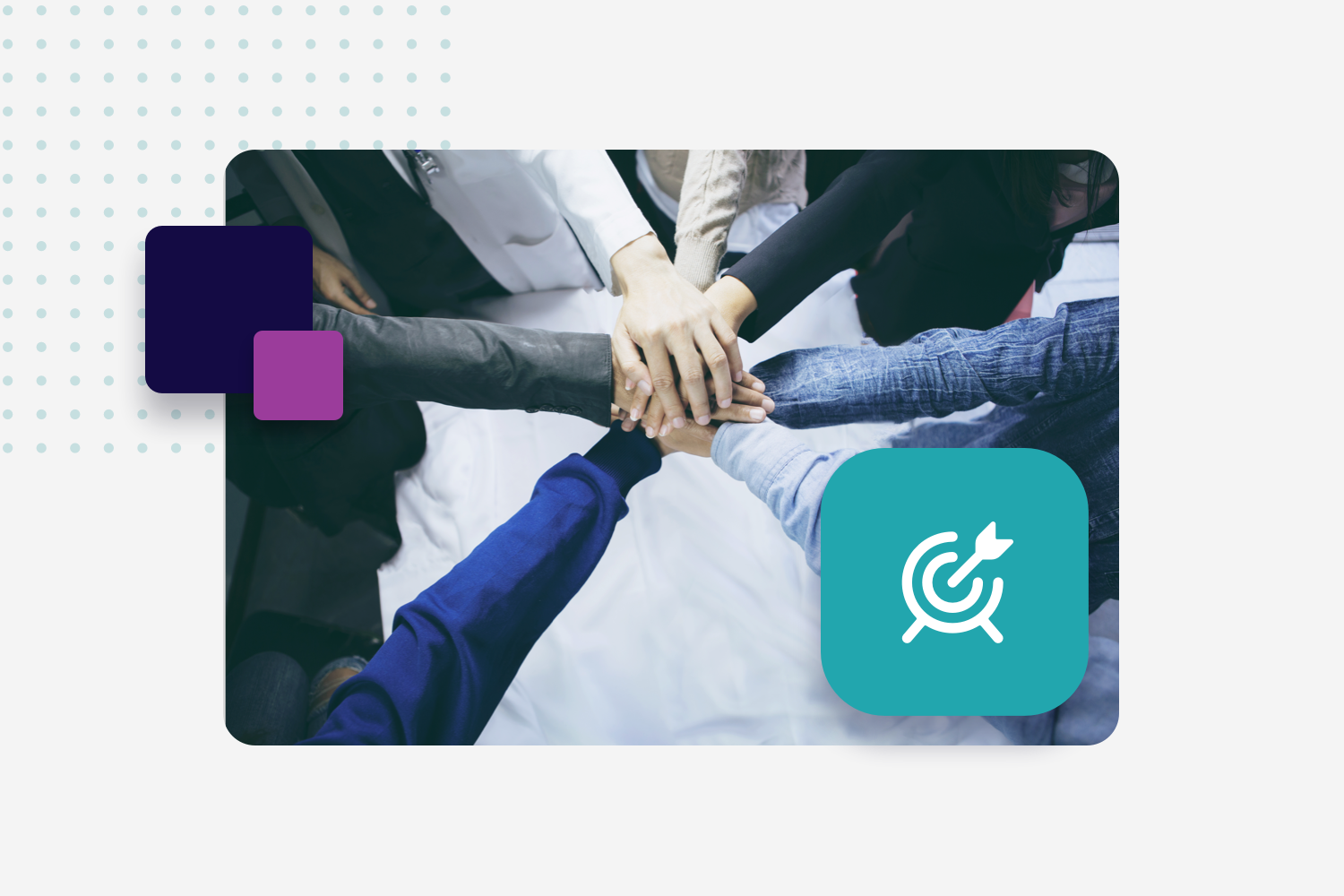 Learn the ingredients needed for a great EX and how to bring it to your organization.