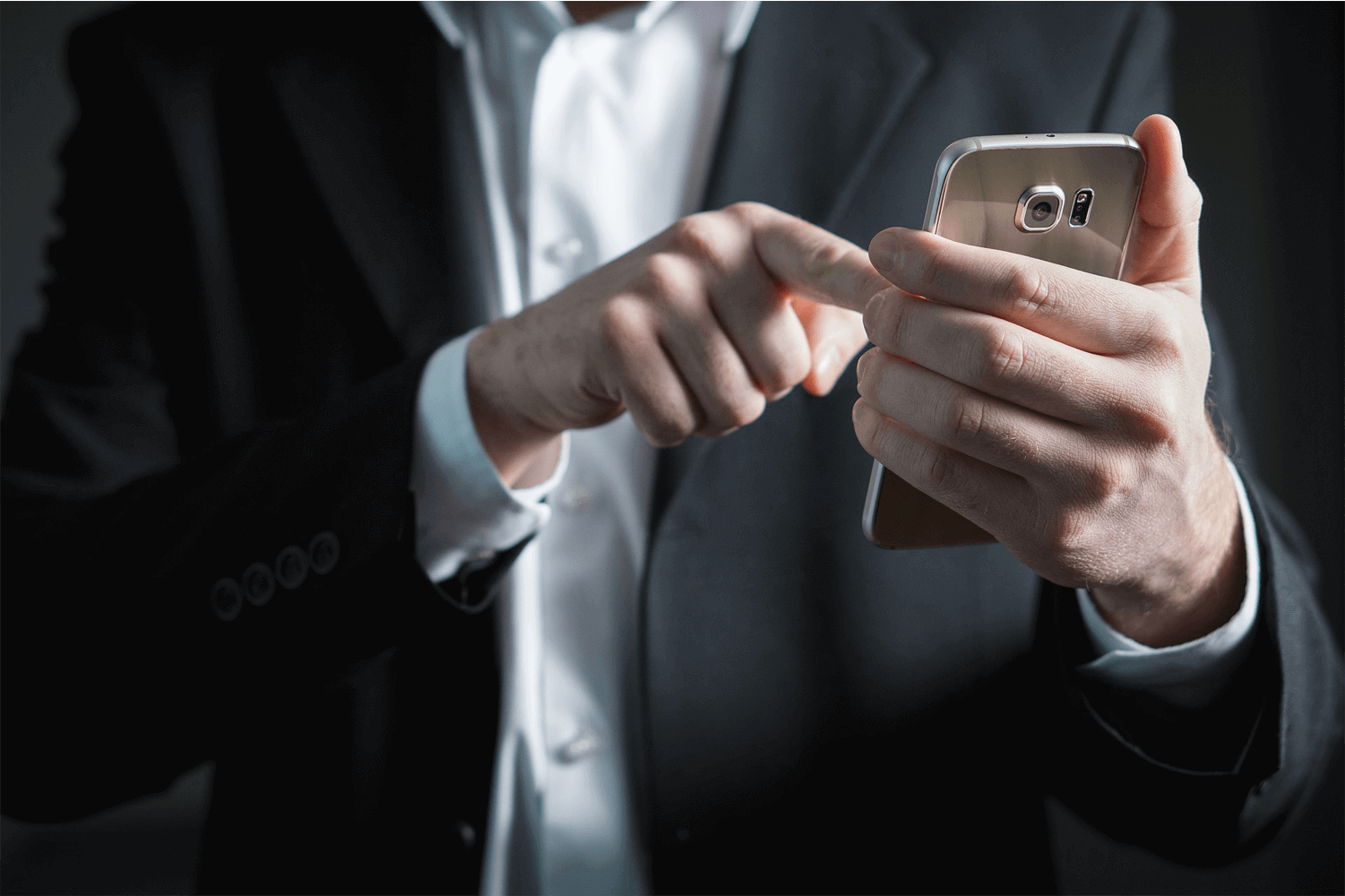 There are 200 billion emails sent each day. Yep, that's billion with a 'b'. It's so easy to get lost in the noise.  As a communicator, you need to find ways to make your emails worth opening. Your first hurdle is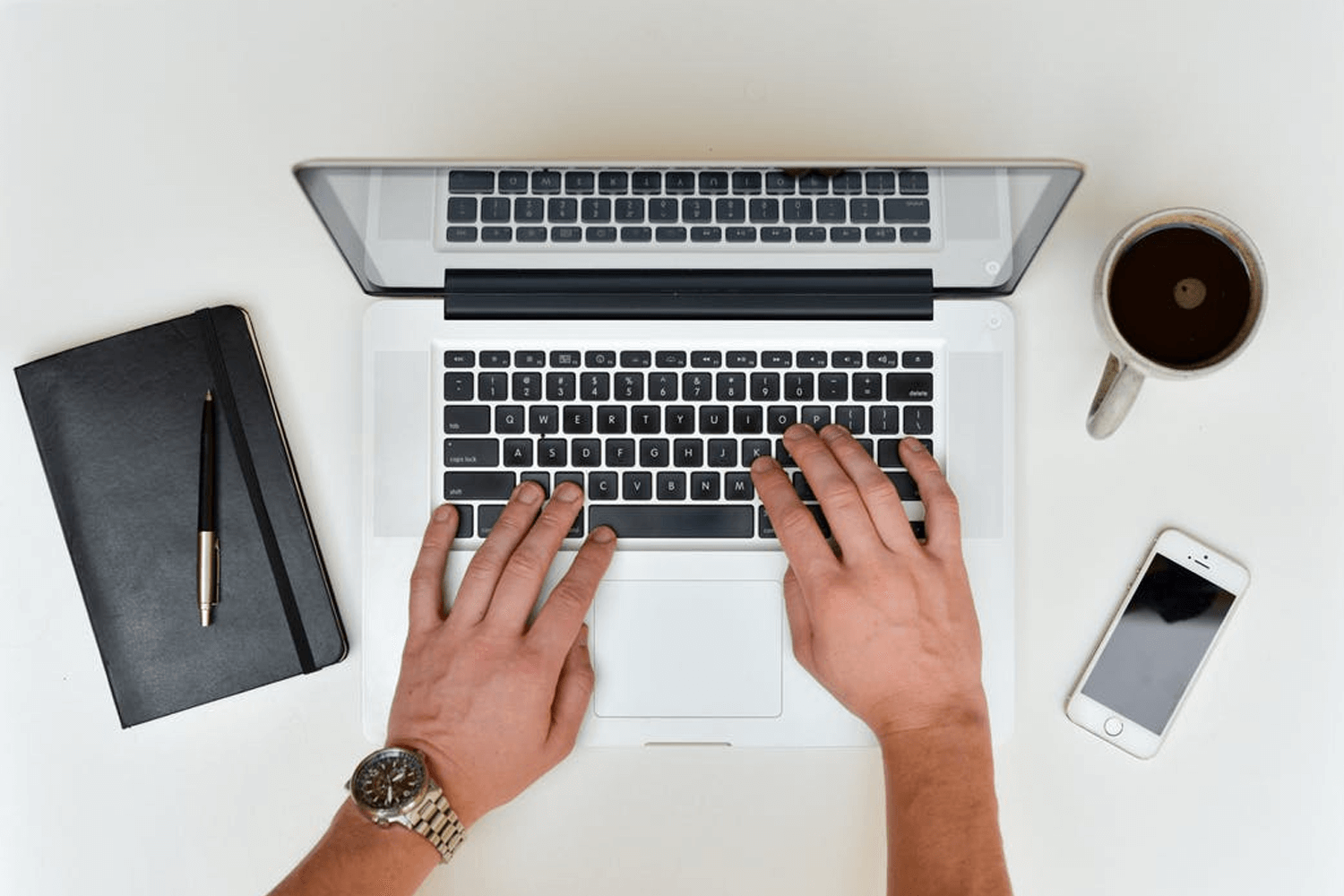 Research shows that on average, we are sending and receiving 225 emails each day. Wowsa. How's a brand supposed to stand out? Well, your headlines are a great place to start.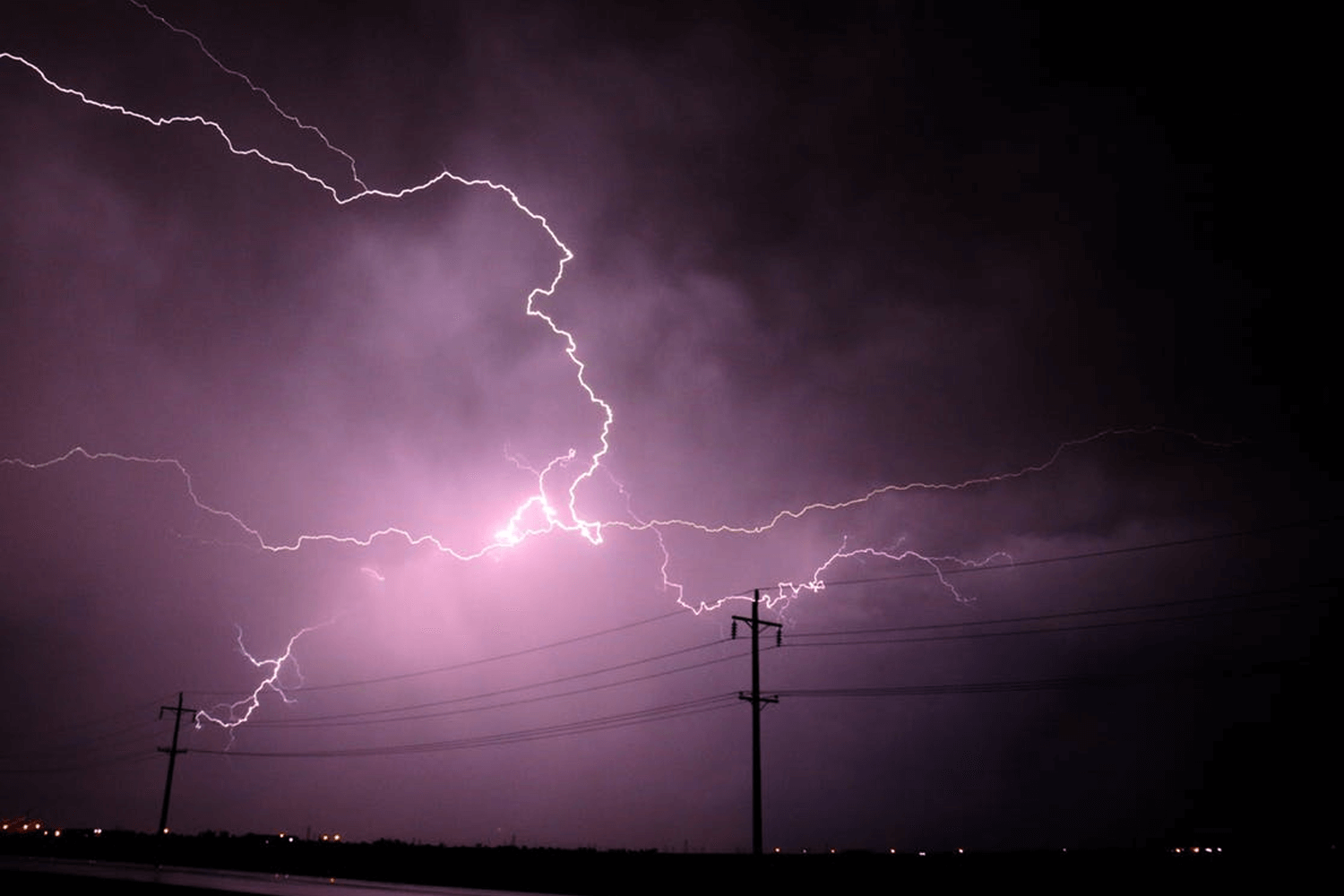 Email is turning 46 this year and yet its reach continues to grow. For marketers, this is good and bad news.