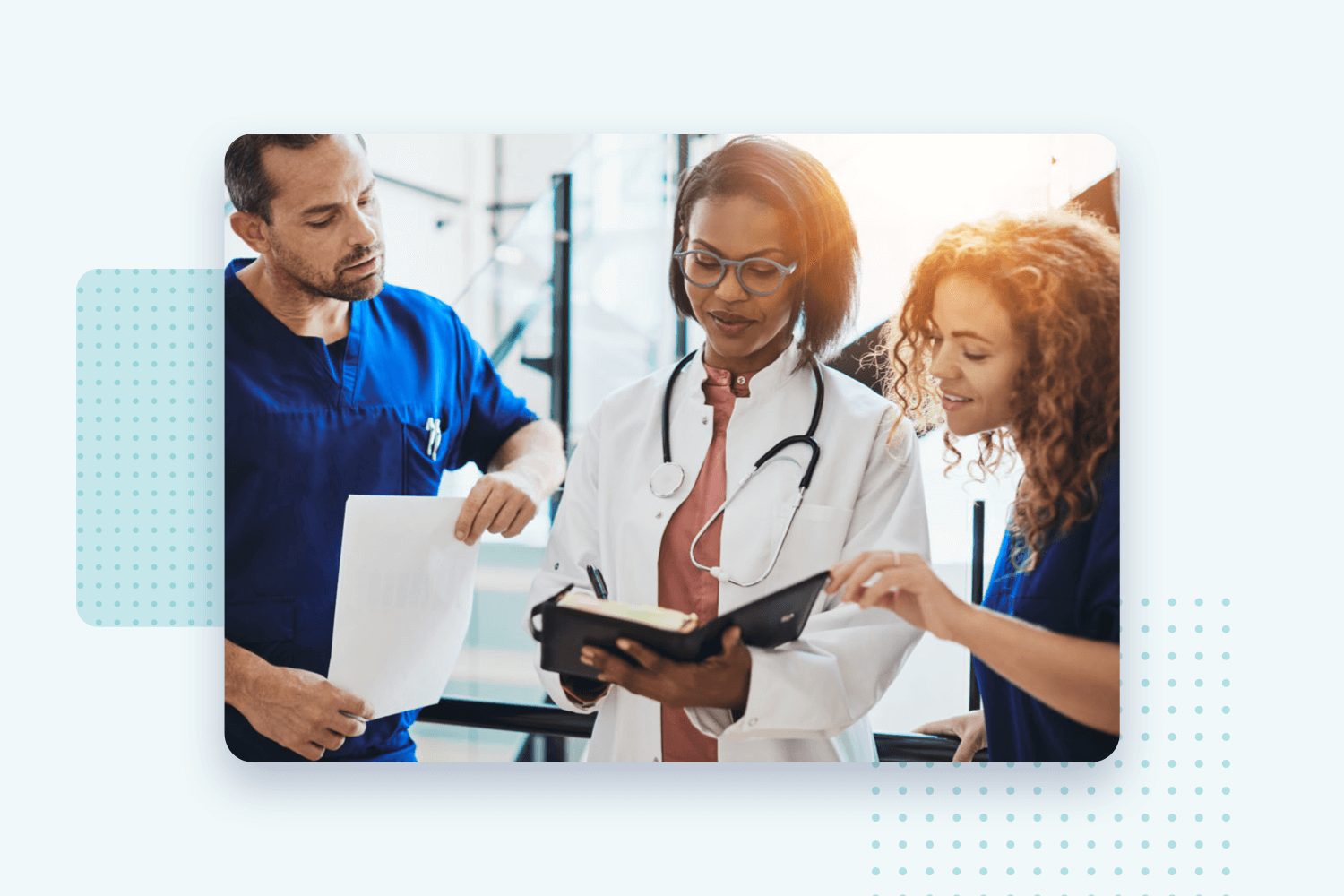 Grab this internal comms resource for strategic healthcare communicators, today. With over ten years of internal communications experience, I know how valuable sustained engagement for your hospital newsletter is to your organization. But, time and time again, you find yourself relying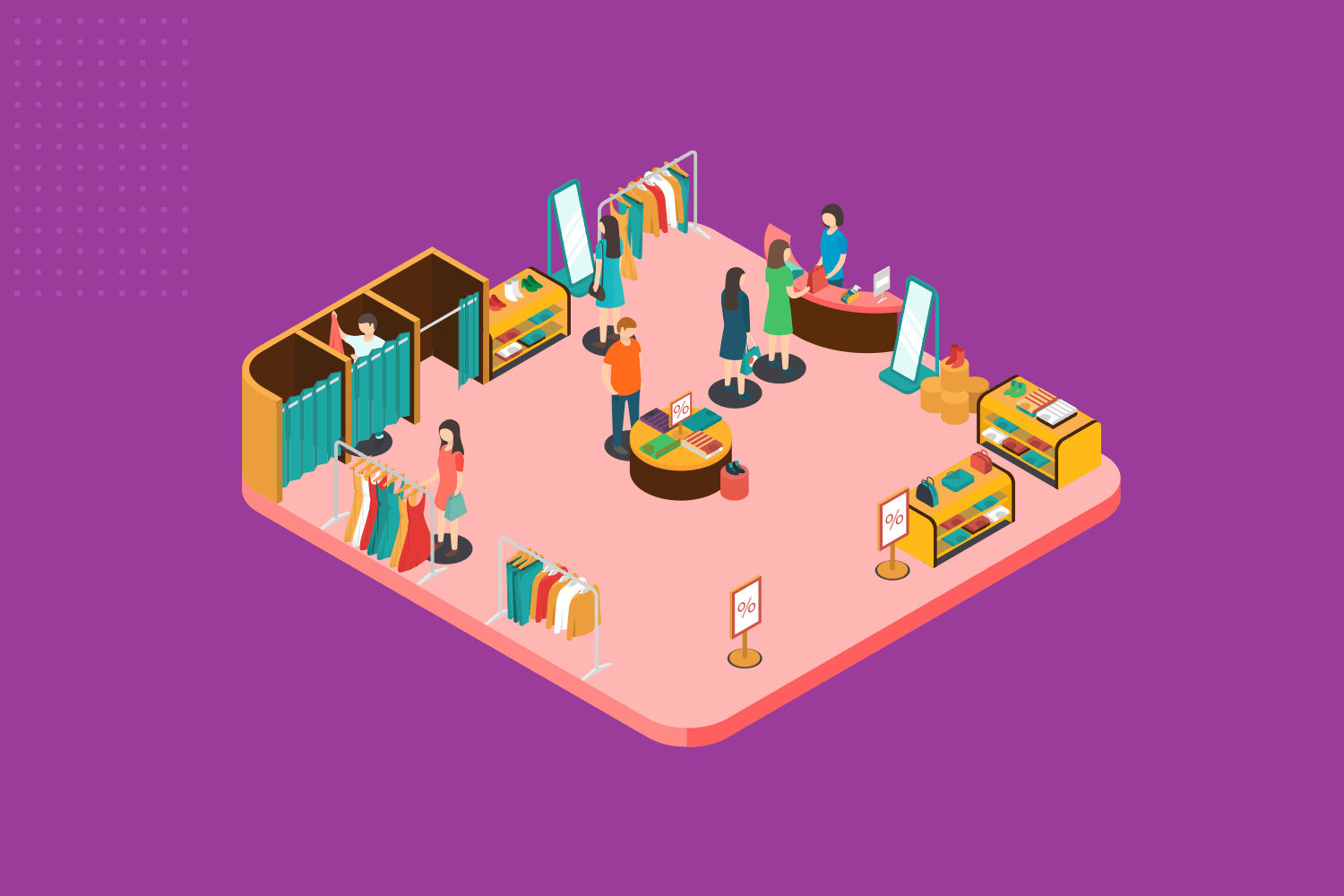 Artificial Intelligence is here to stay, but don't let the movies scare you – A.I. will positively affect your daily life and your work, you just have to better understand what A.I. really is.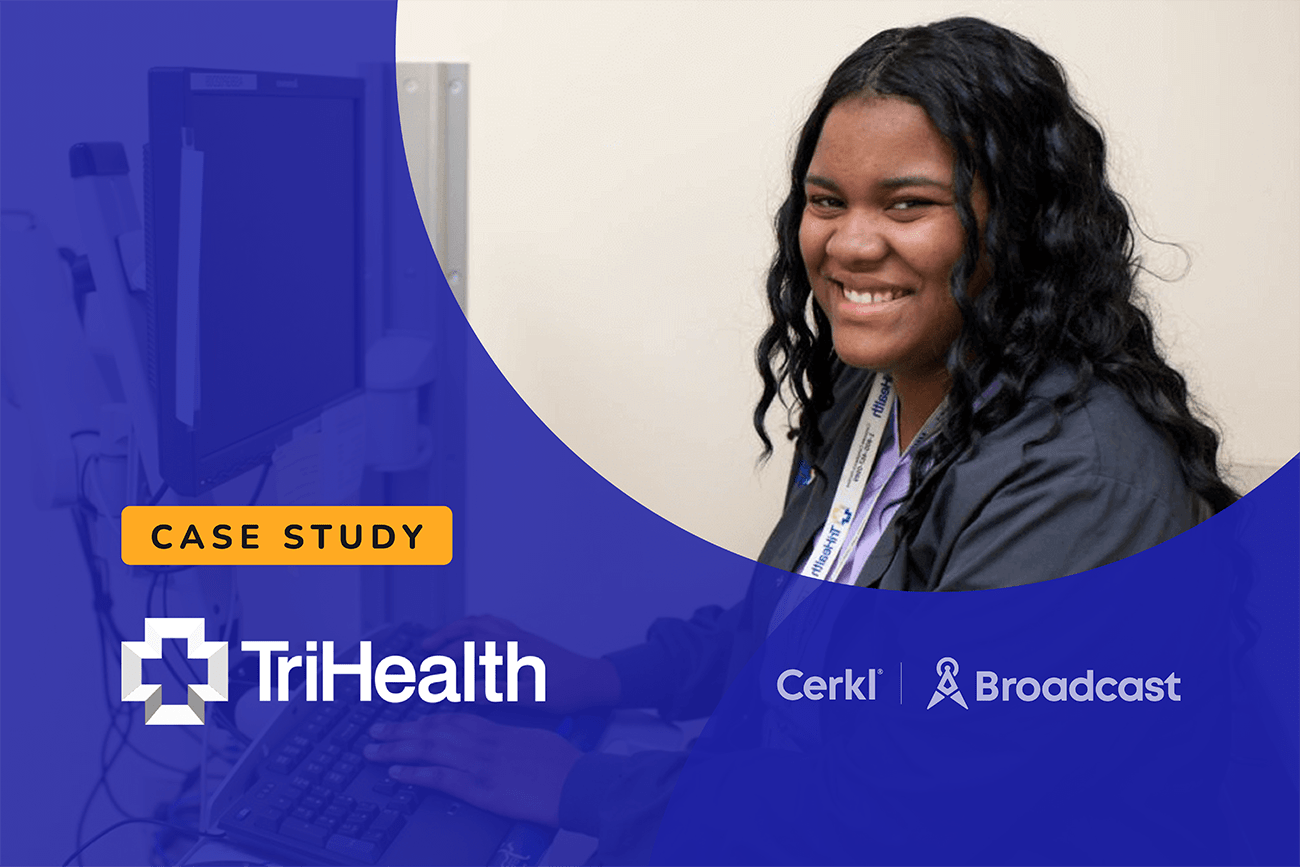 TriHealth increased employee engagement by 164% in one year while saving 40 hours a month. Here's how they did it.