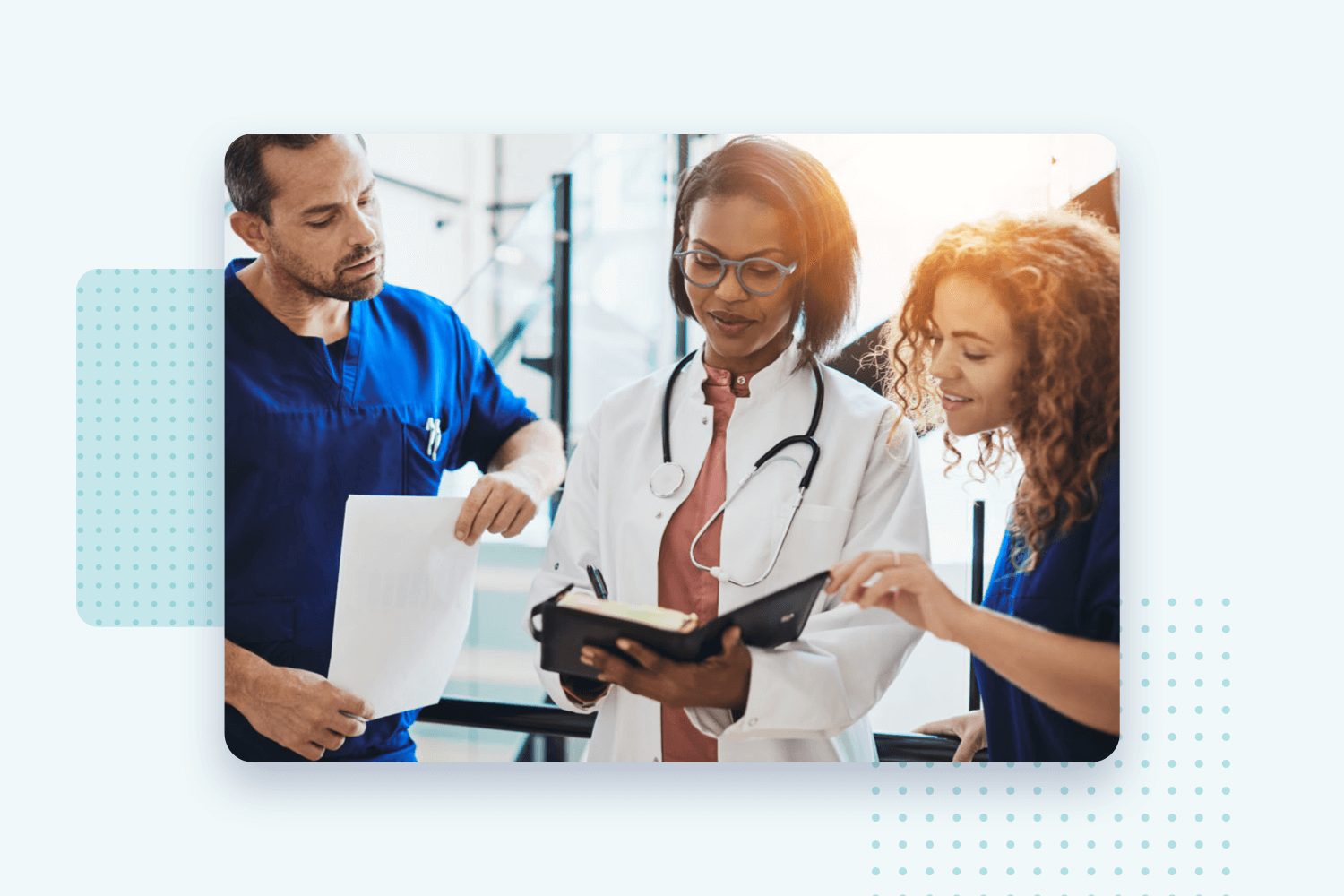 We've sifted through 4.5 million data points of our clients' content and measurements to share their best practices for their hospital newsletter.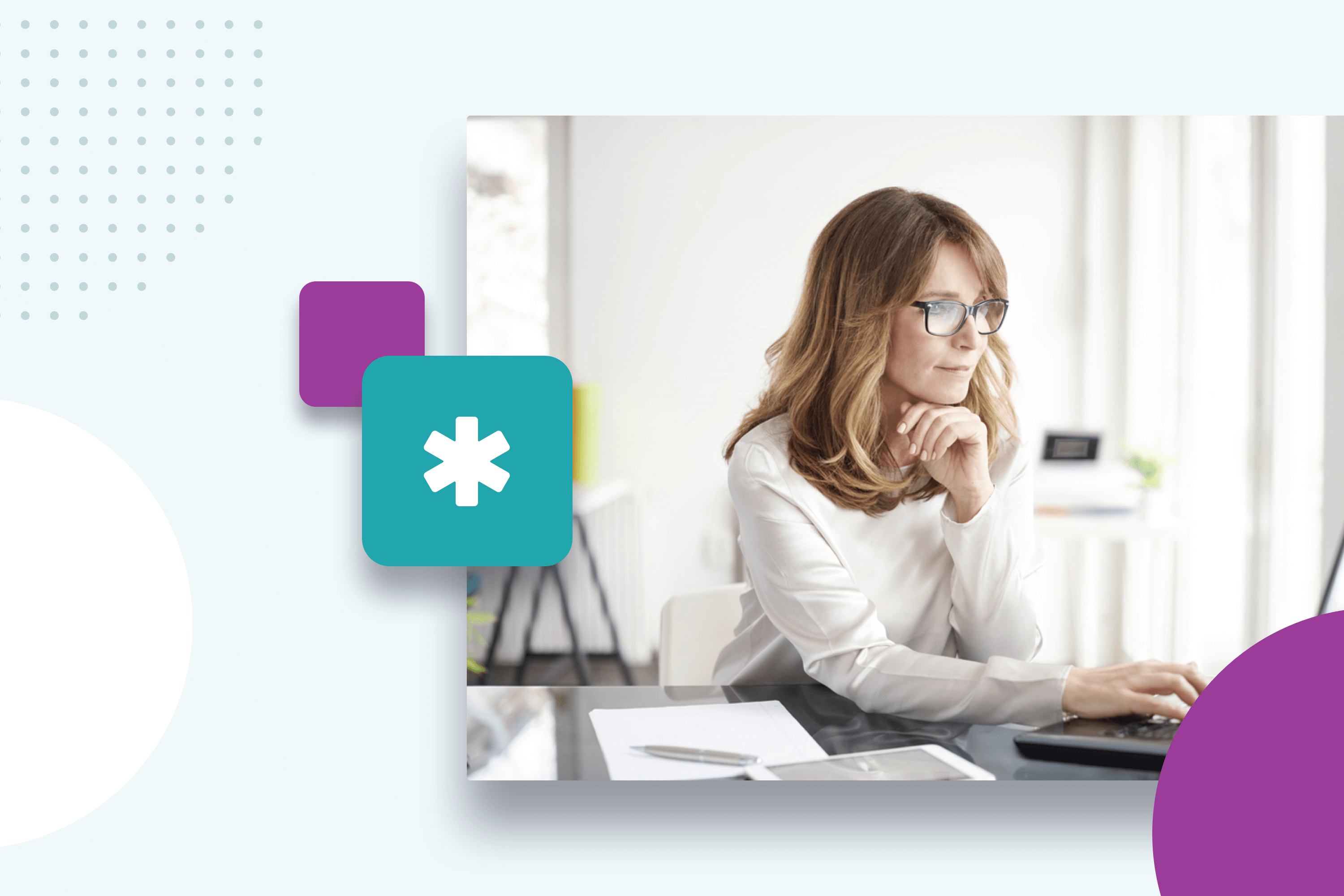 No need to guess -we have the data to tell you what day and time to send your hospital employee newsletter. Best practices inside.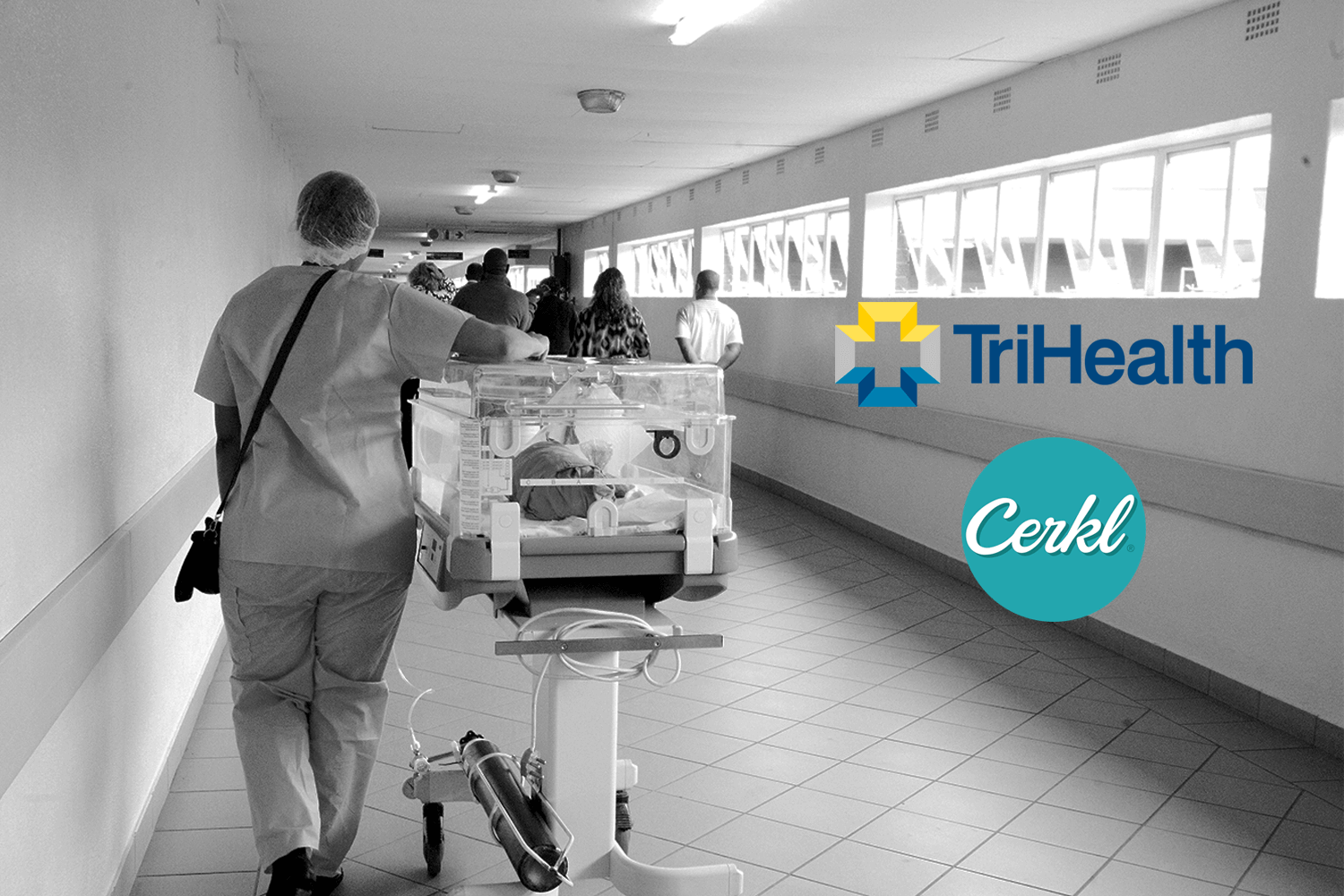 How a Cincinnati-area health system more than triple employee engagement while saving tons of staff time.