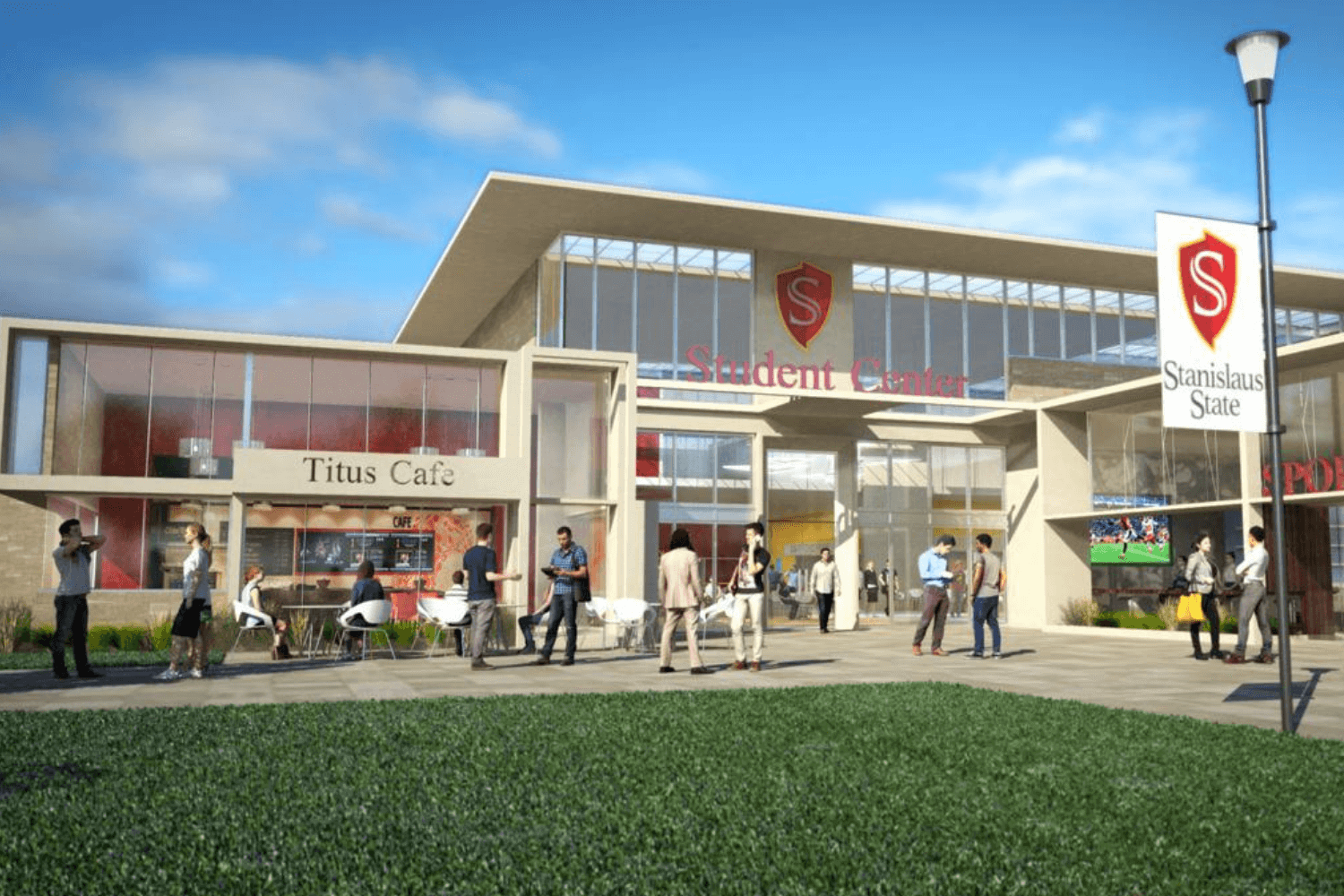 With the power of personalization, California State University Stanislaus' (Stan State) faculty and staff will now receive a unique newsletter experience tailored to each of their individual interests. Located in Turlock, California, Stanislaus' 2,100 staff members will now receive the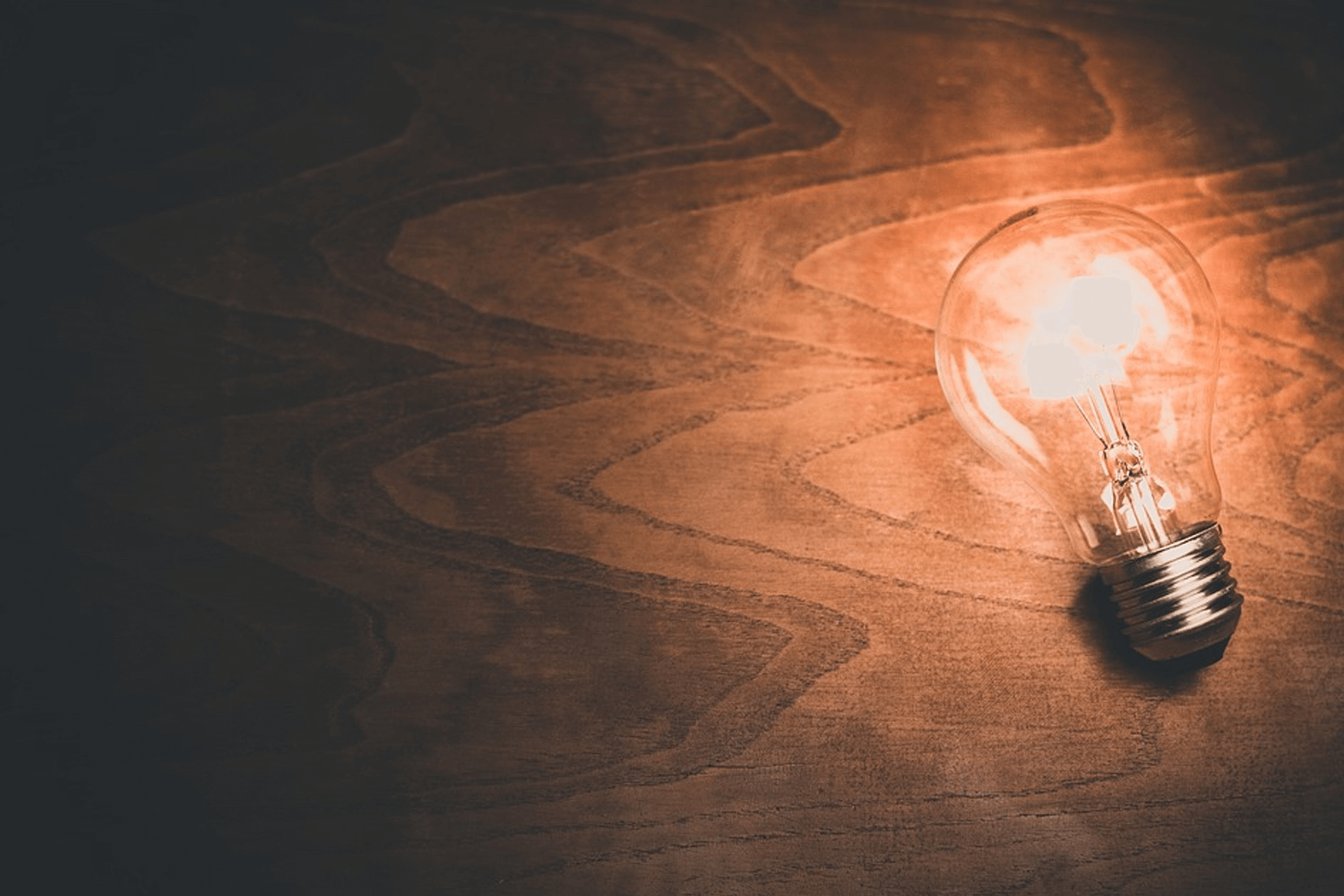 We have introduced some amazing new features to help you save even more time - all while engaging your audience more efficiently.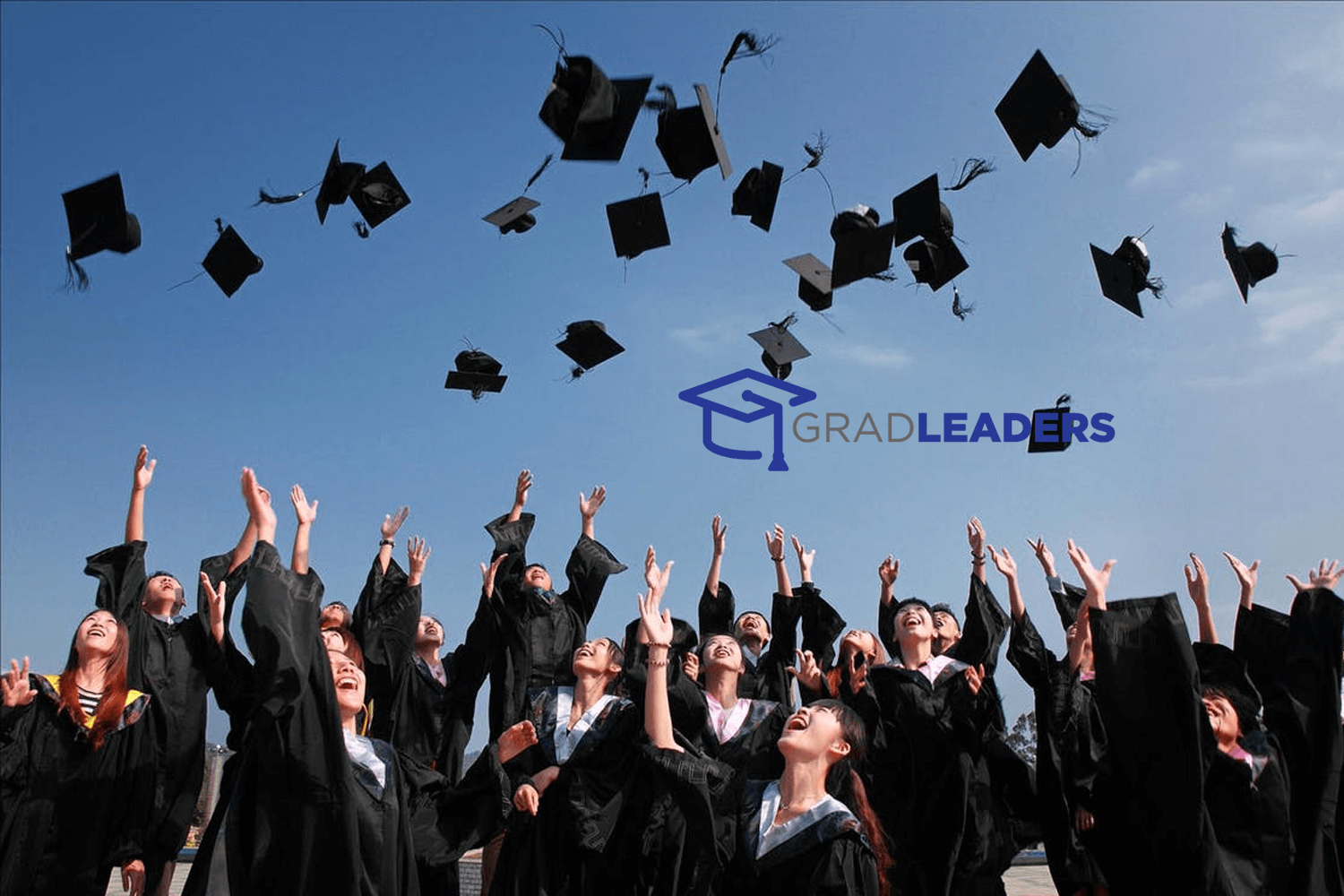 Cerkl is partnering with GradLeaders, the market leader in campus recruitment and career services technology to bring personalized email newsletters to the higher education sector.