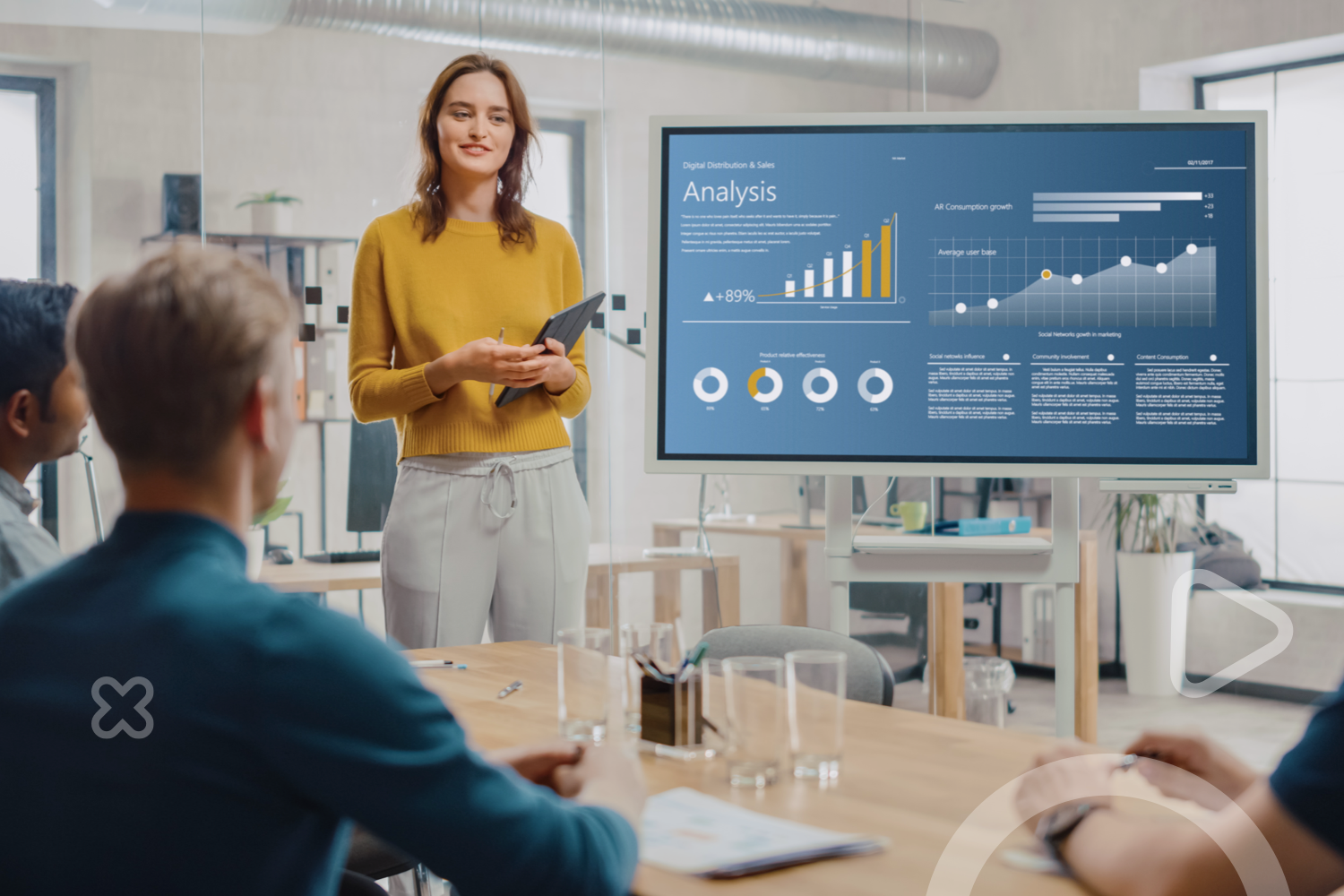 So you've got a seat at the table, but what digital employee experience resources and plans are you creating to keep it? Use these three steps to get ahead of the boardroom conversations.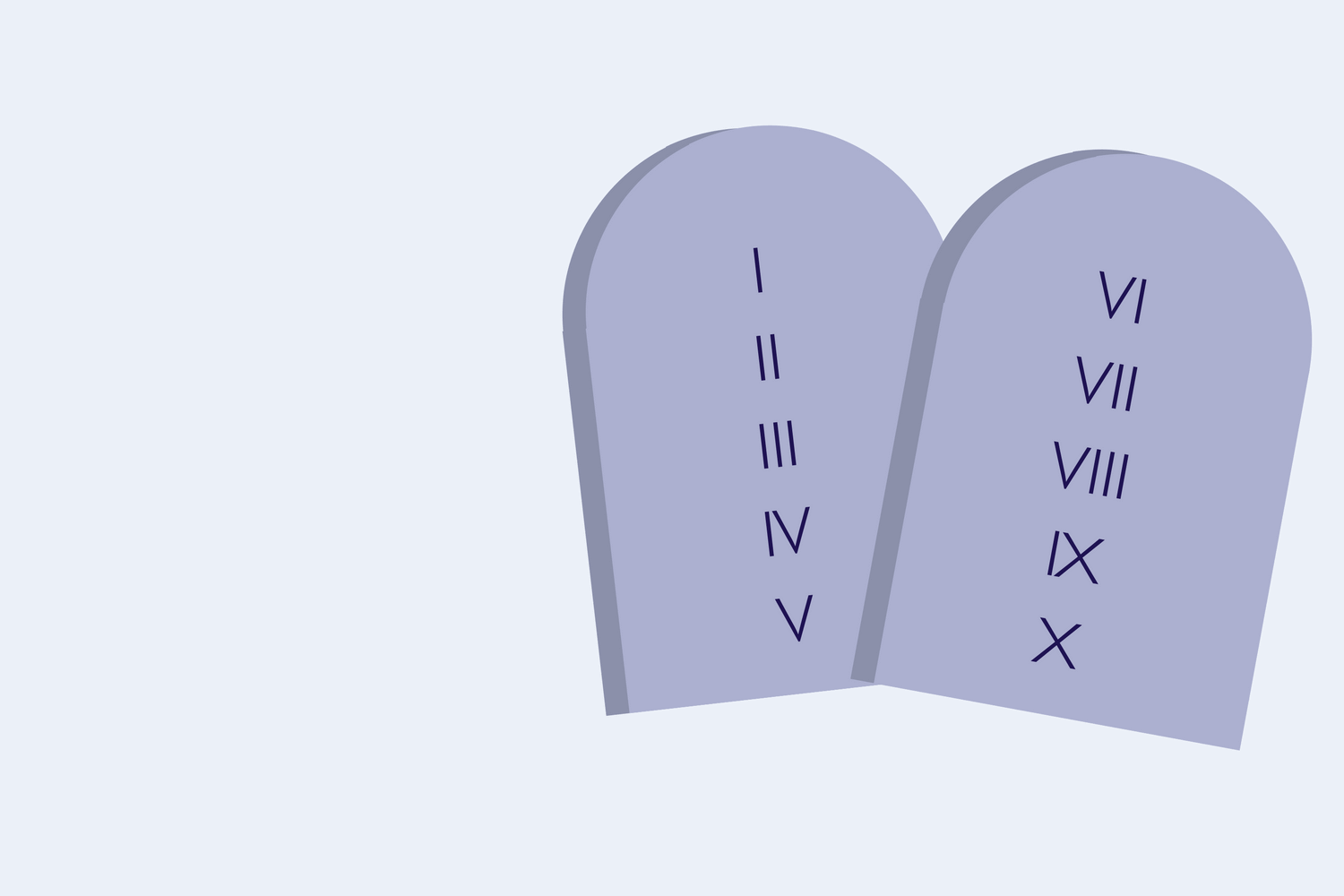 In a post-algorithm shift world, you have to give a lot of thought to your content and how to entice people to engage with it. While it's more work, it's worth it.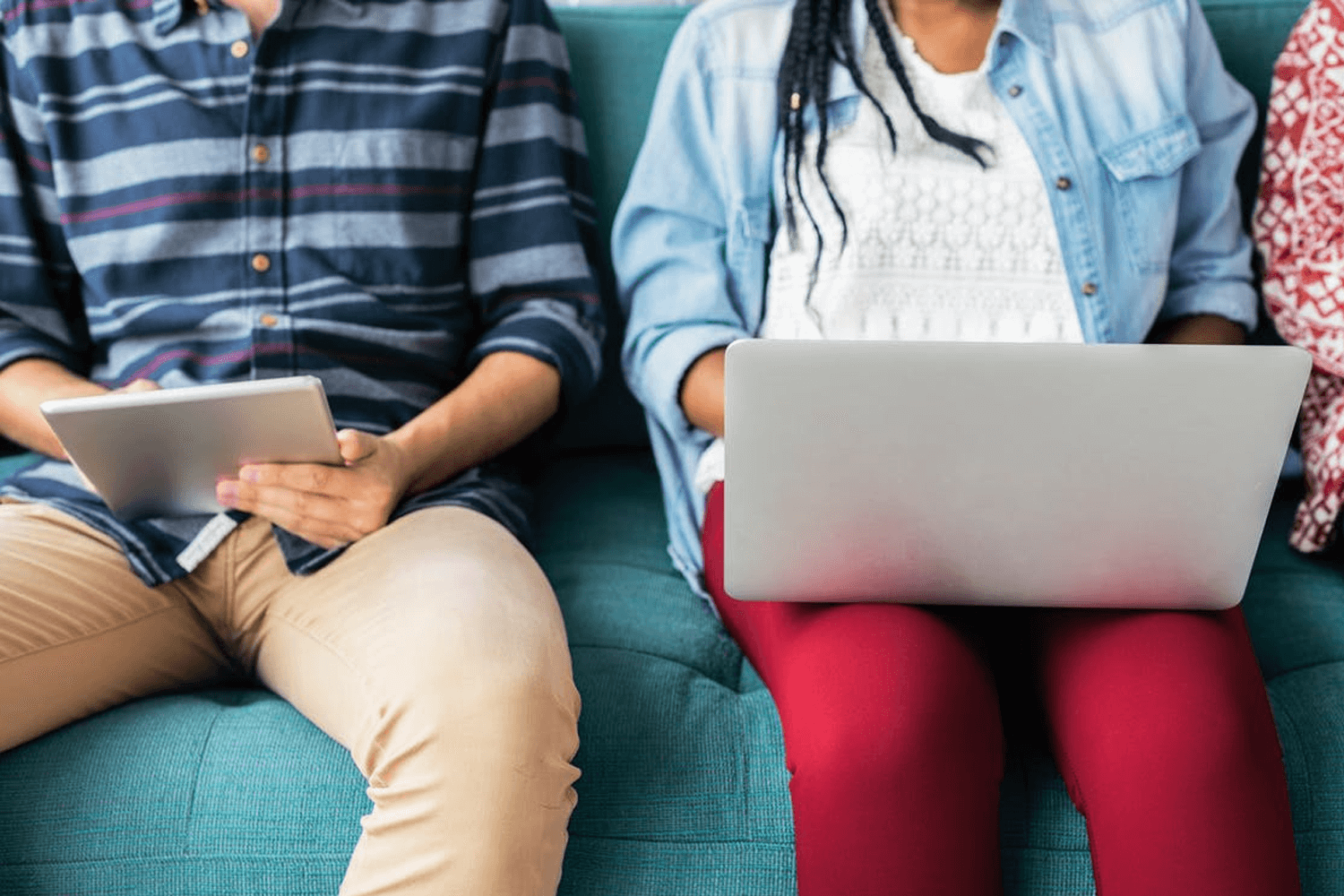 Matrixed environments are a new trend sweeping across the workforce because they increase collaboration and productivity.