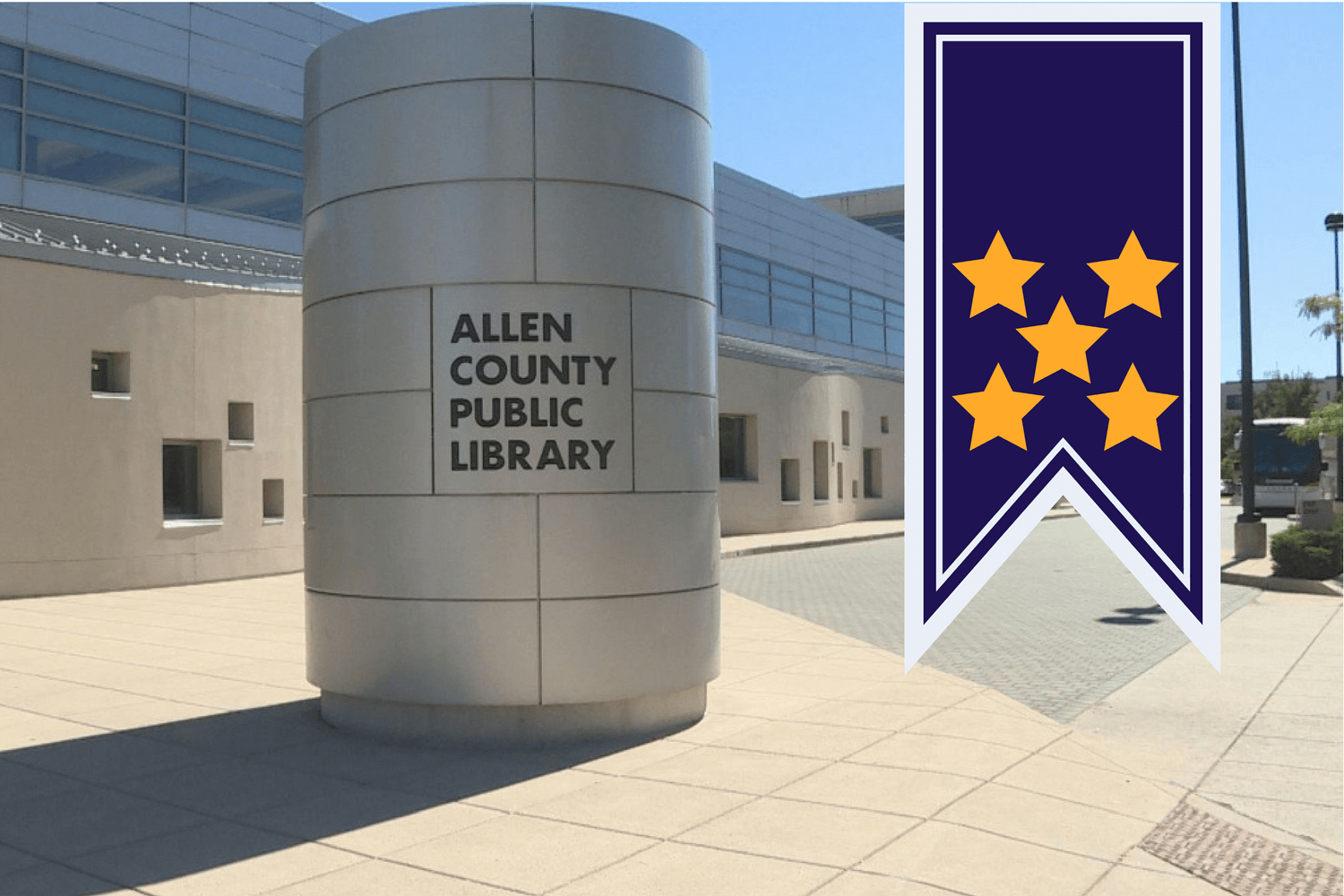 For the second year in a row, Allen County Public Library in Fort Wayne was named the best ranking library in their spending class. Since 2016, Allen County Public Library has earned a 5-star rating, an honor reserved for only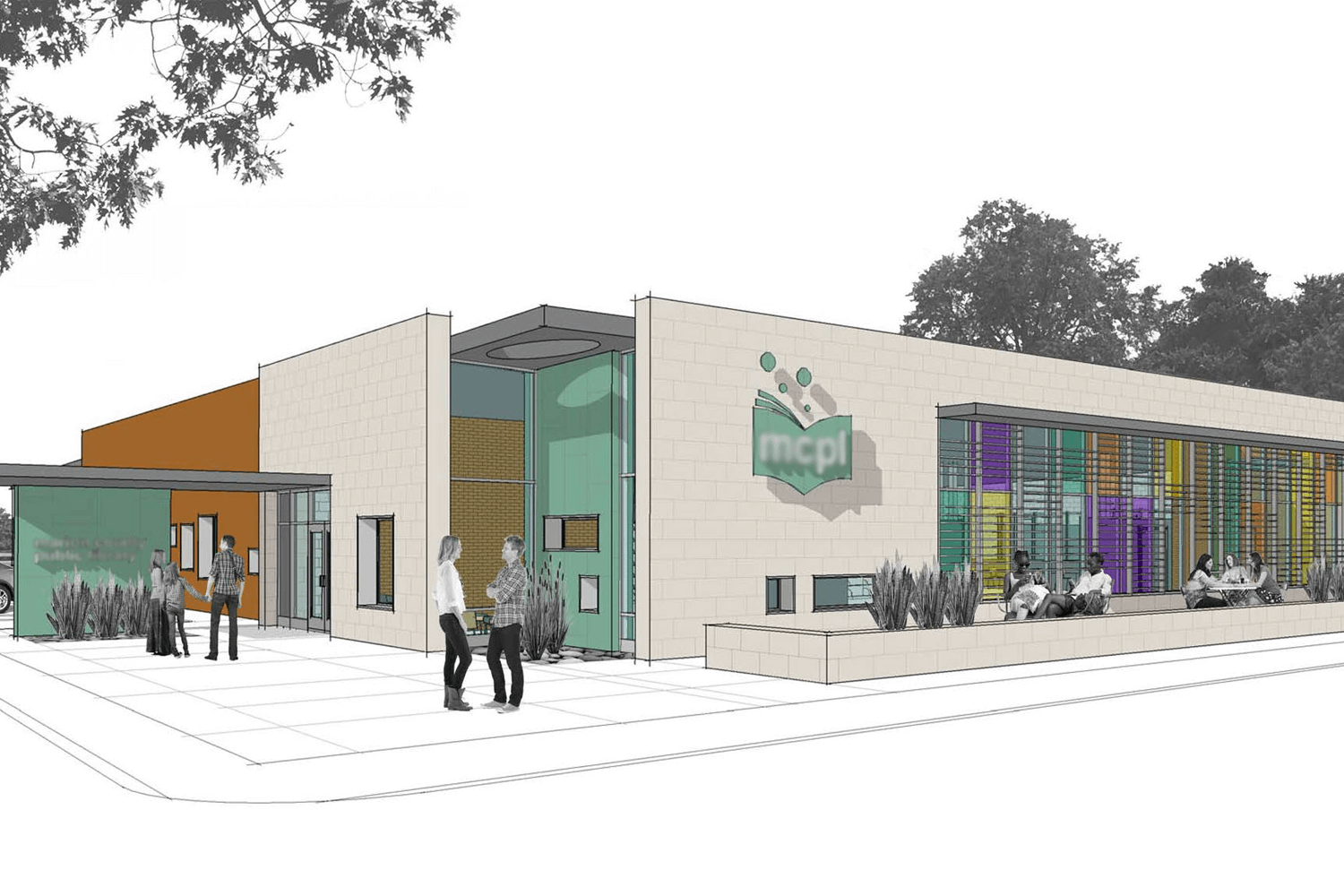 Cerkl's A.I. helps small library tackle a big-time engagement challenge.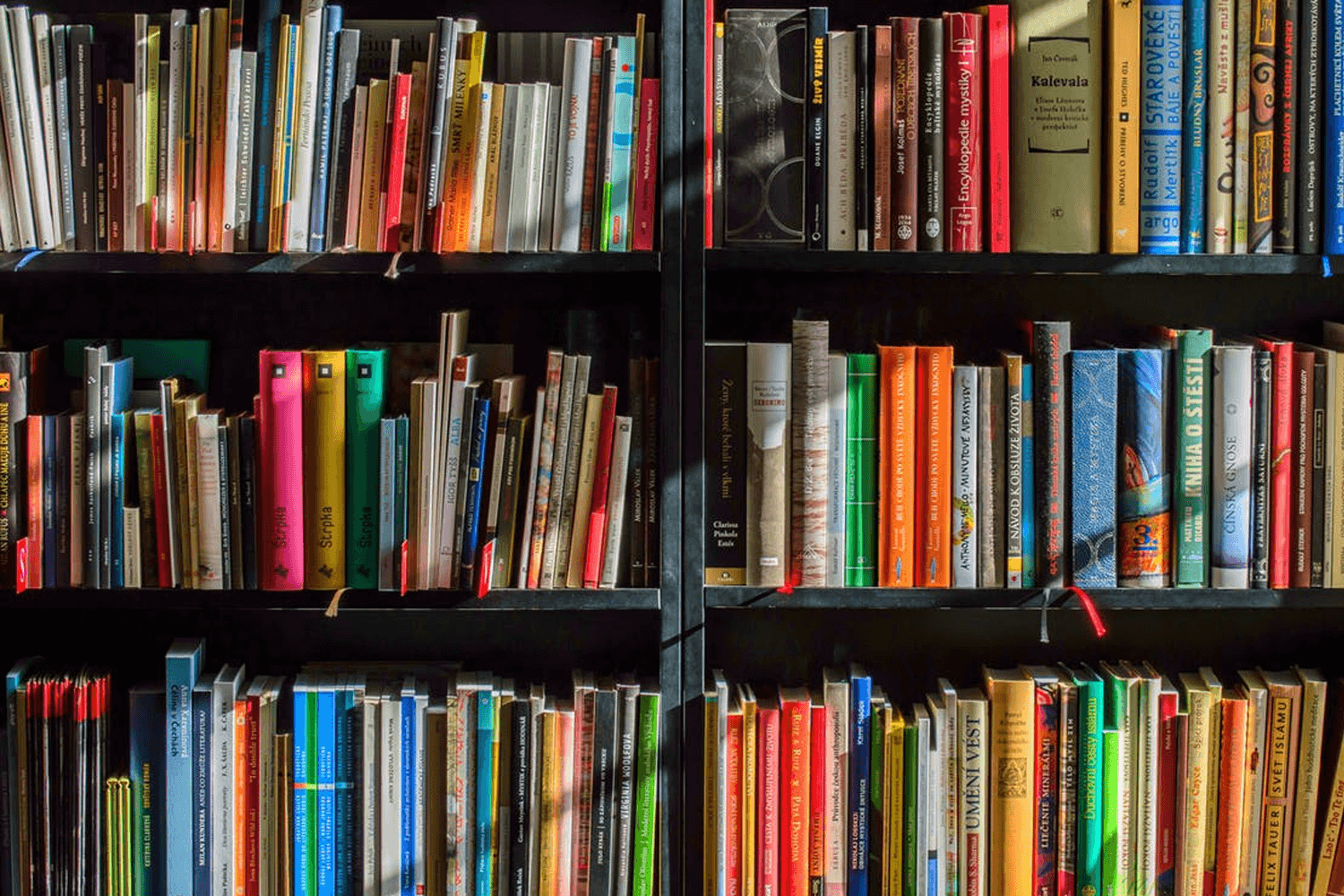 Patrons of Gail Borden Public Library District will now be receiving personalized newsletters with the content they care about, on their schedules, thanks to their partnership with Cerkl.