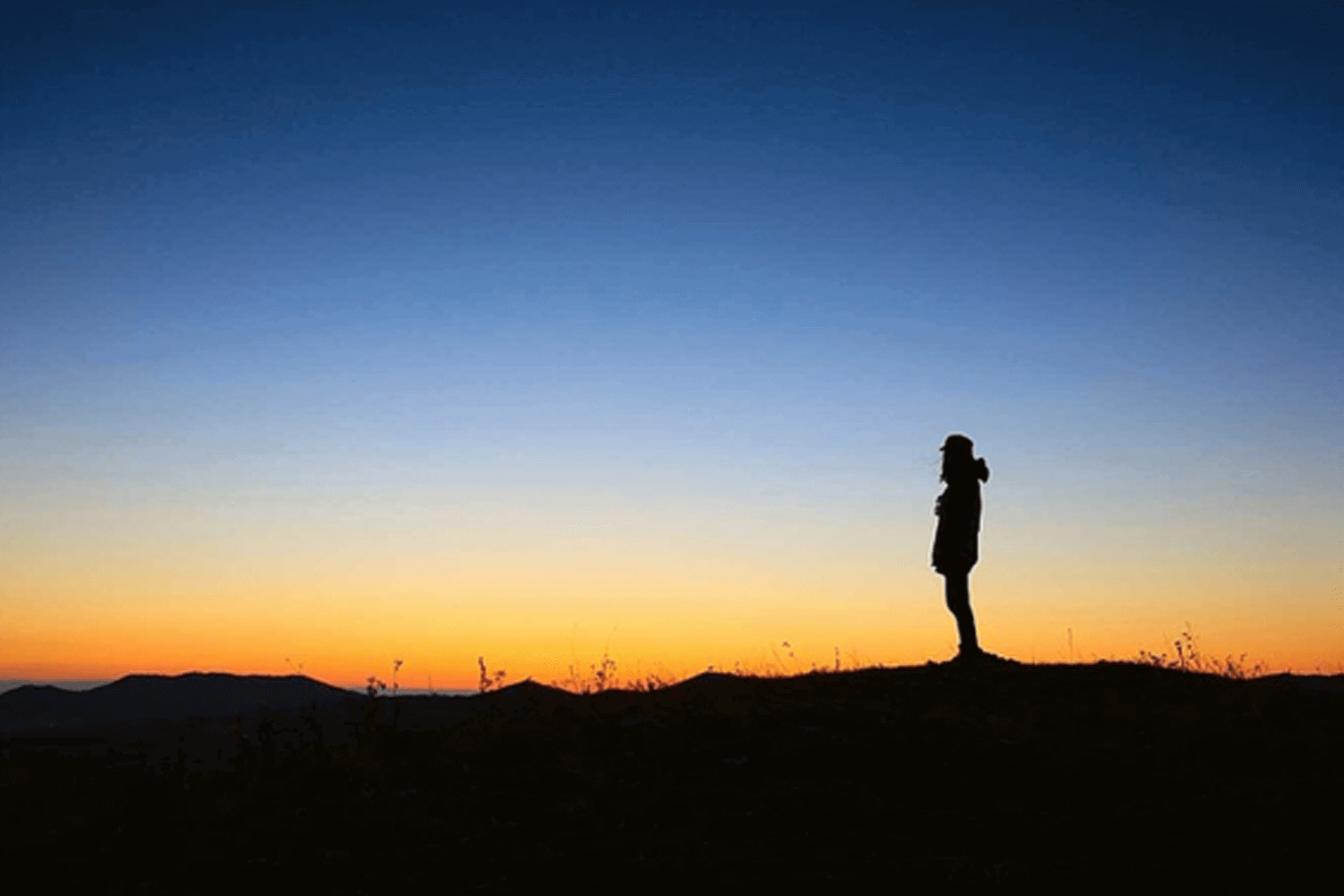 We know that personalization leads to higher engagement and click rates, but marketers surveyed said they are having trouble getting their efforts off the ground.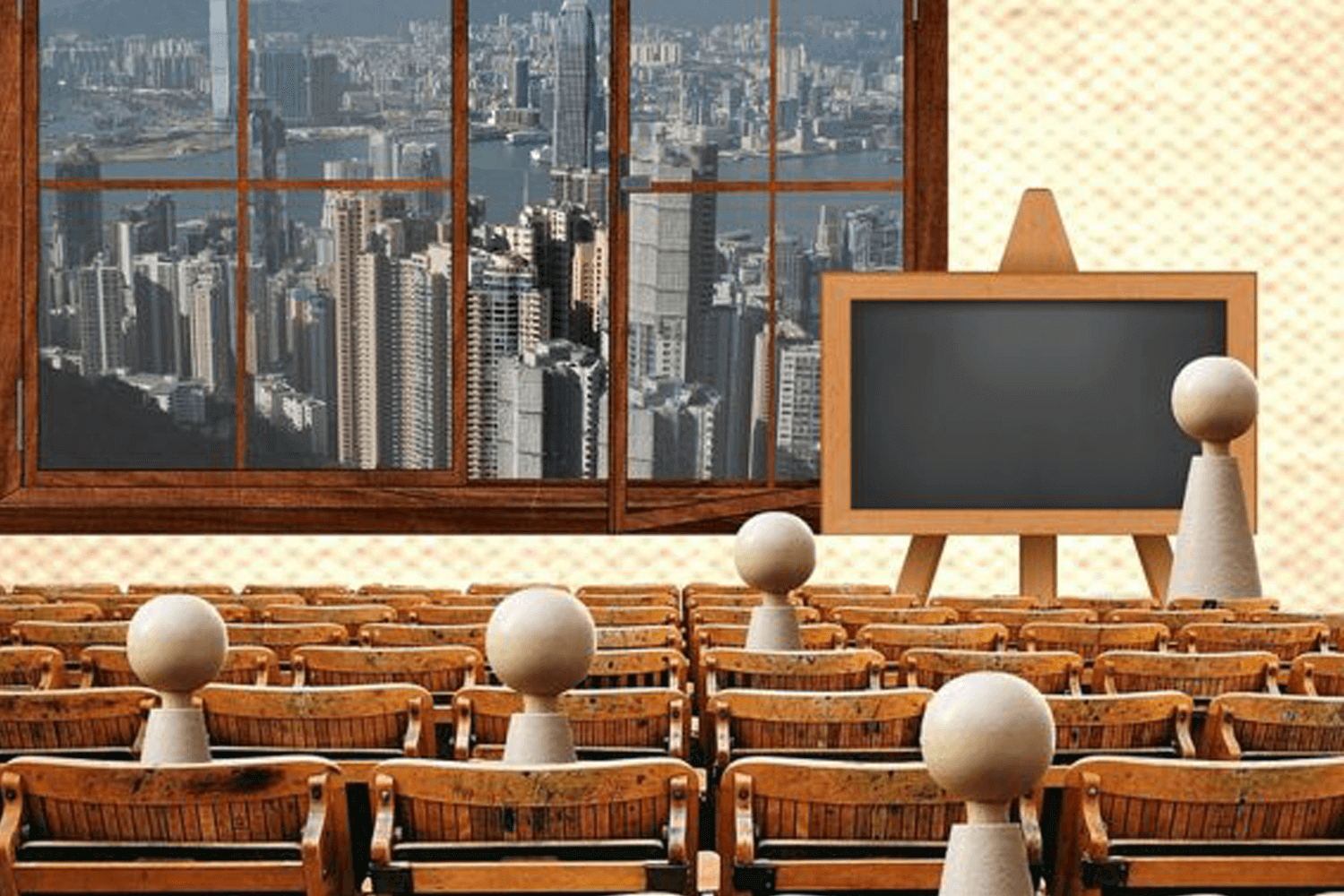 Faculty do not trust other these departments with these emails because they believe you will take from their alumni, not give. They value these relationships and don't want them tainted.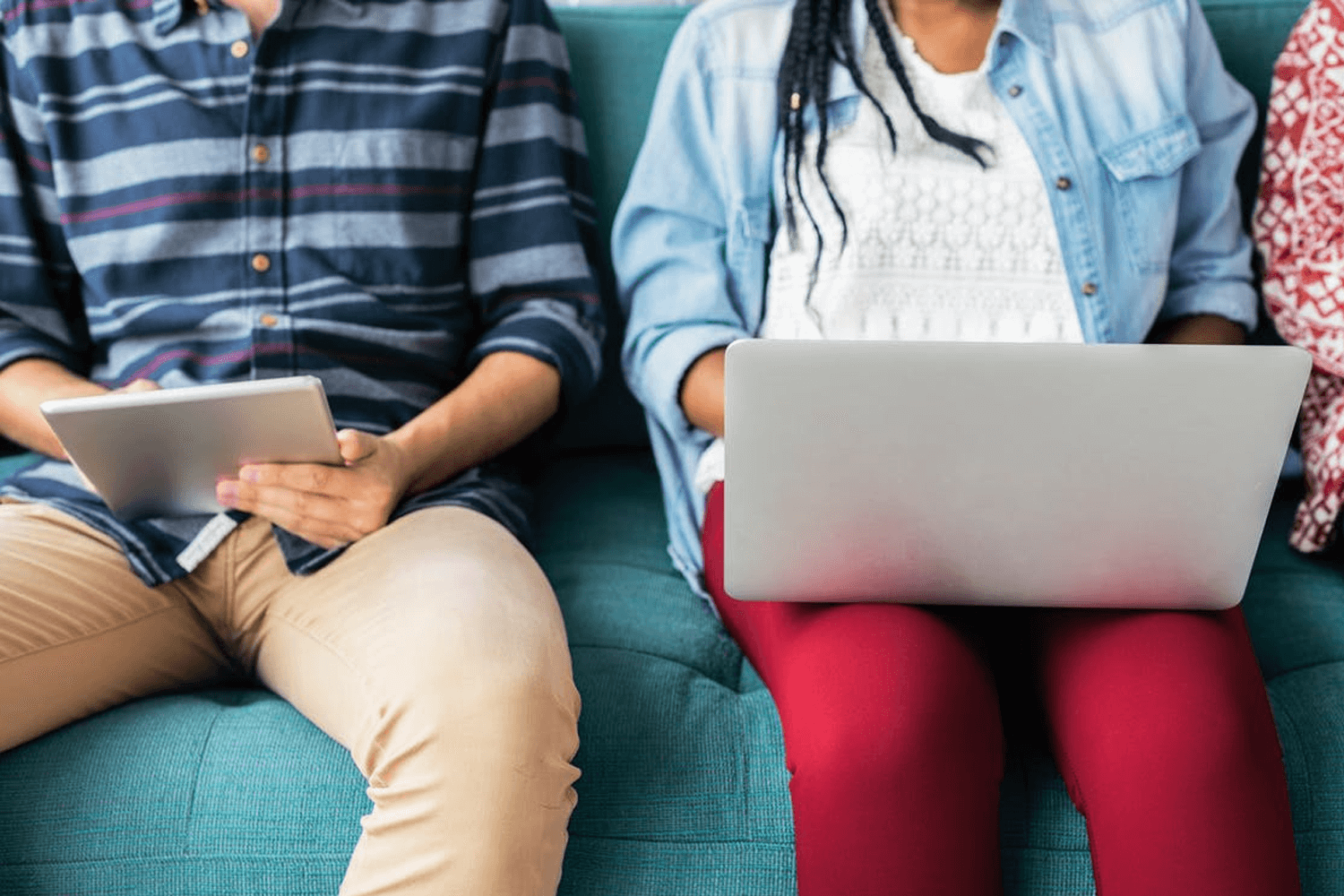 When it comes to engaging your audience & donors, you simply can not ignore a group with a collective projected buying power of over $200 billion in 2017.