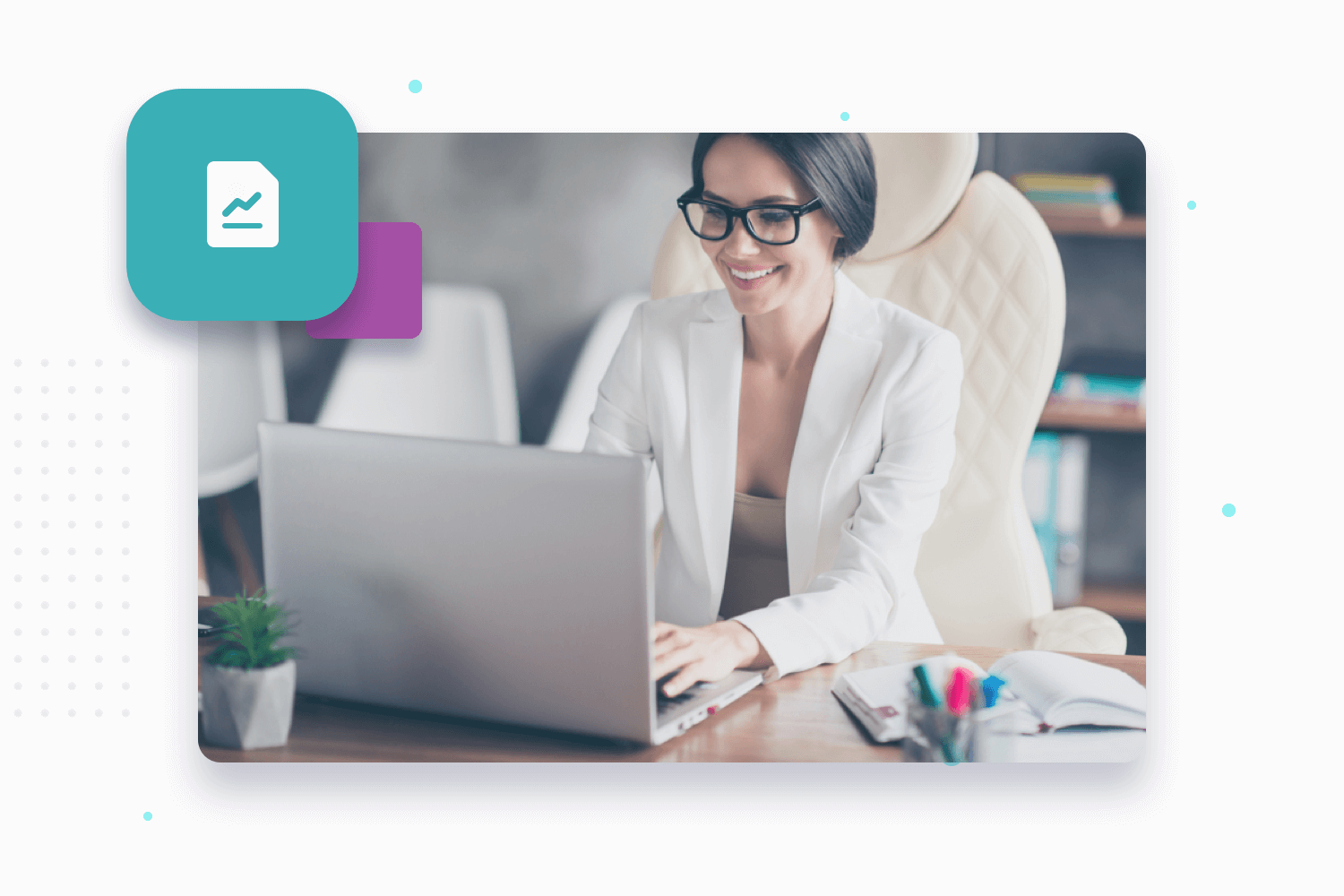 Saving marketers time while providing valuable data.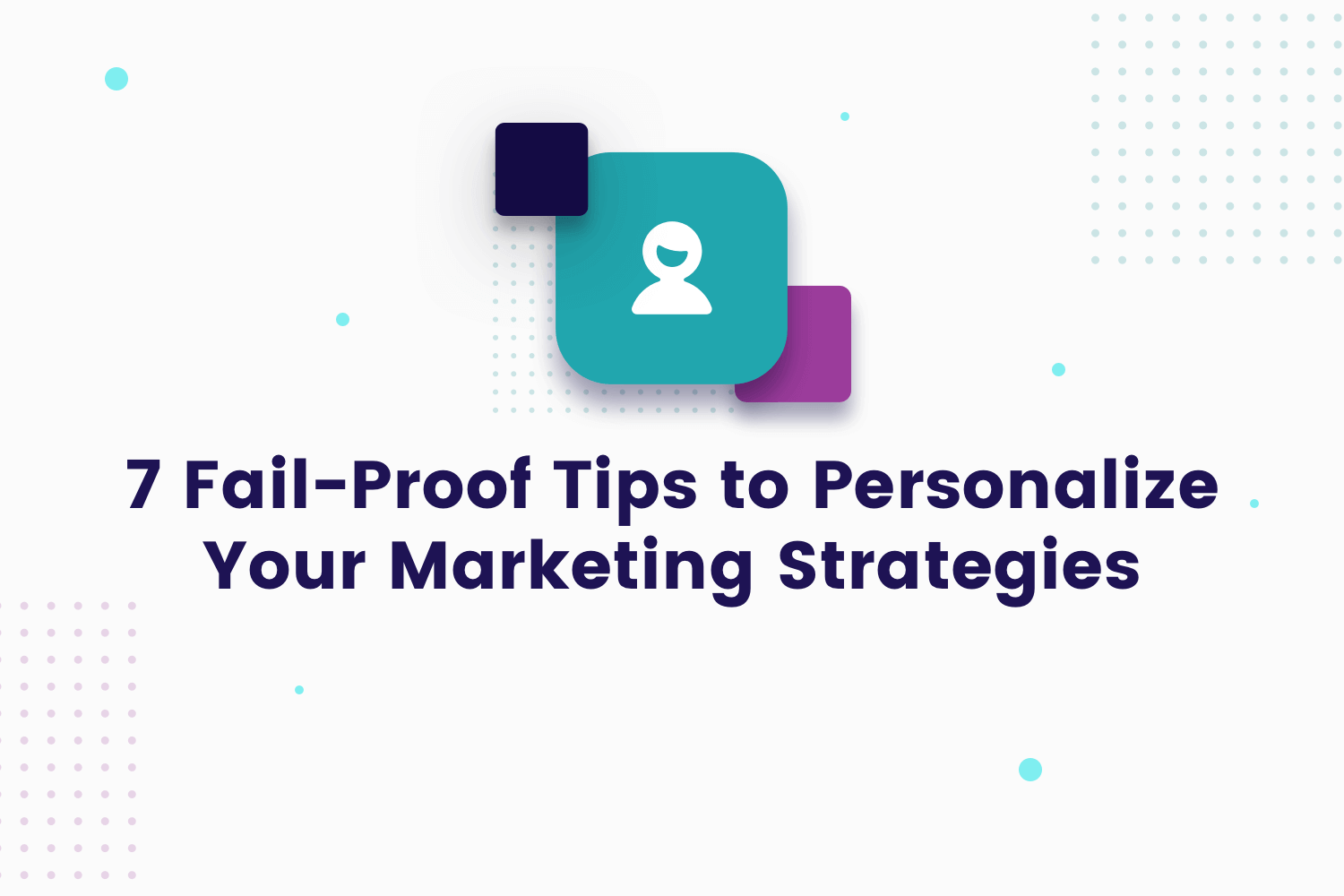 Marketing personalization is the new dark chocolate; everyone's loving it. And the best part is: it's really healthy for your business!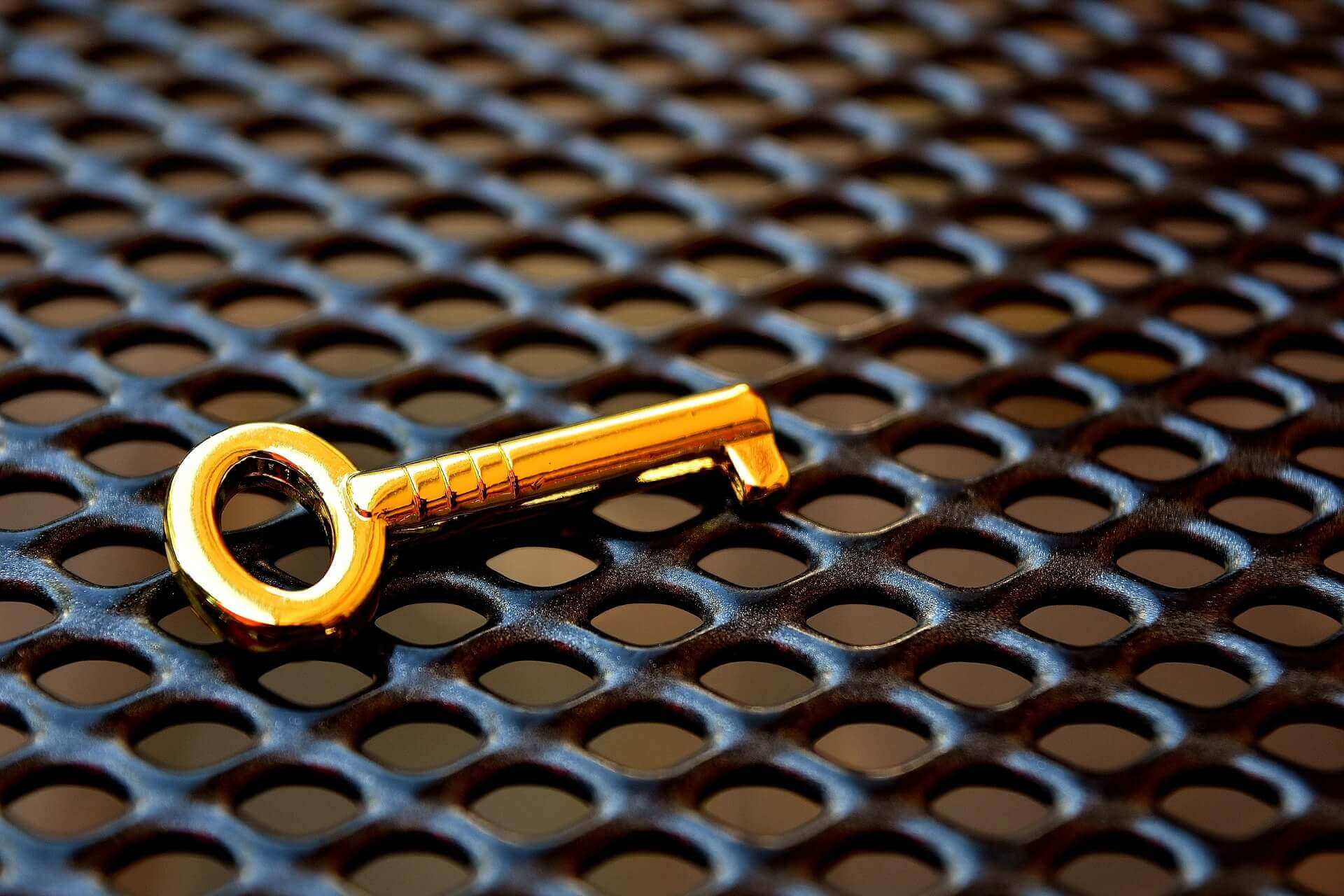 Everyone uses email marketing but it's important to remember why we use it and why it is such an important part of our marketing mix.