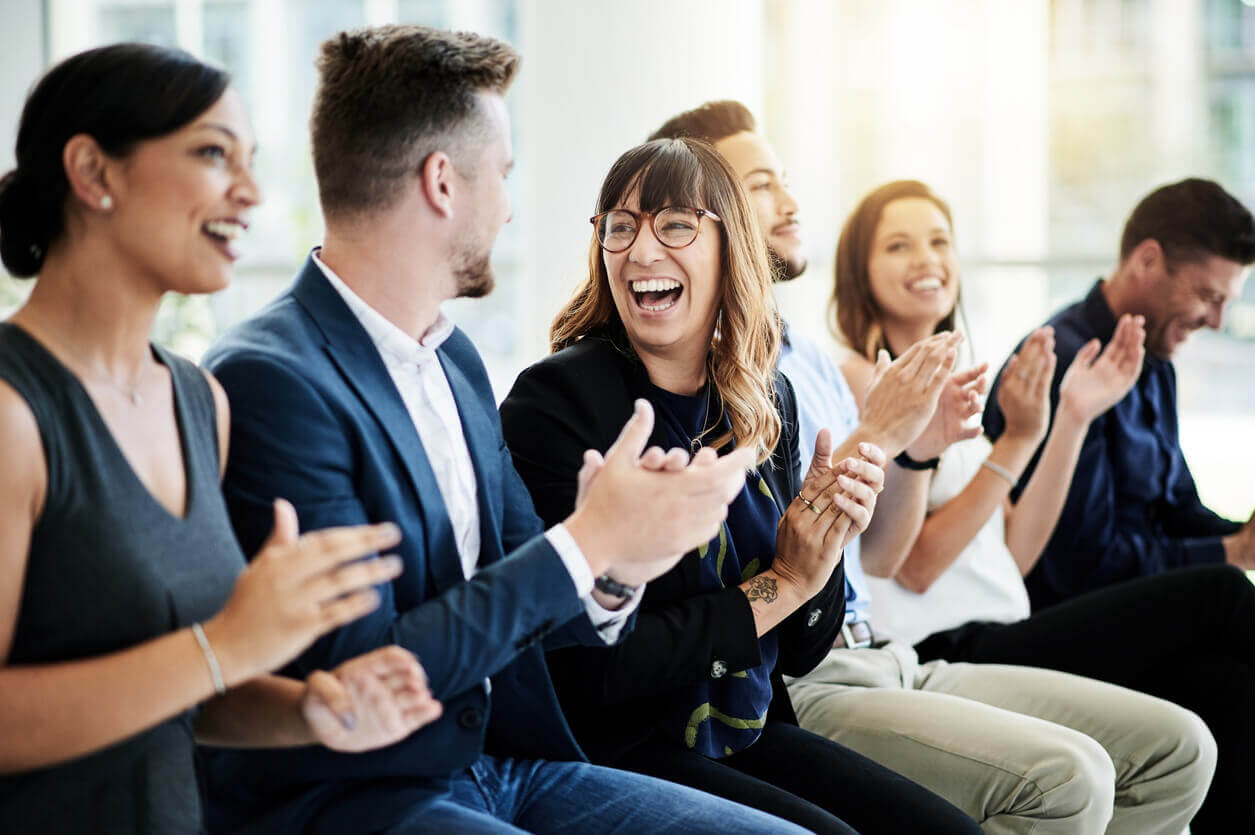 If companies treated their customers like they treat their employees, they'd be out of business. Consumer engagement is big business. Companies spend millions on cutting-edge online marketing tools to promote their goods and services, tracking customer behavior in great detail to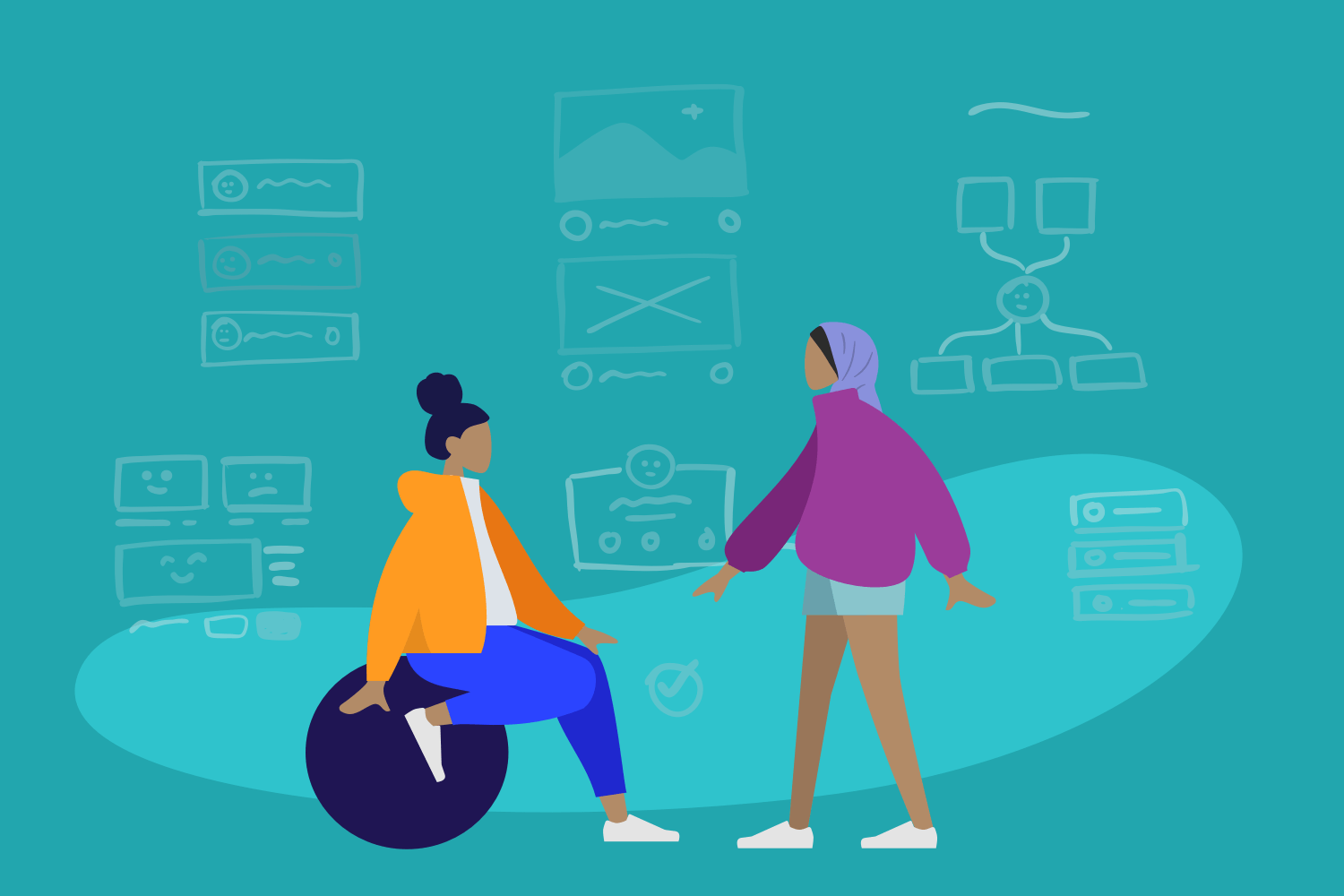 So, your organization is looking to close the efficiency gap while showing the value of your department?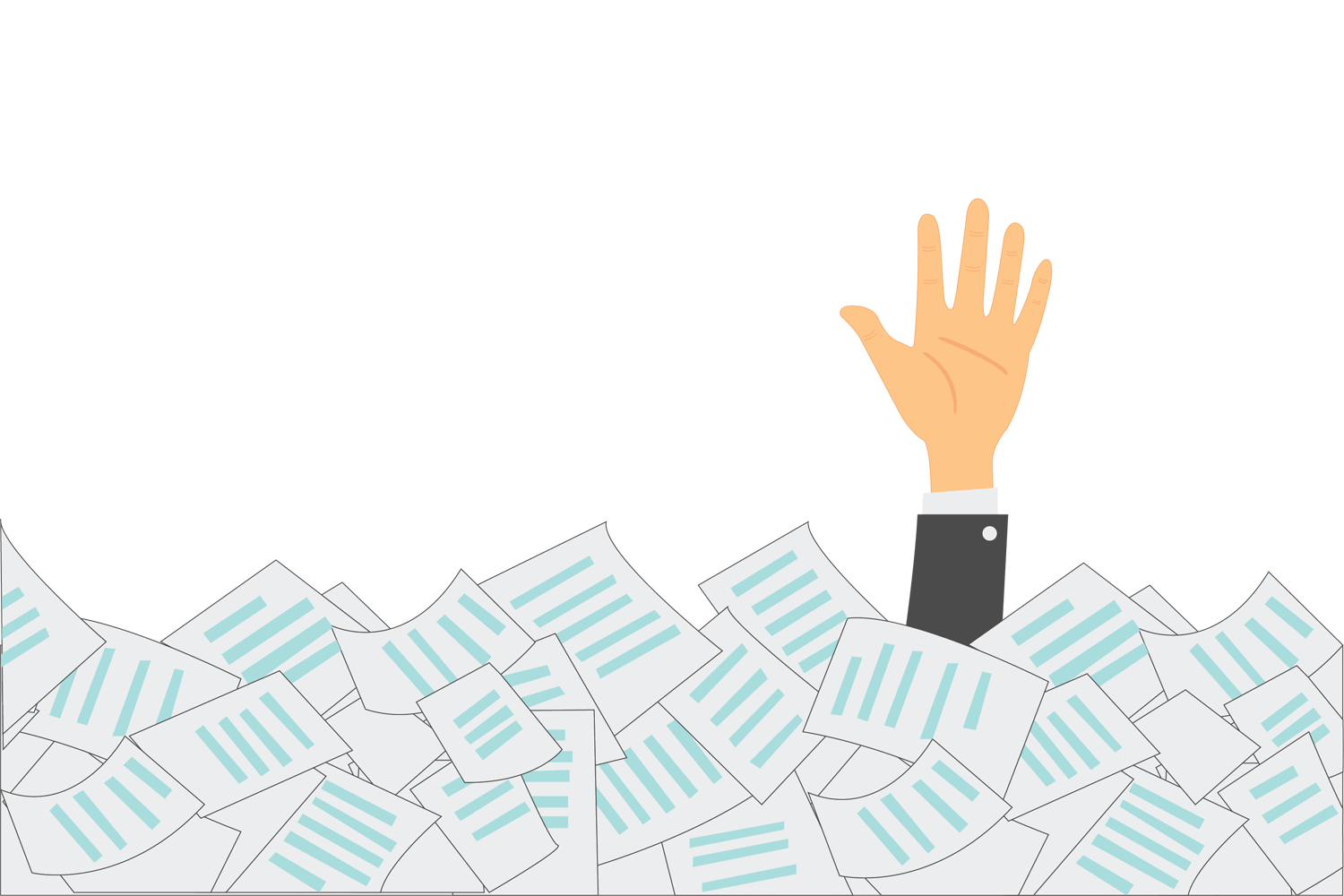 Following these steps will elevate your position and end the overwhelming task management that may not be moving the needle for your organization.