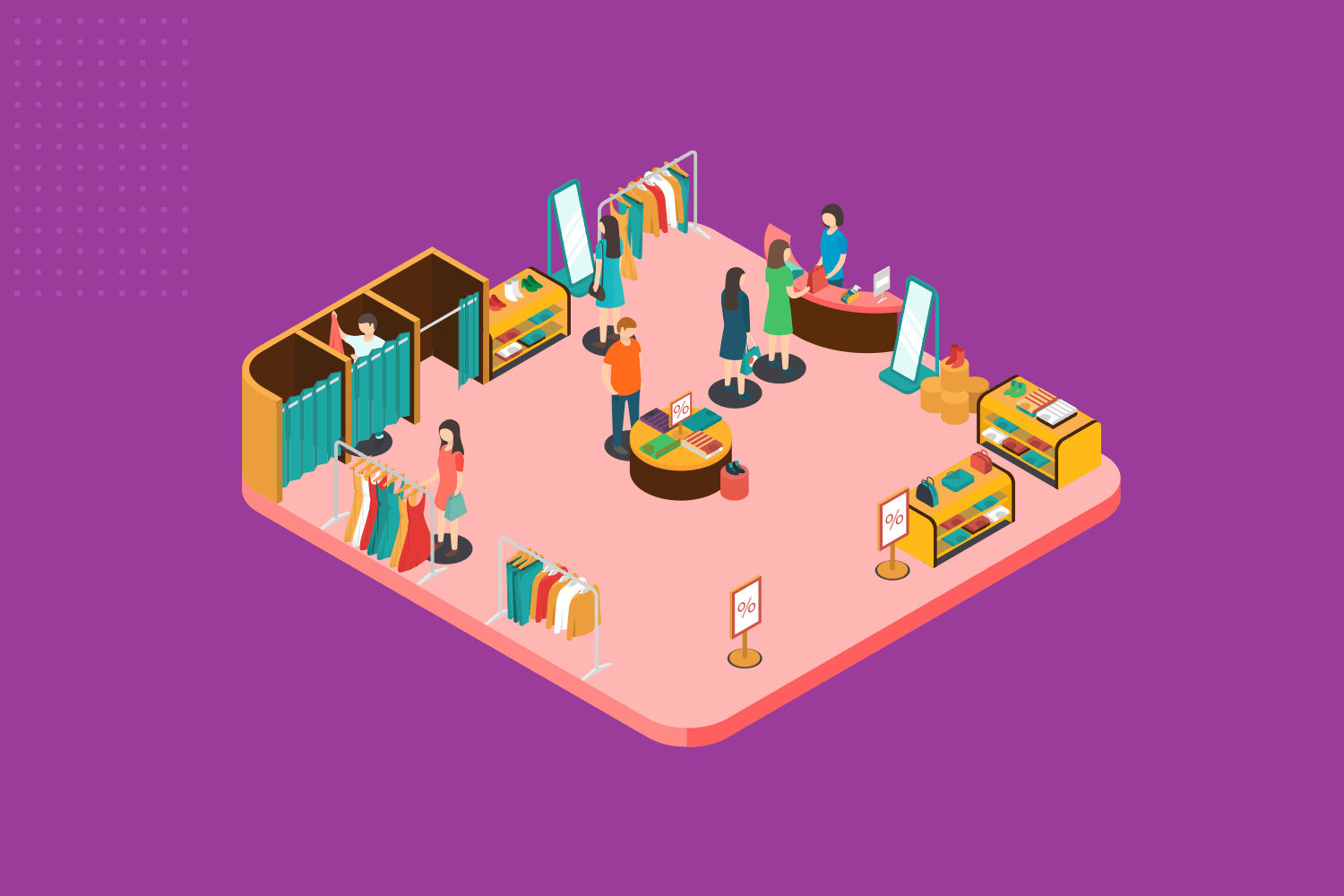 Artificial Intelligence is here to stay, but don't let the movies scare you – A.I. will positively affect your daily life and your work, you just have to better understand what A.I. really is.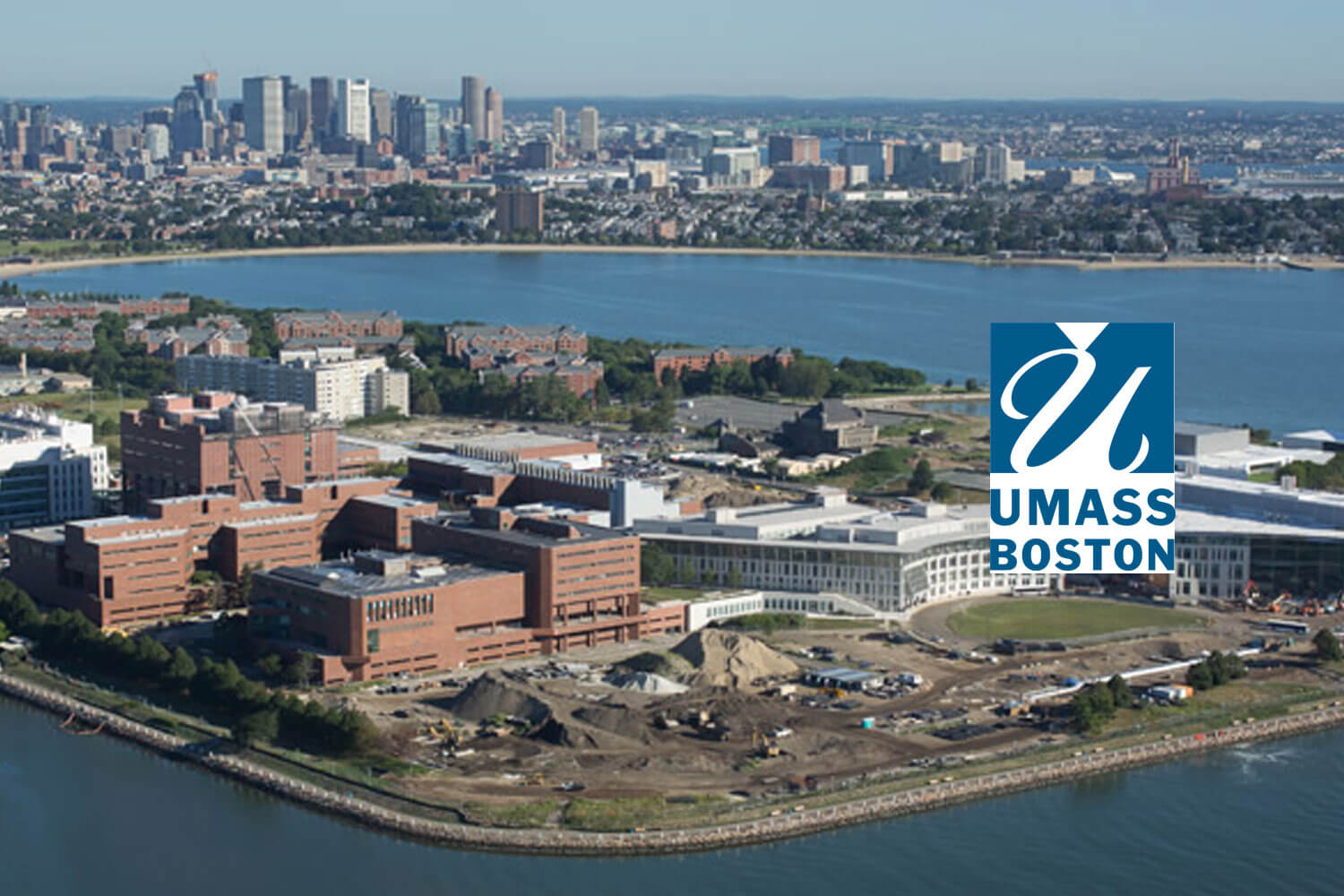 The career services center is now offering their students news and updates based on their individual programs and studies using Cerkl's artificial intelligence (A.I.) powered technology.
Cerkl is using the computing capability of IBM's Watson to power automated audience engagement.