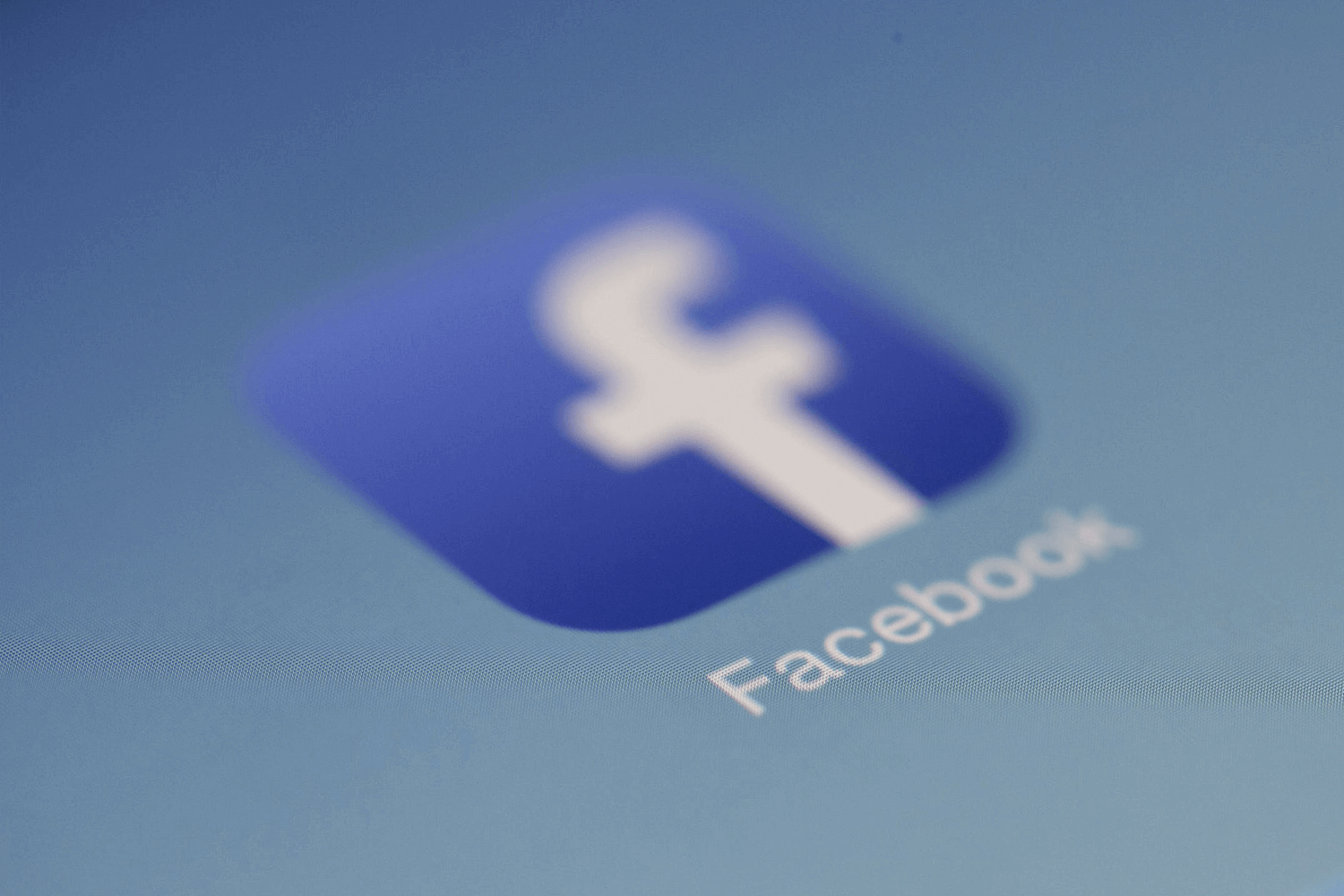 Your business most likely already has a Facebook page, but it's a good best practice to check in to make sure you are utilizing all the features available to you.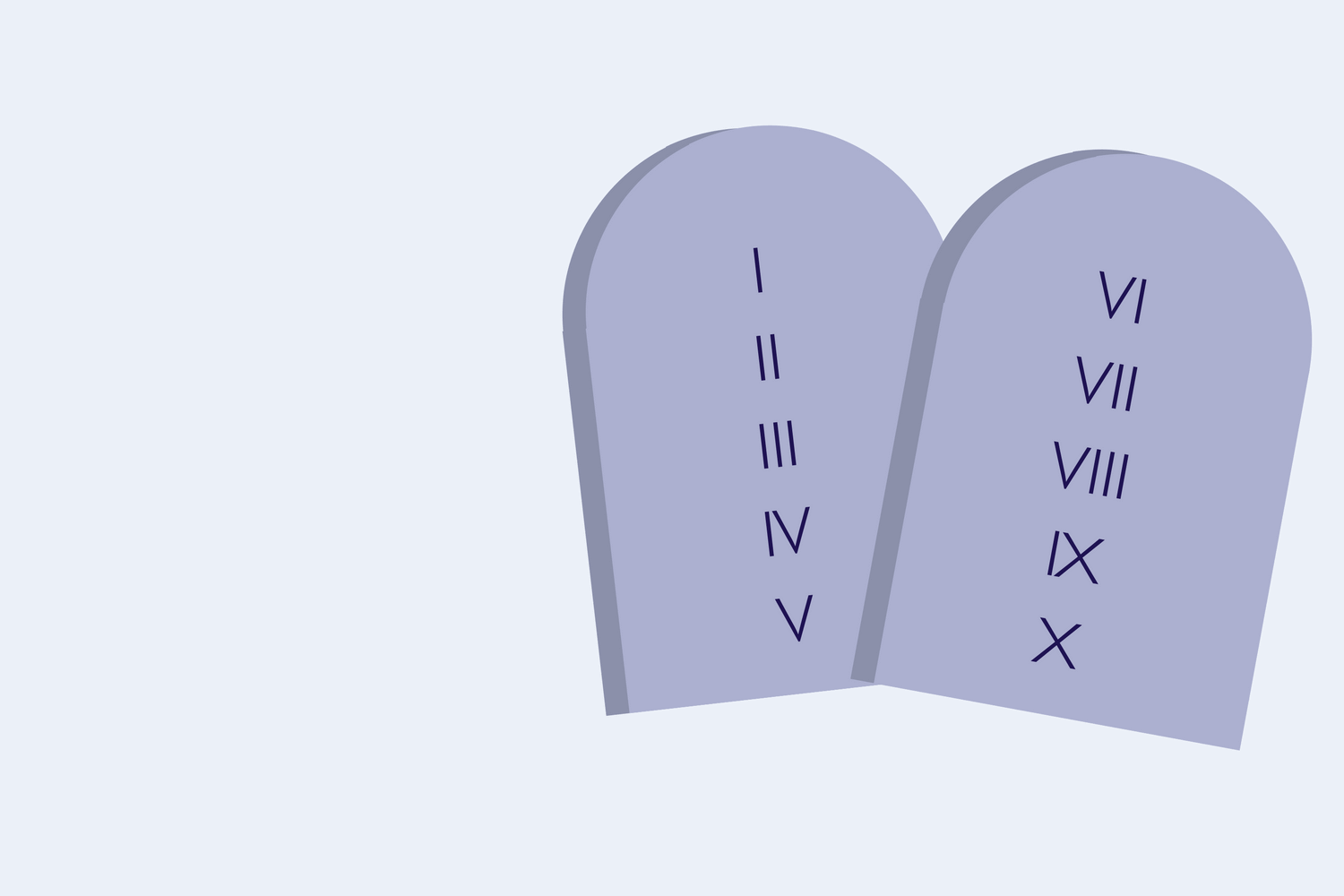 In a post-algorithm shift world, you have to give a lot of thought to your content and how to entice people to engage with it. While it's more work, it's worth it.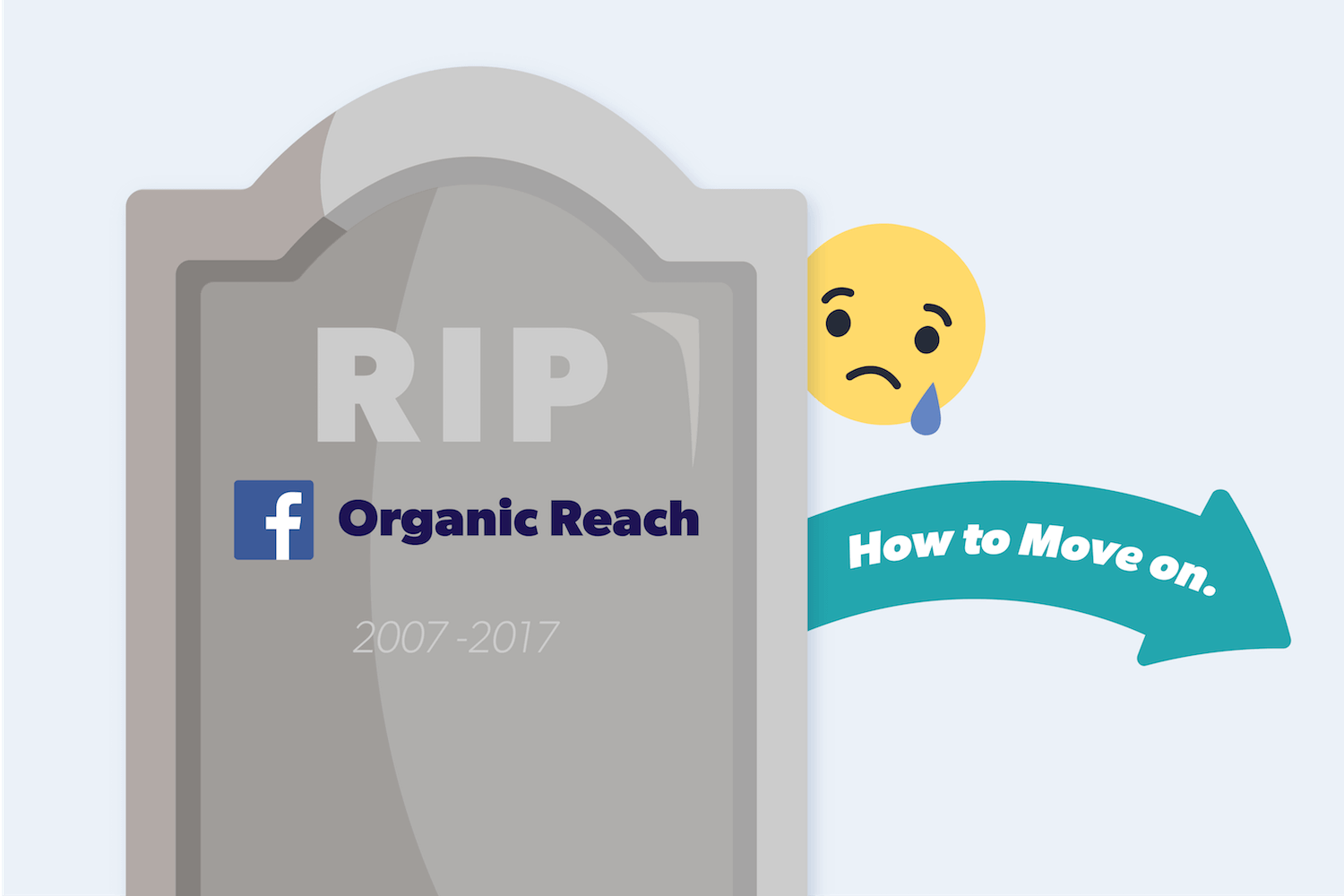 If you want your content reliably delivered to your audience, you need to get smart. Fear not, we've put together the latest engagement best practices to engage and grow your audience both on and off social media channels.