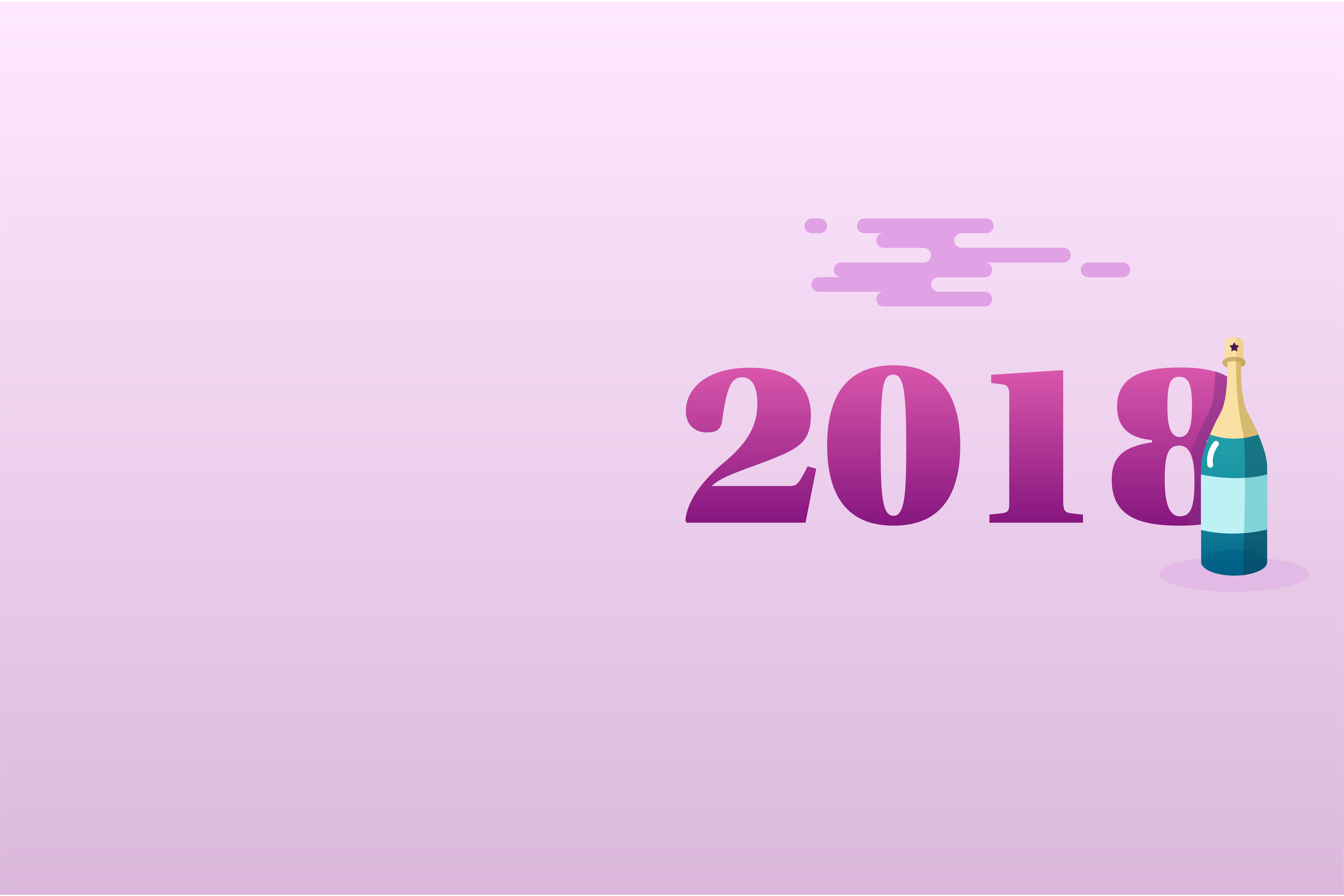 2018 is officially in the books and we're all moving toward making 2019 one of the most engaging to date. Before we kick off the new year, let's take a look at the year that was and all of the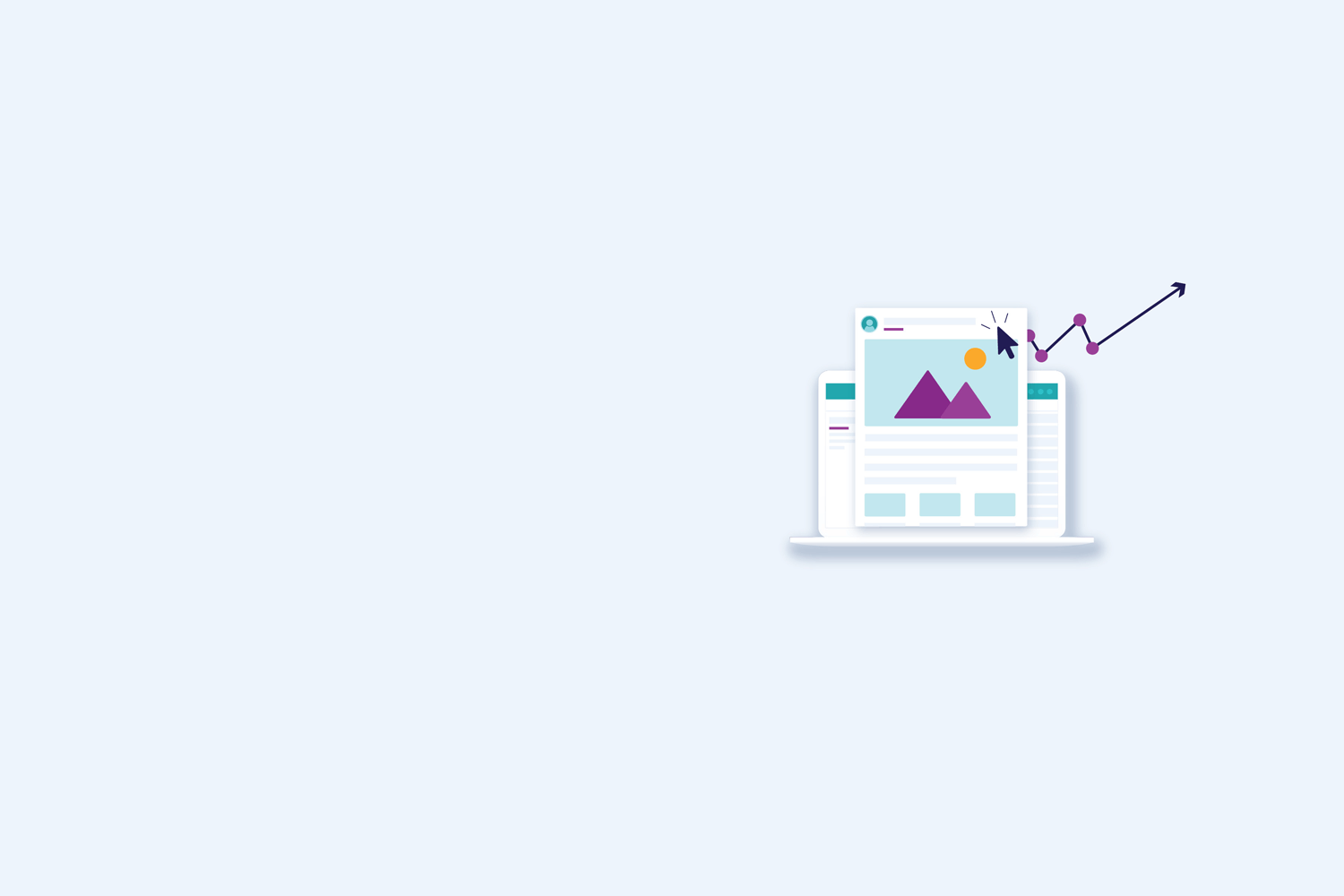 If you want a CTR above 2.69%, you are going to need to get smart. Here are our favorite tips.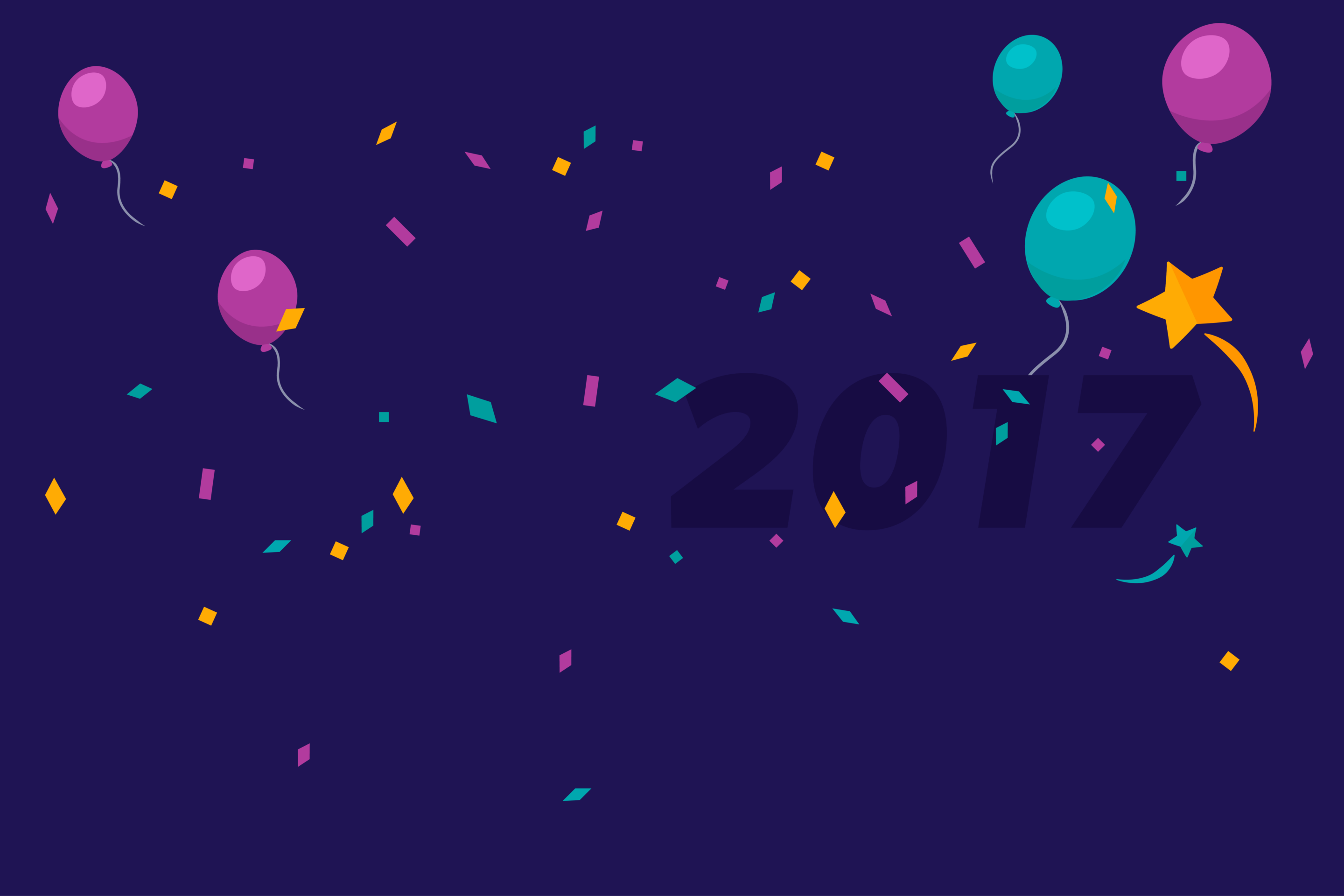 Thanks to our partners, Cerkl had its best year ever.