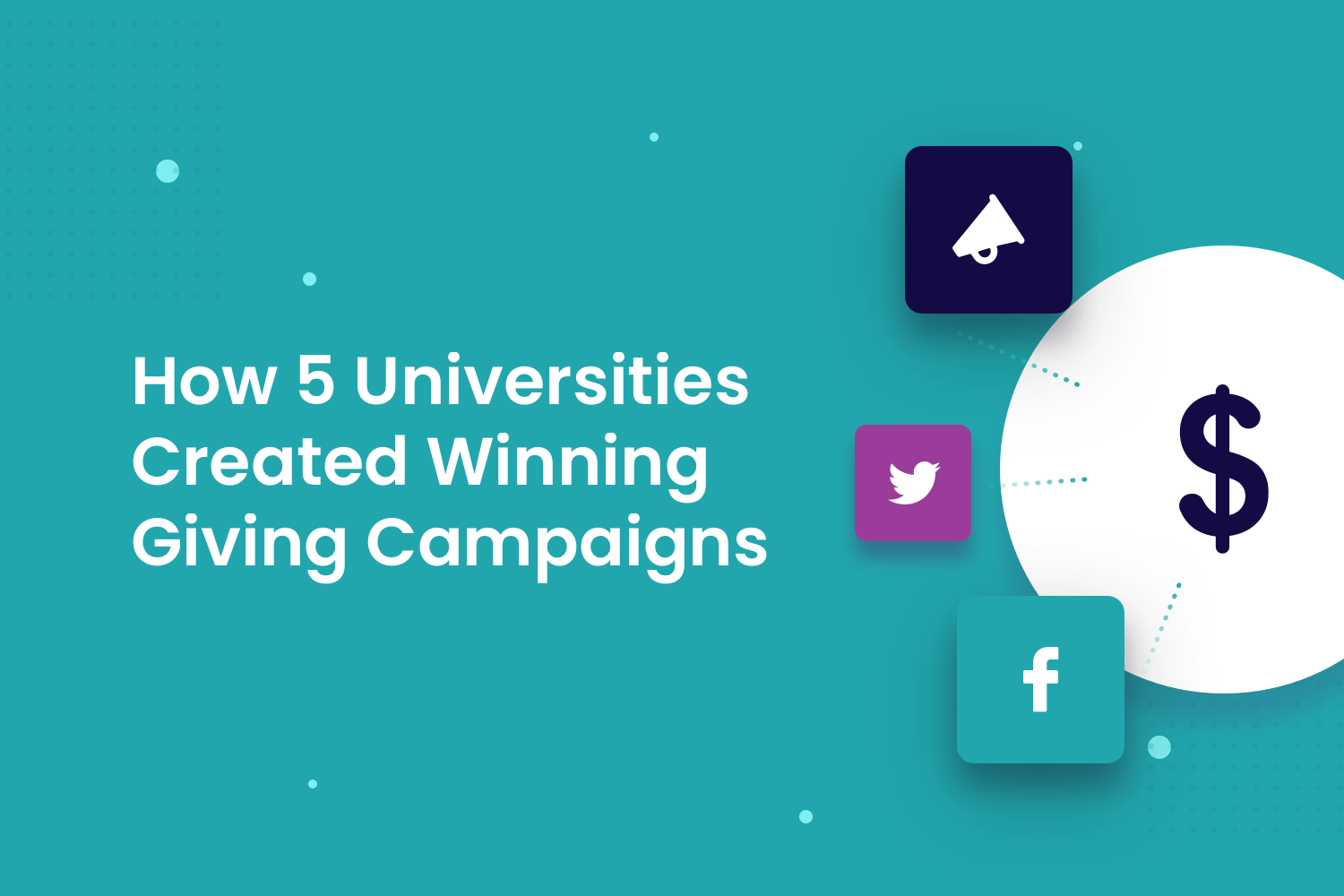 Giving campaigns are as much a part of university culture as rallies and sporting events.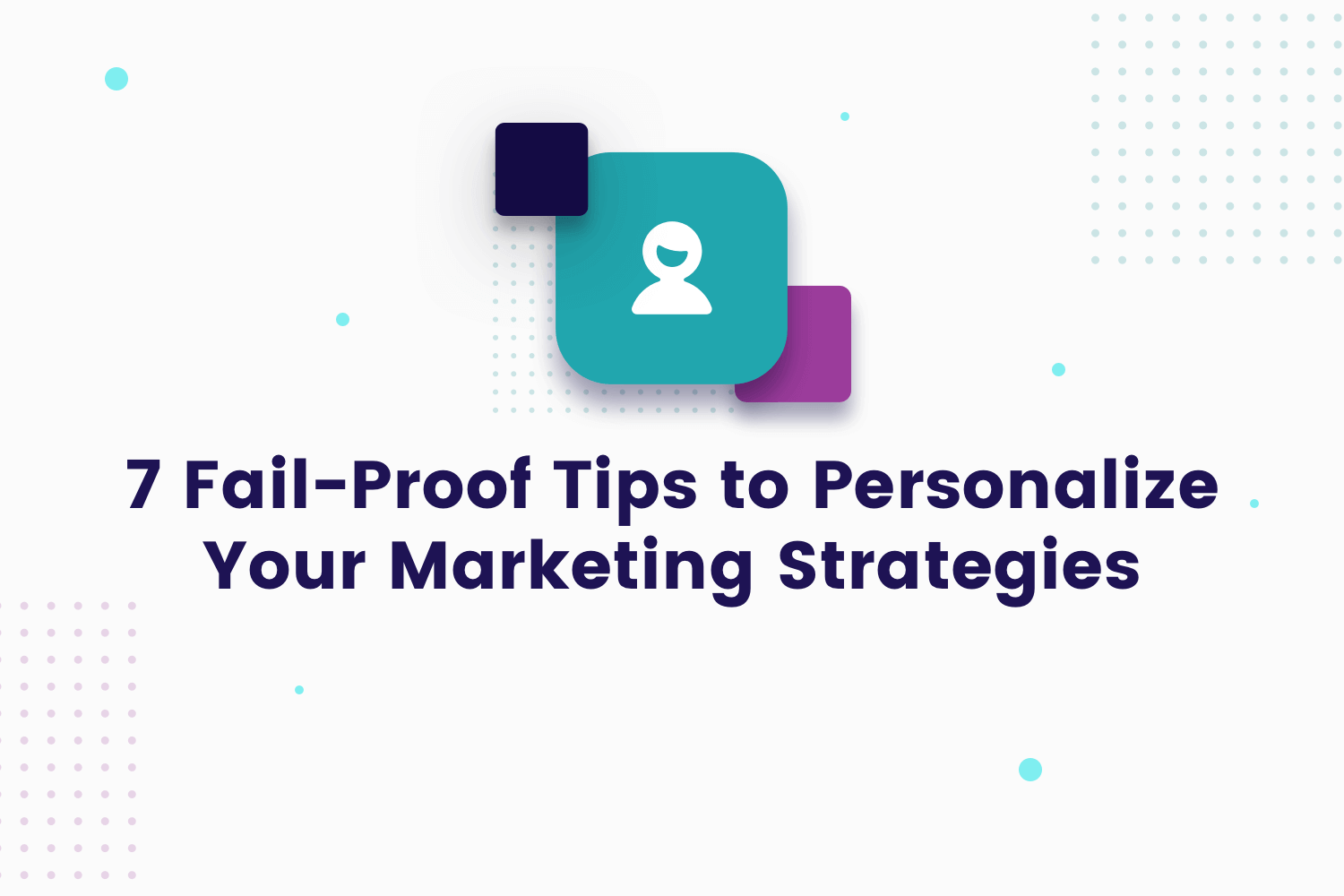 Marketing personalization is the new dark chocolate; everyone's loving it. And the best part is: it's really healthy for your business!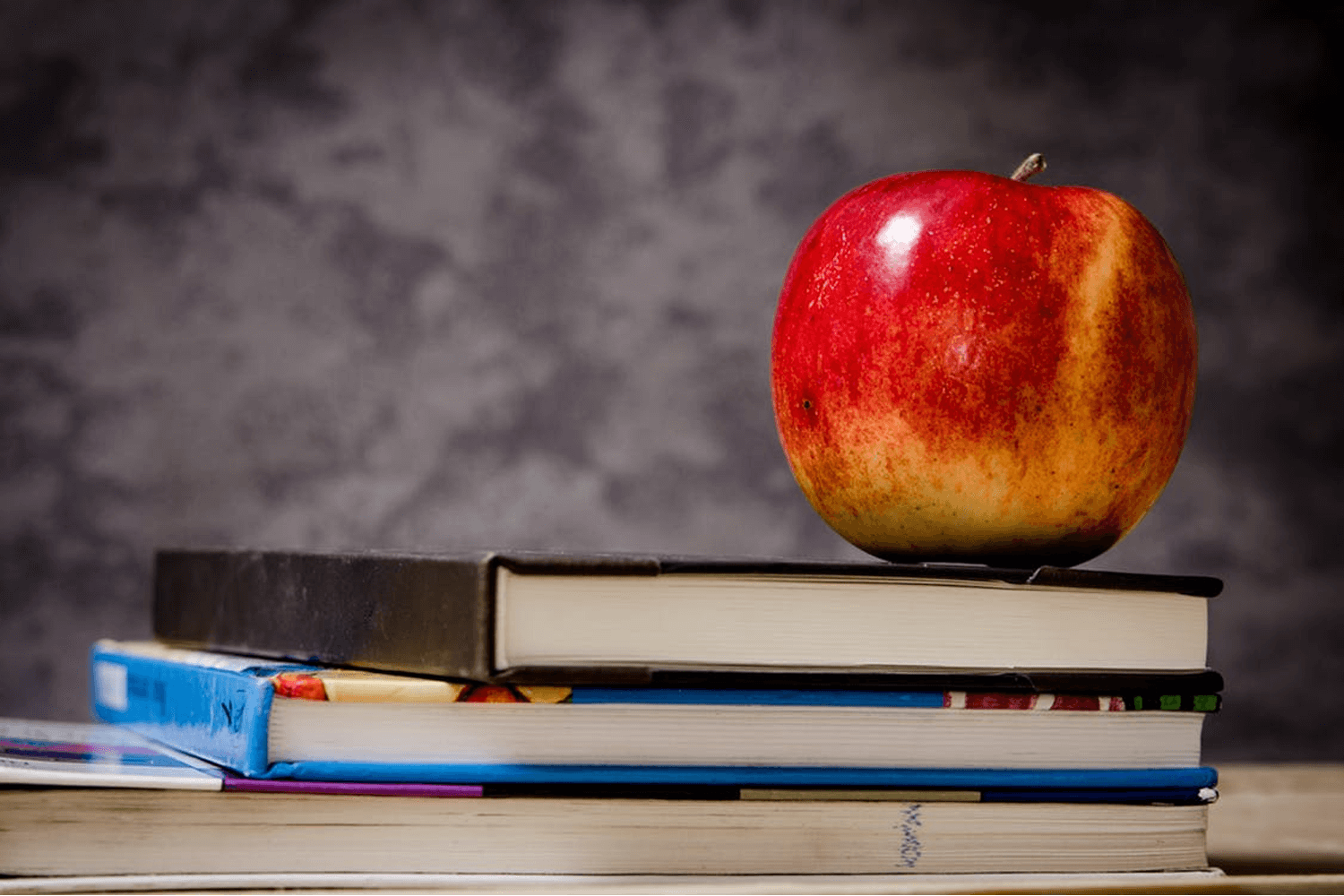 Career Services is treated like the stepchild of departments but their work is more valuable and necessary than ever. What should you do about it?