Content Archive
Personal newsfeeds for each employee
Welcome to your searchable, sortable internal communication hub.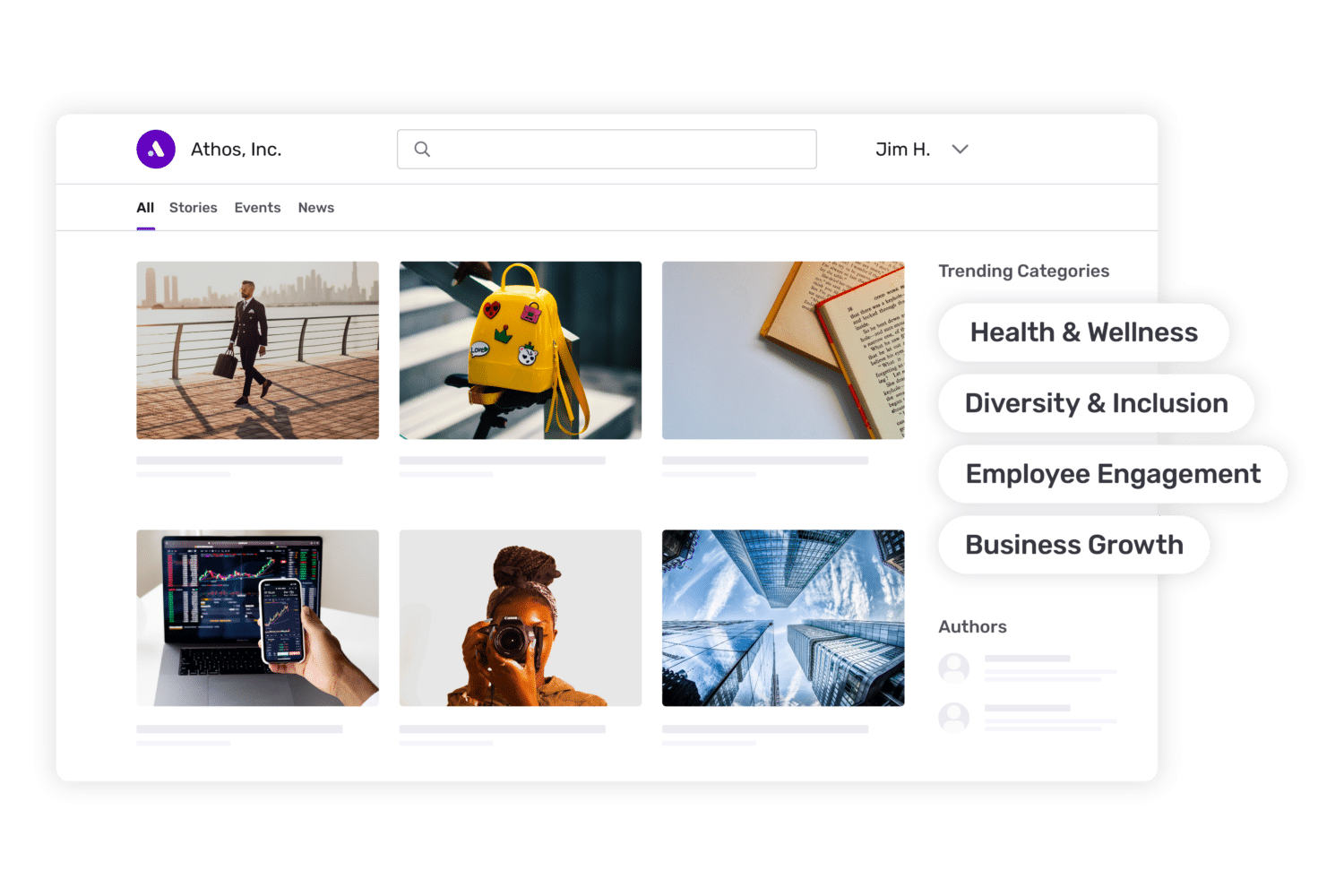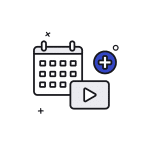 Stories, blogs, intranet links, events, and videos from your organization are all brought into one place.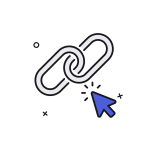 Link your organization's social accounts and create author shortcuts.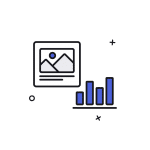 Better engagement metrics
Goodbye open rate metrics, content is a more holistic way to measure your engagement.
Let employees follow the categories and authors who matter to them most.
Responsive content
Craft personalized employee XPs
Your company news is on the channel of your employees' choice while making their content and delivery preferences more accessible than ever.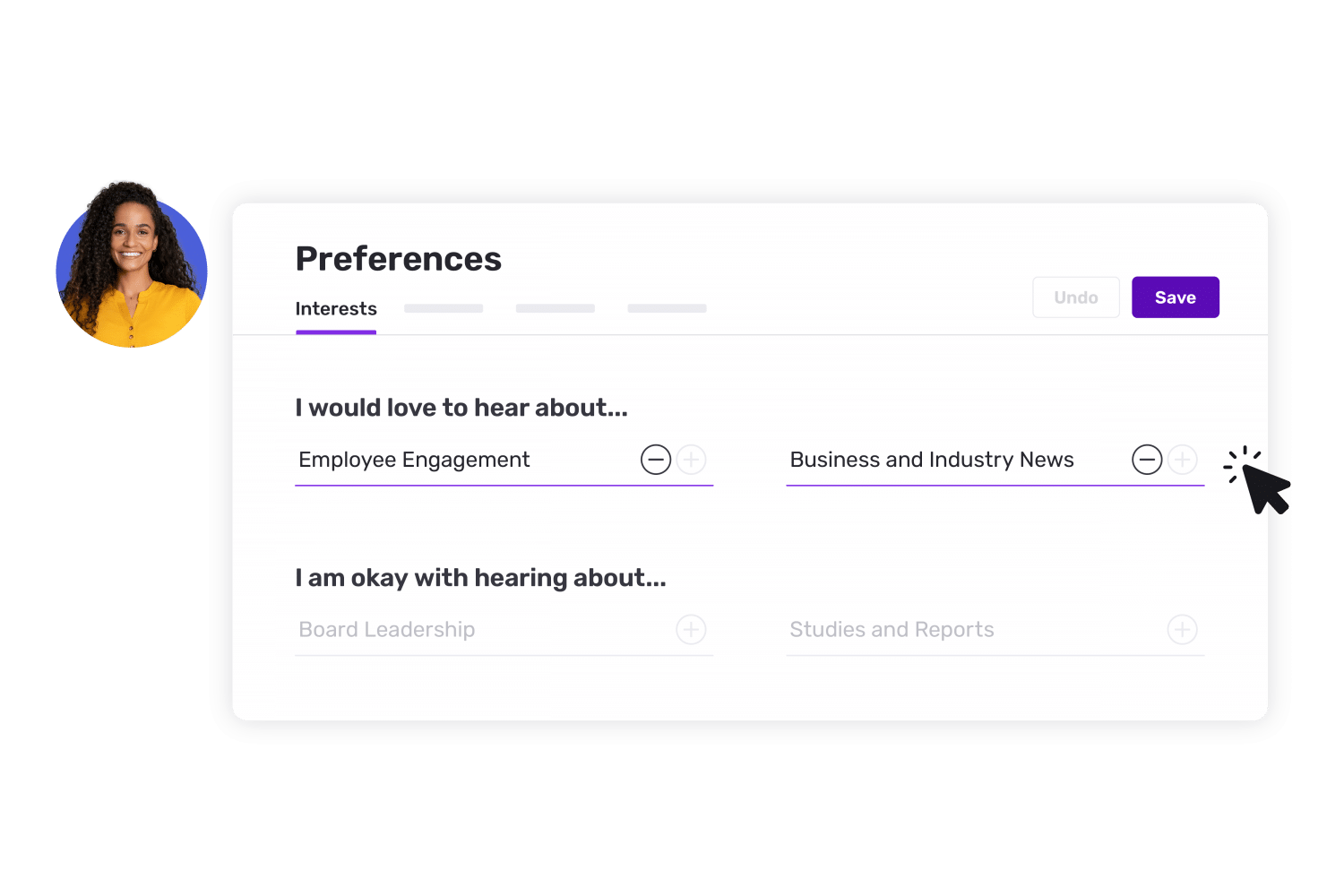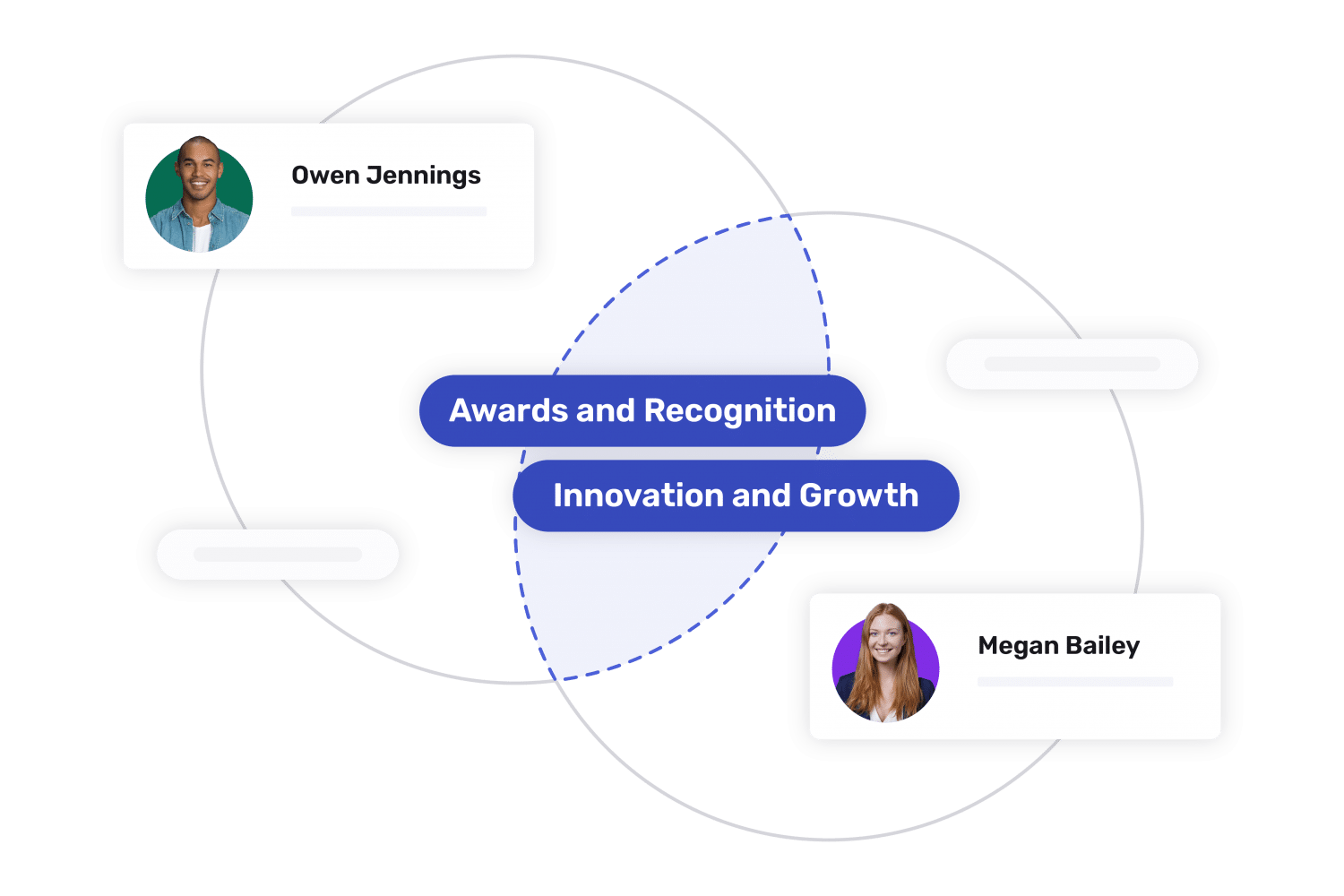 Audience Management
Right audience, every time
Department, start date, location, interest, or prioritized content - showcase it to individuals depending on their segmentation and personal preference.


Broadcast plans are designed to grow with you.
Cerkl Broadcast for SharePoint is included in these plans:
When you have multiple channels, Premier ties everything together.
The solution for communicating to a deskless or hybrid workforce.