Email Blasts
Easily send beautiful emails to employees
Email Blasts save you time, give you real-time insights and look great on all devices.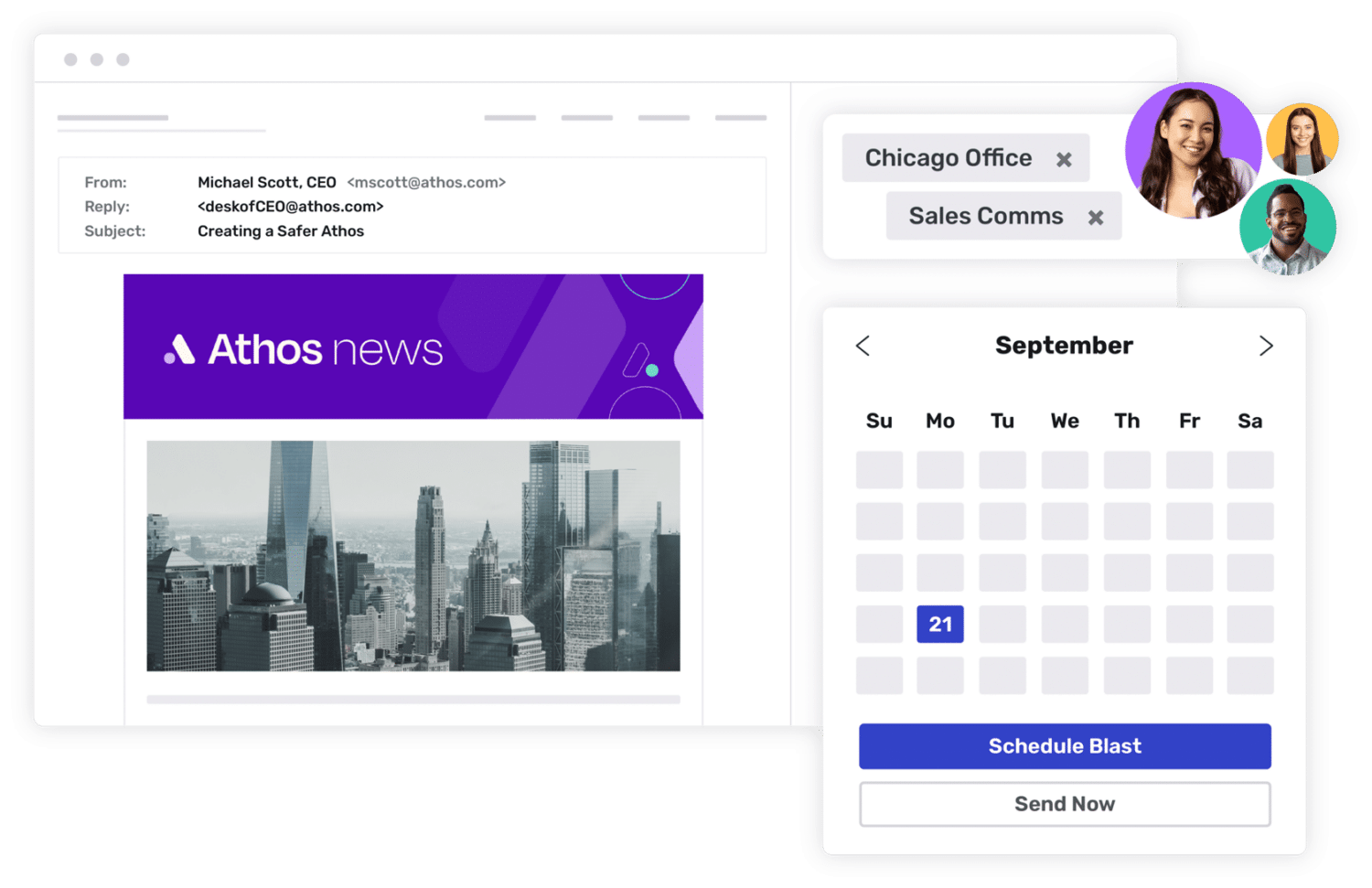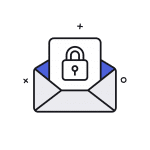 Works seamlessly within your corporate IT security requirements.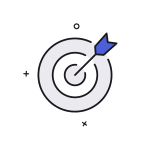 Create audiences from any attribute, e.g. location, title, hire date, etc.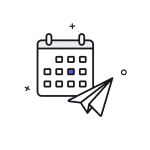 Your computer doesn't need to be on to send your communications.
Let's modernize how you send corporate email.
Email builder
Responsive email templates
With our drag-and-drop company-branded Blasts, you can send confidently knowing that your email will look beautiful on over 60 pre-tested devices.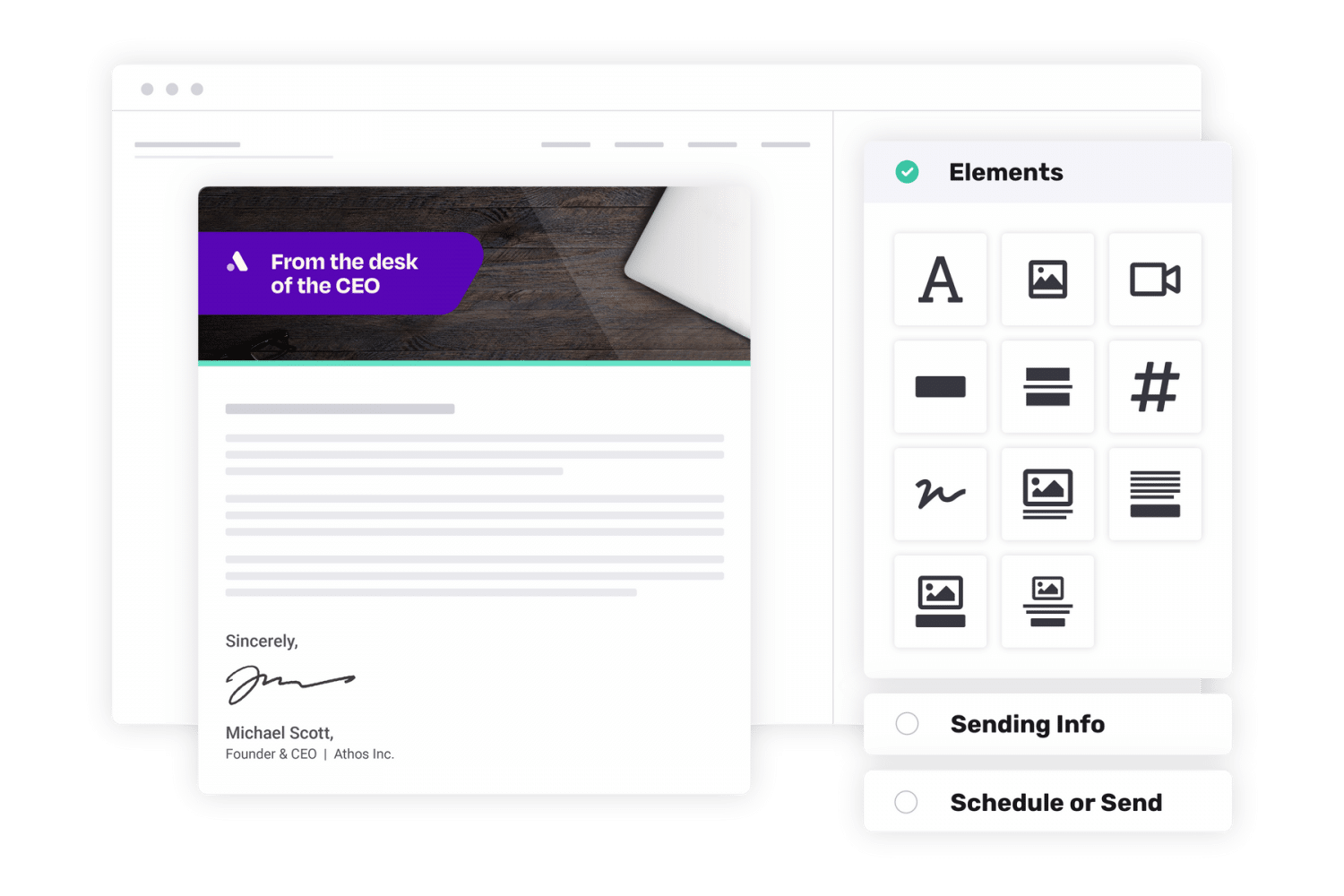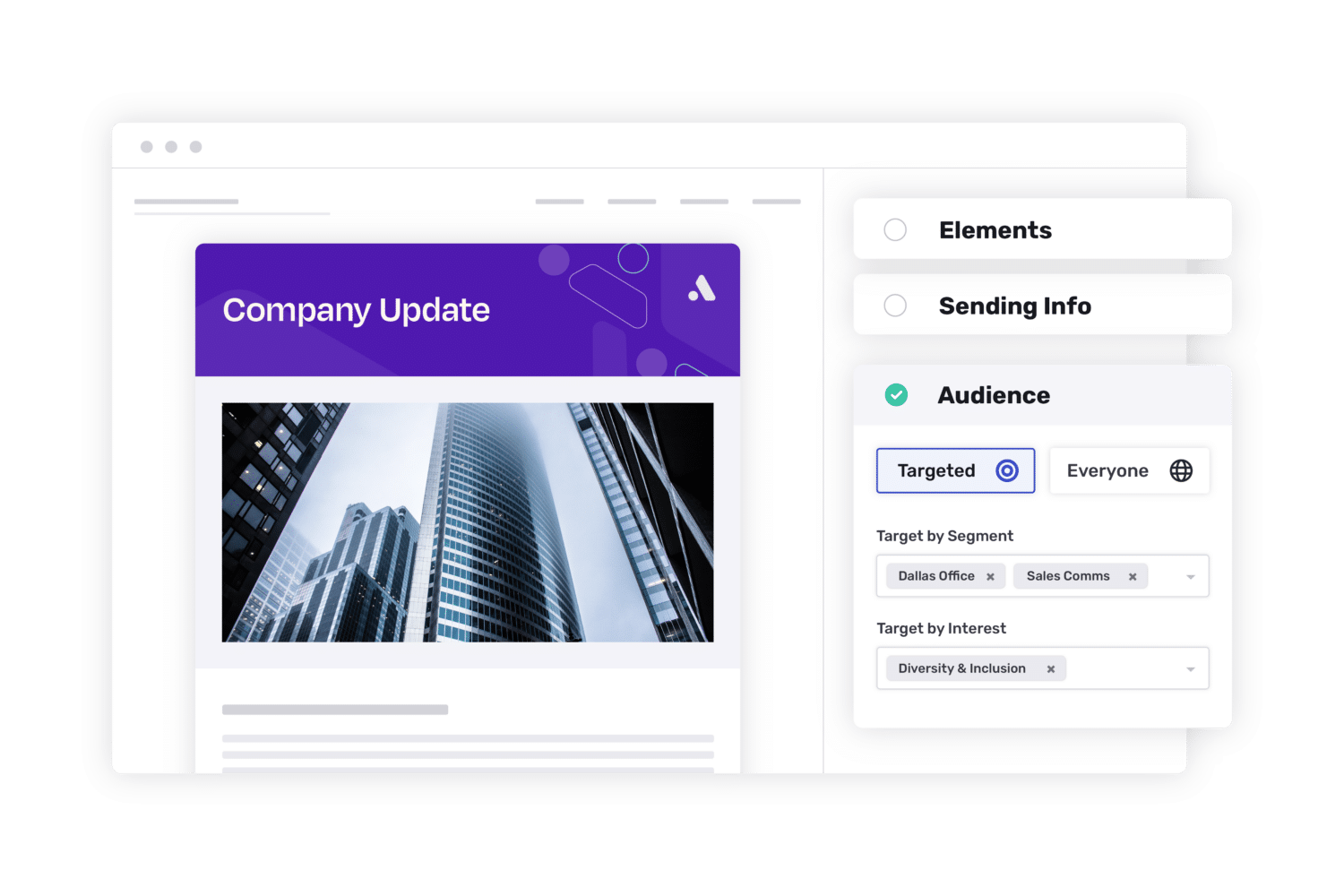 Audience Manager
Right audience, every time
Broadcast has flexible employee audience management options that ensure fluid communications with your segments without having to call IT.
BLAST ACKNOWLEDGMENTS
Ensure employees see critical messages
Get real-time reporting on who has or hasn't read required communications, then share directly with management.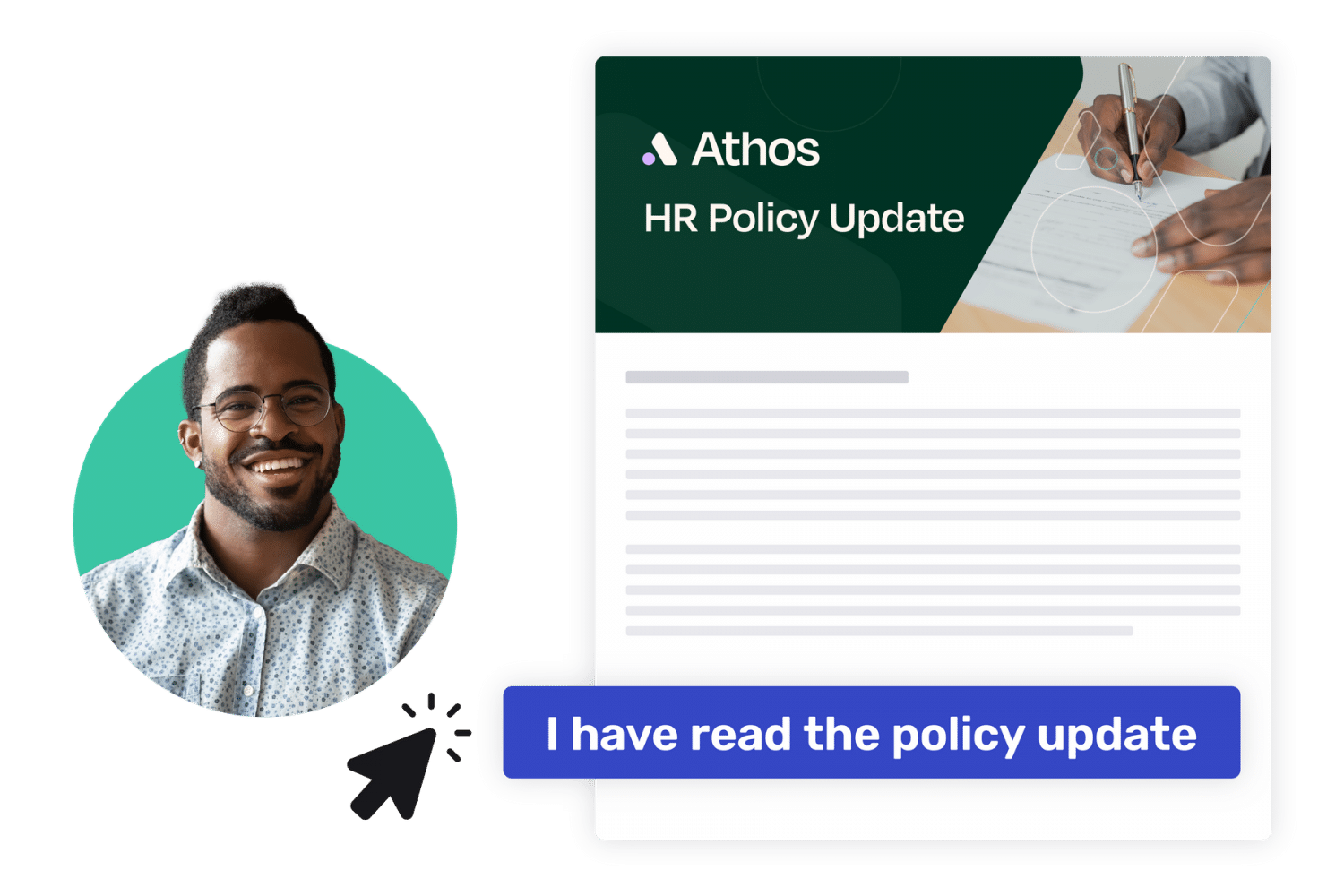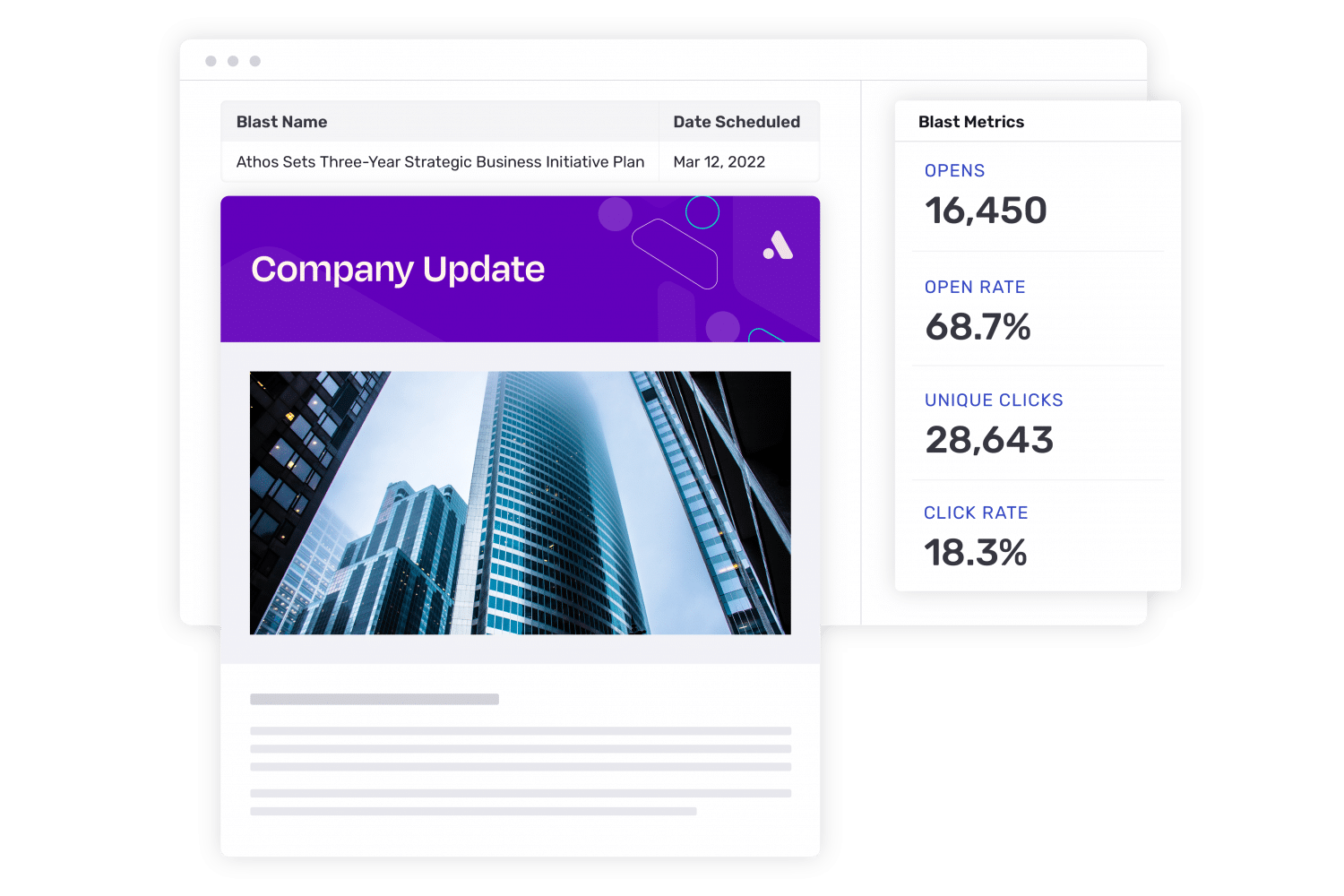 Email analytics
Know who read what
Instant access to metrics on every Email Blast - open rates, click rates, who opened, who clicked, and what they clicked on.
Ready to see in Email Blasts in action?


Broadcast plans are designed to grow with you.
Email Blasts are included in these plans:
Perfect for organizations that use email as their form of communication.
When you have multiple channels, Premier ties everything together.
The solution for communicating to a deskless or hybrid workforce.