Mobile App for iOS and Android
Reach every employee
Quickly add another channel to your tool belt without creating more work for you. Live in days, not months.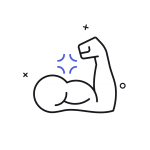 We can get your app live without another integration, anytime.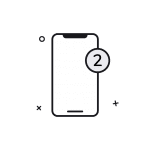 Avoid cluttered inboxes, send alerts to your employees wherever they are.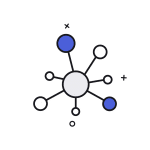 Connect employees with a company directory and essential links.
Push notifications
Send immediate alerts
With push notifications, make your corporate communications seen instantly. Avoid cluttered inboxes, send time-sensitive updates wherever your employees are.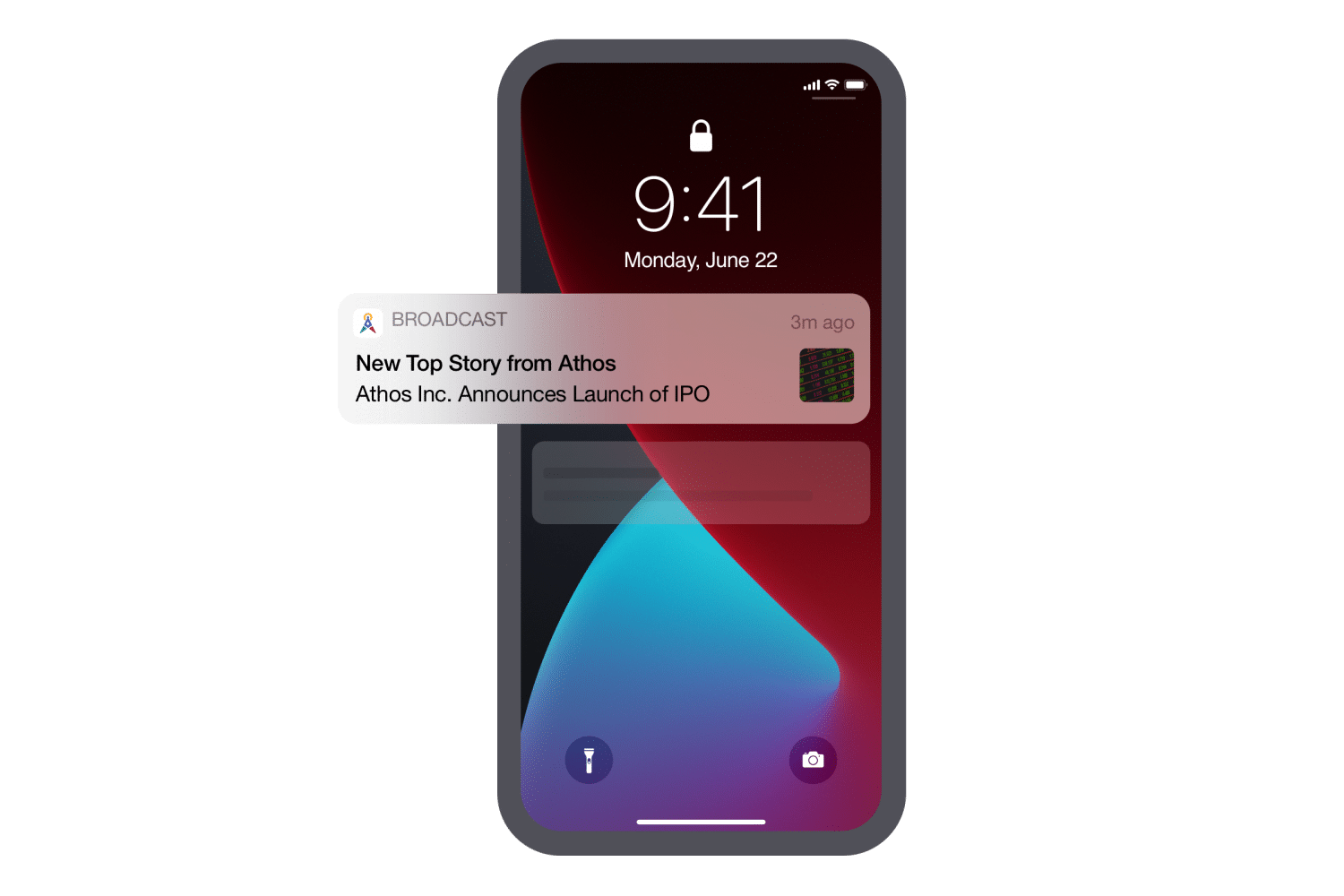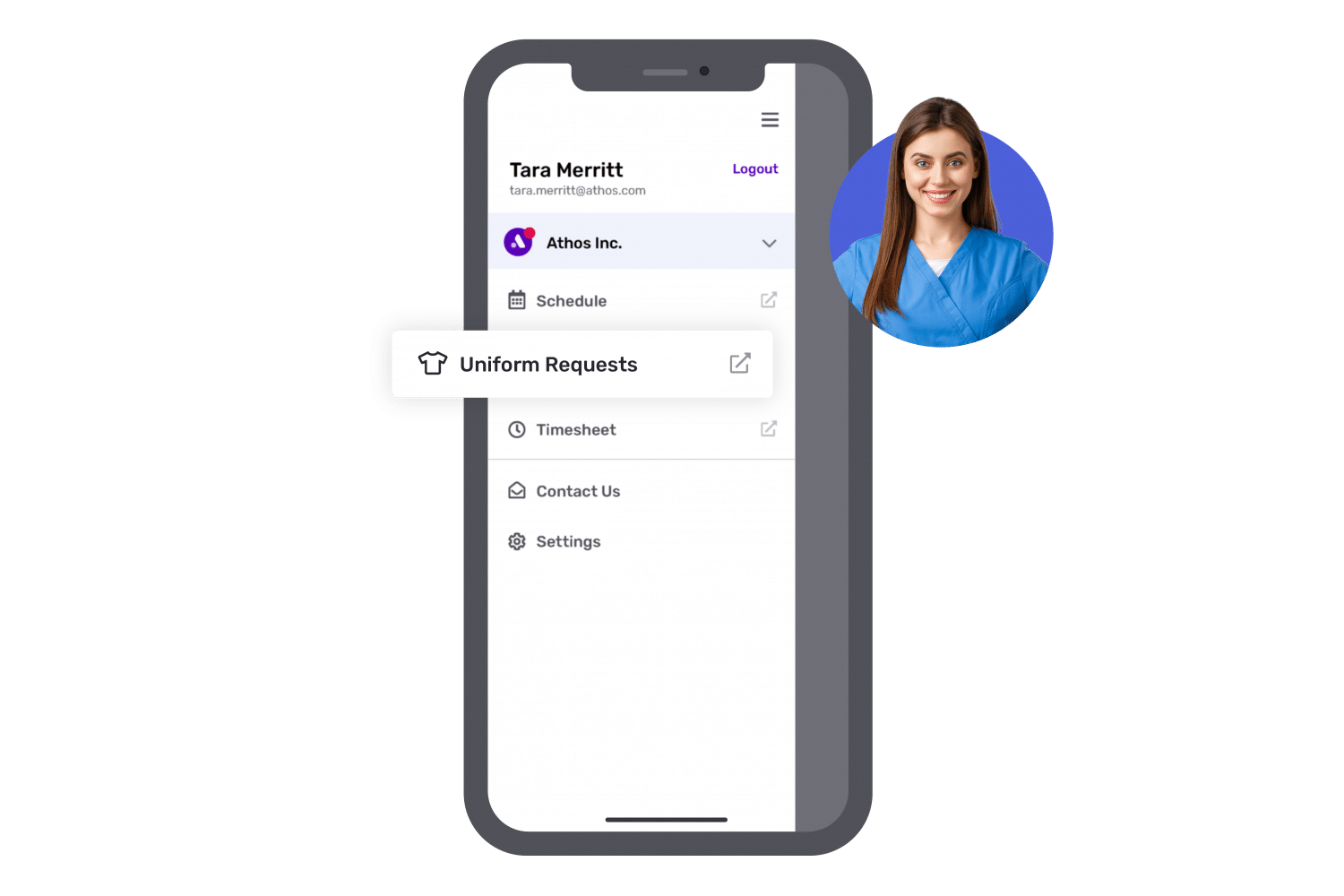 Essential Links Menu
Pick customizable menu items
You have complete control over both the look and self-service tool links within our app. Track and swap these internal links and forms anytime.


Our branded Mobile App for iOS and Android is included in our Ultimate Plan.
Broadcast Ultimate
This plan also includes…