Broadcast Essentials
Employee email - built for internal comms
Our Broadcast Essentials plan saves you time, gives real-time analytics, and simplifies employee audience management.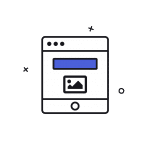 No unnecessary charges for templates, team members or amount of emails.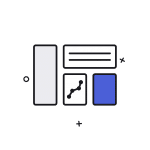 From videos to signatures, there's no HTML knowledge required.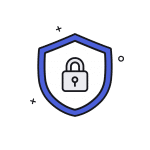 White-listed for internal comms where employees can't opt-out.
SCHEDULE EMAILS
No open laptop needed
Don't spend your off time sending emails. Immediately deploy or schedule emails to the ideal distribution lists - your computer doesn't even need to be on.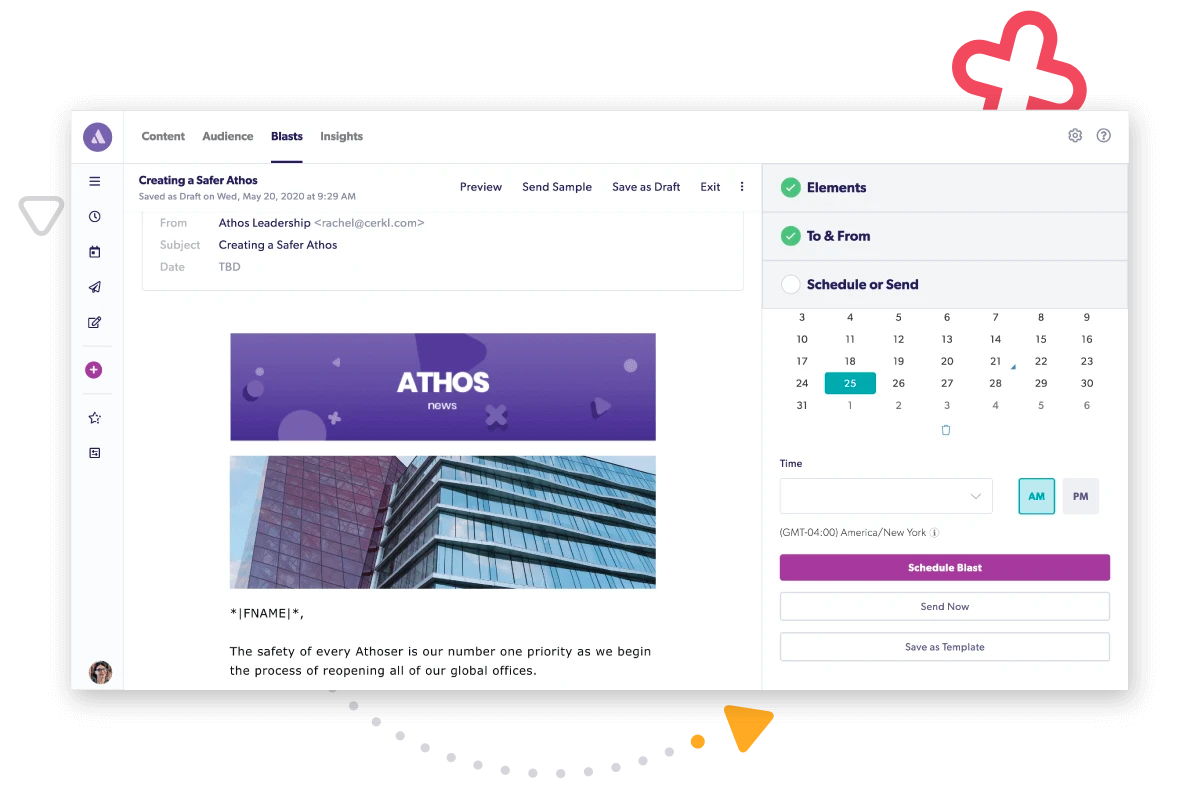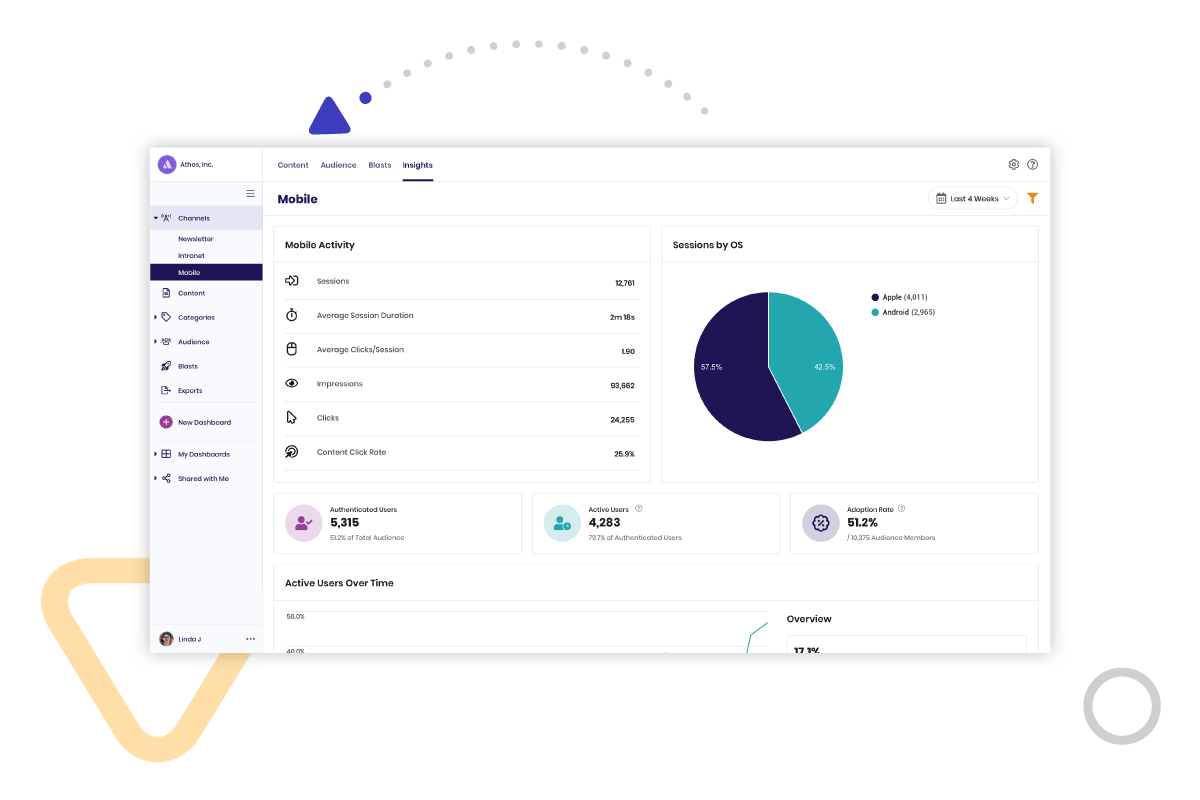 Email analytics and insights
Report on what matters
No two organizations have the same goals or IC strategy - why should measurement be any different? With our shareable, custom dashboards, you can show the value of your team's efforts with leadership.
Audience Manager
No more waiting on one-off lists
IT distribution list updates can be a hassle. Broadcast's audience management options ensure fluid communications with your segments without putting in a new request.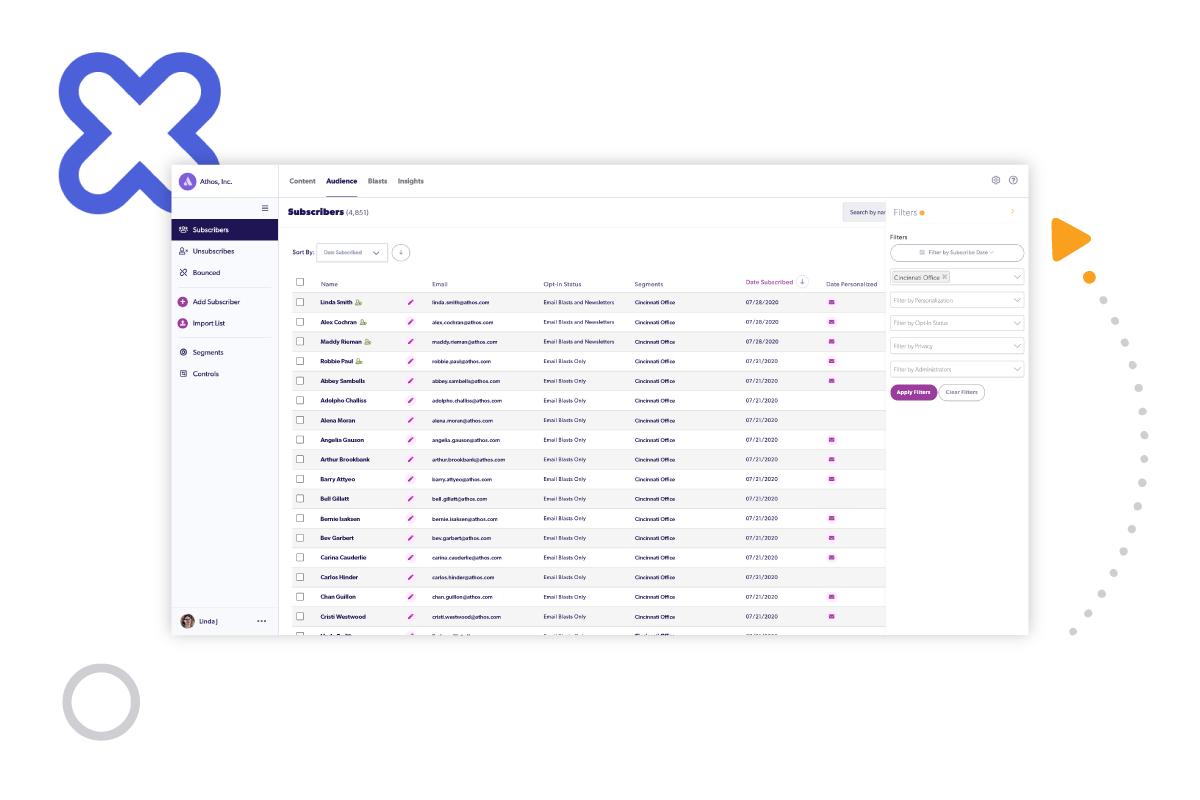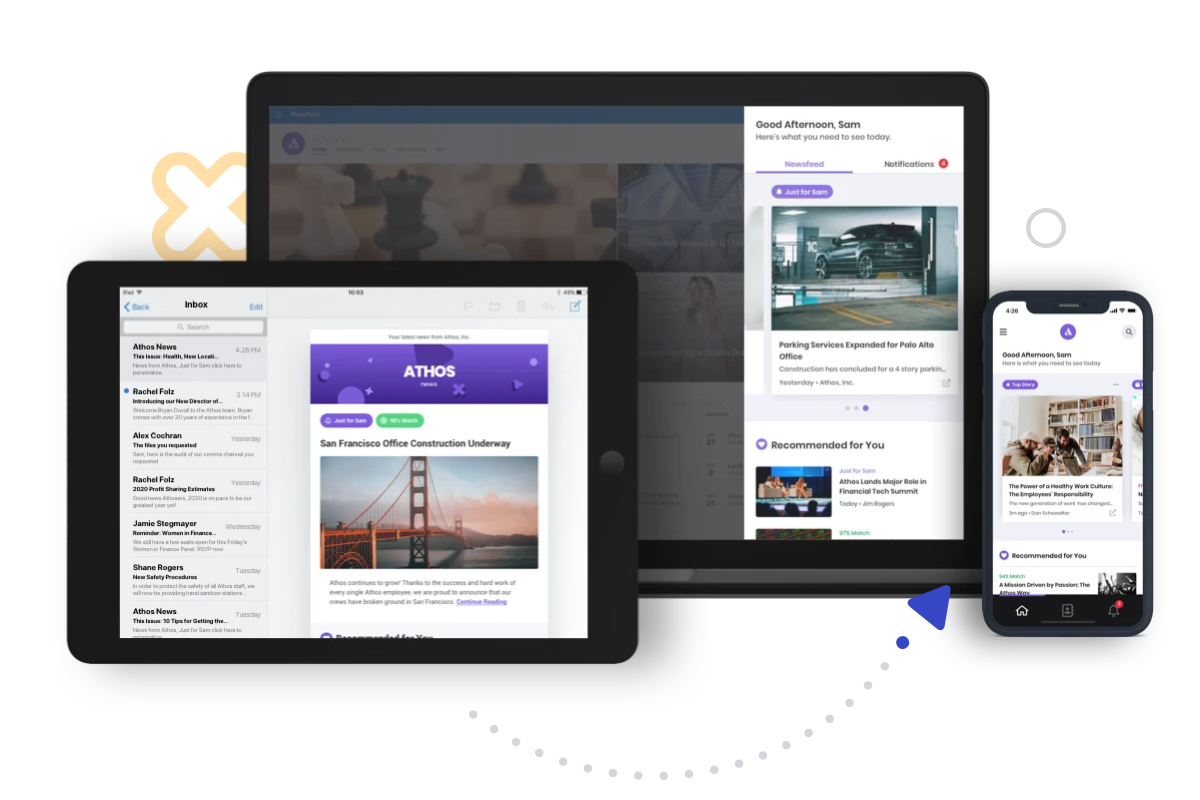 Cerkl Broadcast Suite
Future-proof your department
Still have questions?
Great! Broadcast is customized and configured to drive engagement based on your specific needs.