Launch Terminal
Launching new software has never been easier
Our experts and tools set you up for a frictionless implementation.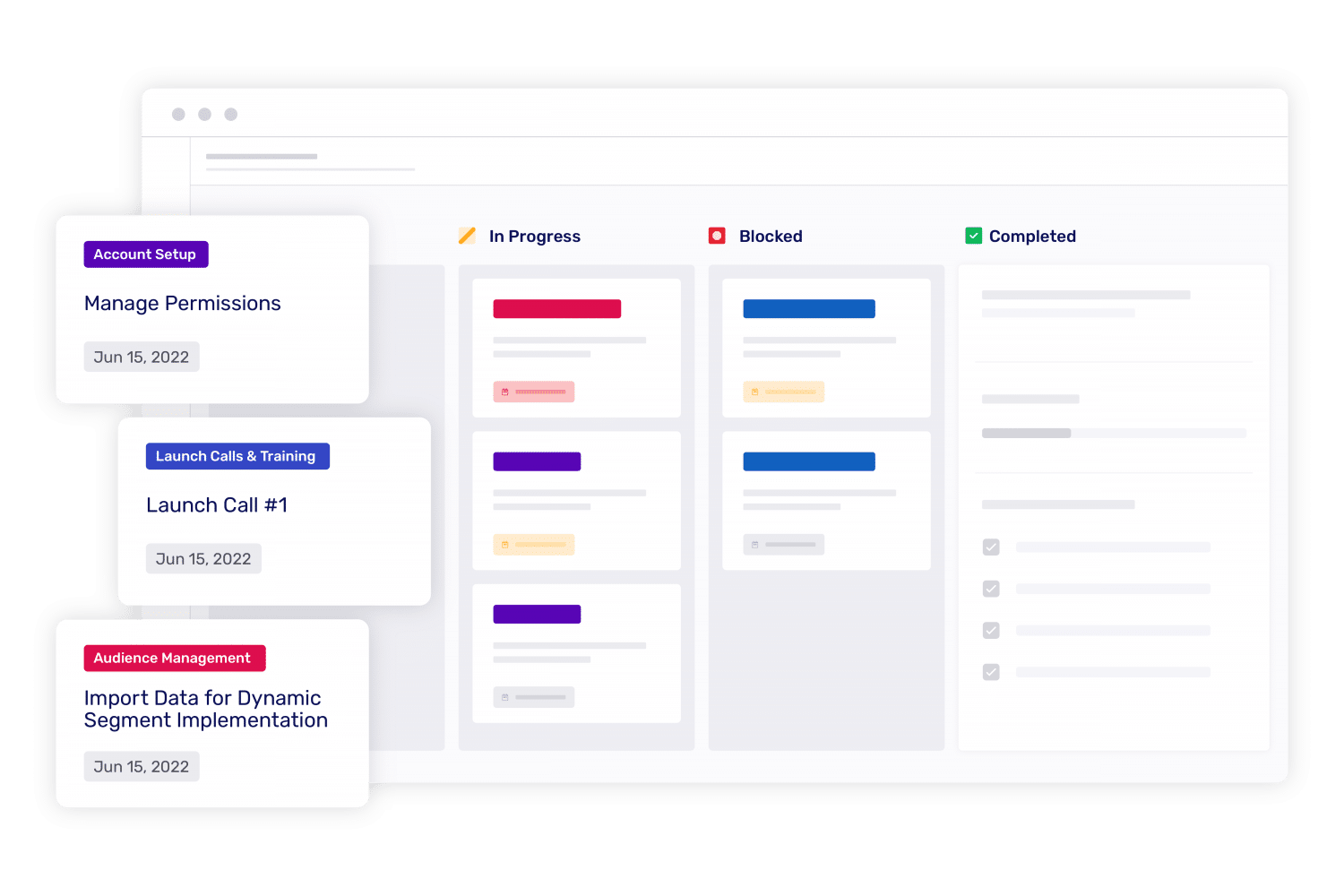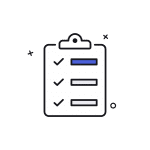 Your personalized Broadcast launch plan is broken down into phases that include tasks and deliverables for the team.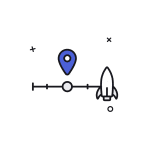 No matter what's in progress, you can check your launch status at a click of a button.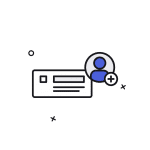 Divvy out tasks and comment directly to your Implementation Project Manager without closing your tab.
Our Customer Success team is ready to guide you through the entire process for a low friction launch.
CALENDAR VIEW
Your launch at a glance
Quickly update decision-makers on the status of your Broadcast Implementation using dates as benchmarks and check ahead for your predicted launch dates.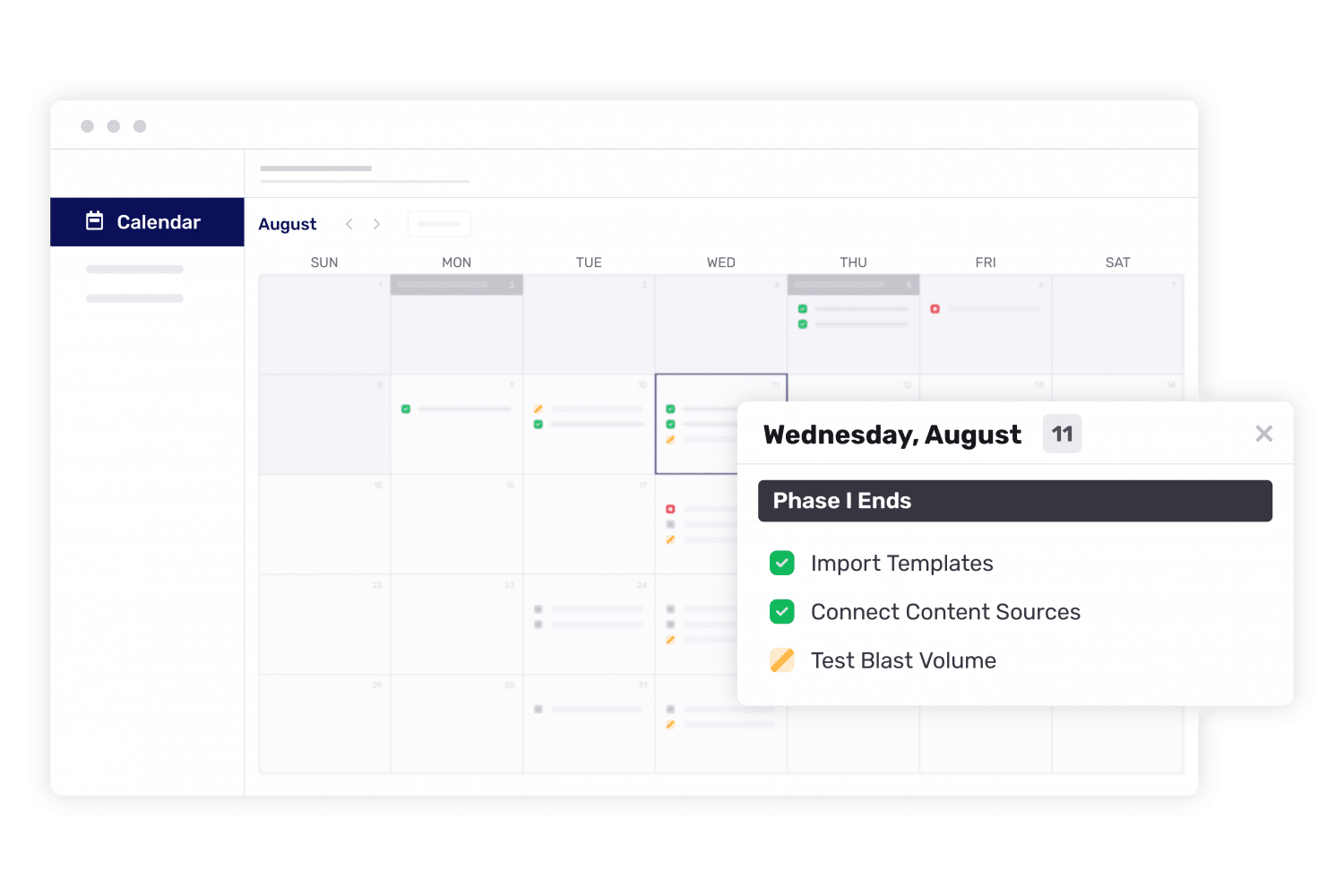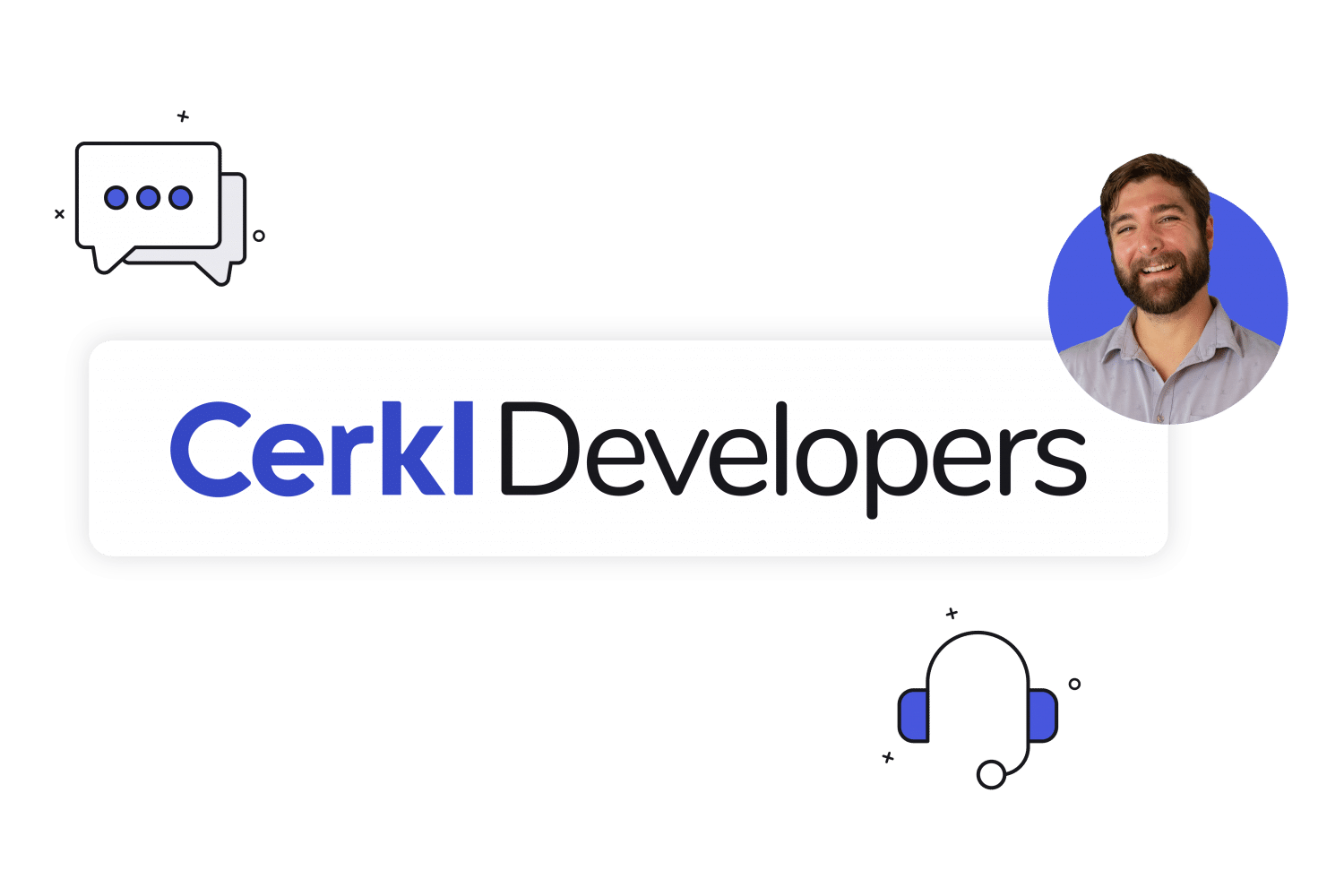 CUSTOMER SUCCESS
Coordinate with your extended team
Your Implementation Project Managers will help you stay on track and problem solve. Don't fear any tech needs; your Customer Success Engineer is ready to assist at any configuration point.