Reaching healthcare staff has never been harder - until now
Broadcast delivers relevant, timely,
personalized communication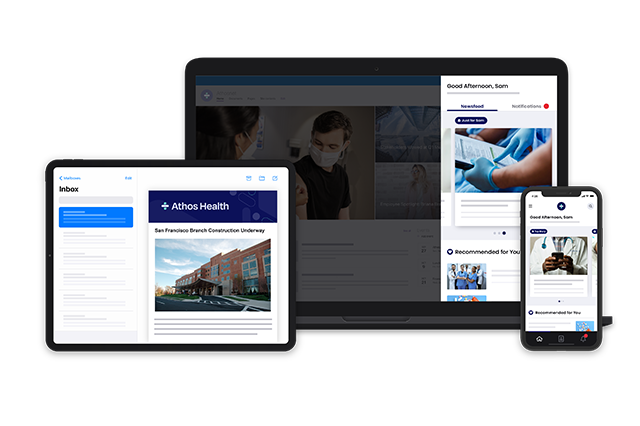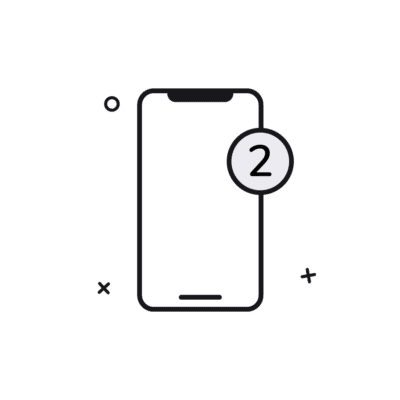 Mobile app
Avoid cluttered inboxes, send alerts to your employees wherever they are.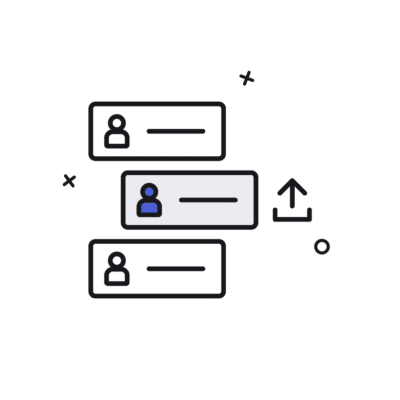 Audience management
Build, target, and manage your audiences with requests to IT or HR.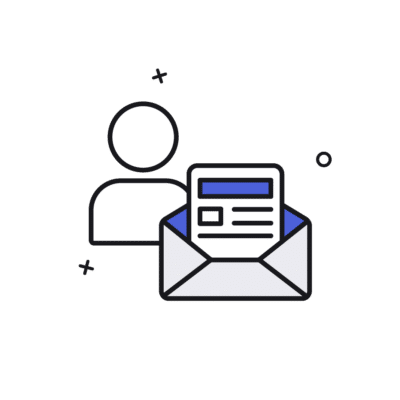 Truly personalized
Publish once to your intranet, Teams, mobile, and even newsletter!
Address a hybrid workforce
with relevant messages
Hospitals are known for their diverse workforce – from nurses and physicians to cafeteria and maintenance workers. And none of them are sitting at their desks all day in front of a computer. But they still need access to relevant communication. Grabbing their attention requires reaching them on their preferred medium – and on their preferred timing.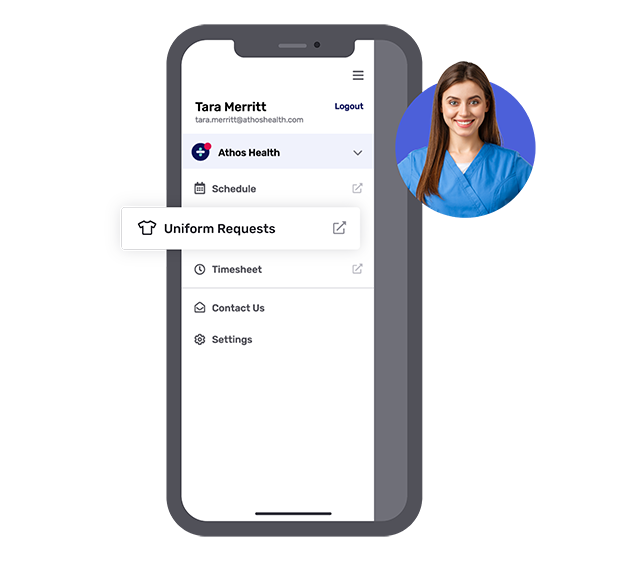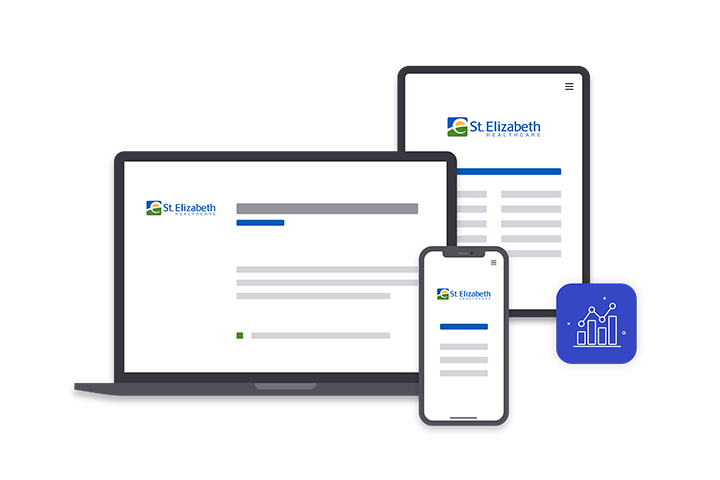 How St. Elizabeth Healthcare personalized the employee experience for their associates
Effectively engaging associates spread across six different hospital locations and more than 100 physician and specialty offices is quite a challenge. Now try engaging almost 10,000 associates, physicians, and volunteers working on various shifts with tasks ranging from cafeteria staff to neurosurgeon, and you'll understand what St. Elizabeth Healthcare was facing. The IC team wanted to create content that was not only easier to produce but would also resonate more with each individual associate. The solution was joining forces with Cerkl to deliver A.I.-powered email and intranet personalization.