Why do tech companies love Cerkl Broadcast?
An entire suite of internal communications tools built for busy comms teams – all in one platform.
"Broadcast is one of our most valuable tools."
 – Vanessa Schroeder, Global Communications
Content Hub
Tame your channels
Goodbye, copy & paste. Hello, Content Hub. Broadcast automatically distributes your content to your intranet, mobile app, and email - with one click.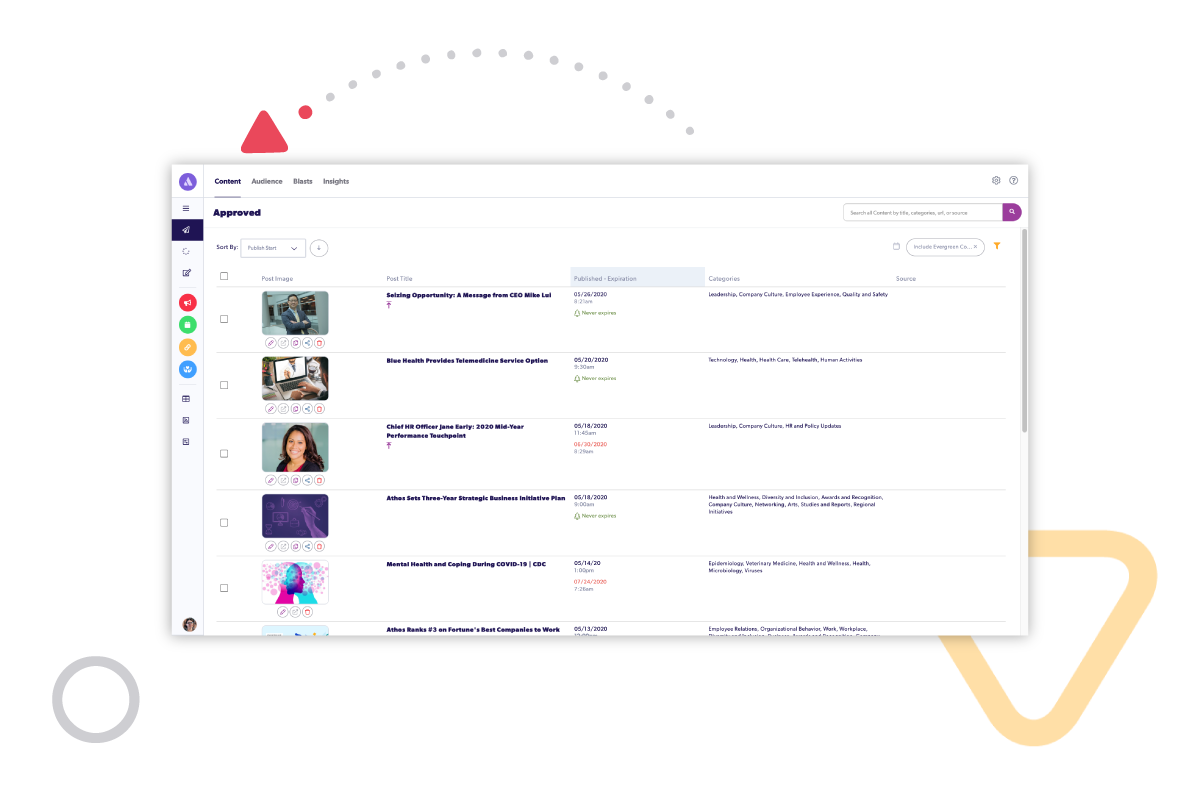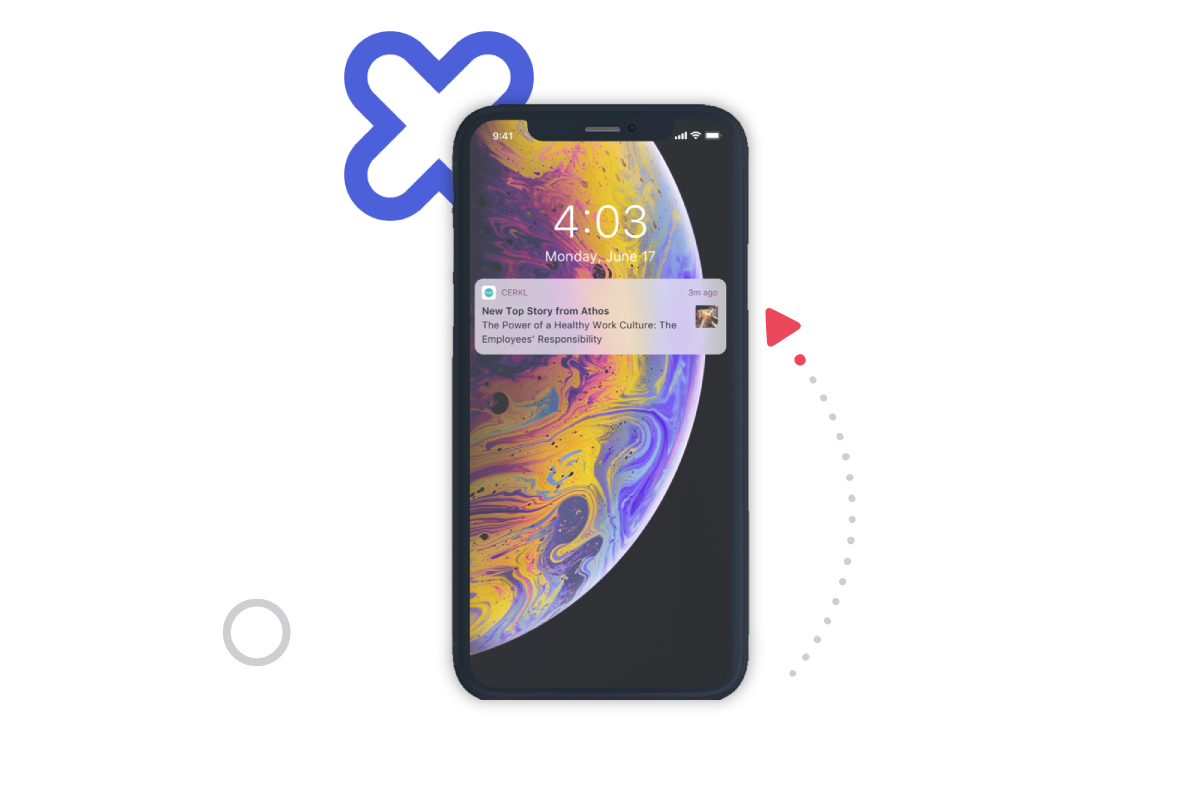 Broadcast Mobile
Clutter-free engagement
Your employees are getting buried in work emails - put your comms at their fingertips. With our white-labeled iOS and Android apps, use push and in-app notifications for immediate updates to your workforce instead of being left unread. Your native mobile app can be live in weeks.
Email Blasts
Modern, responsive emails
It's overwhelming to keep your dispersed workforce, subsidiaries, and affiliated companies updated at a company with constant change. Easily target your current distribution lists and schedule emails.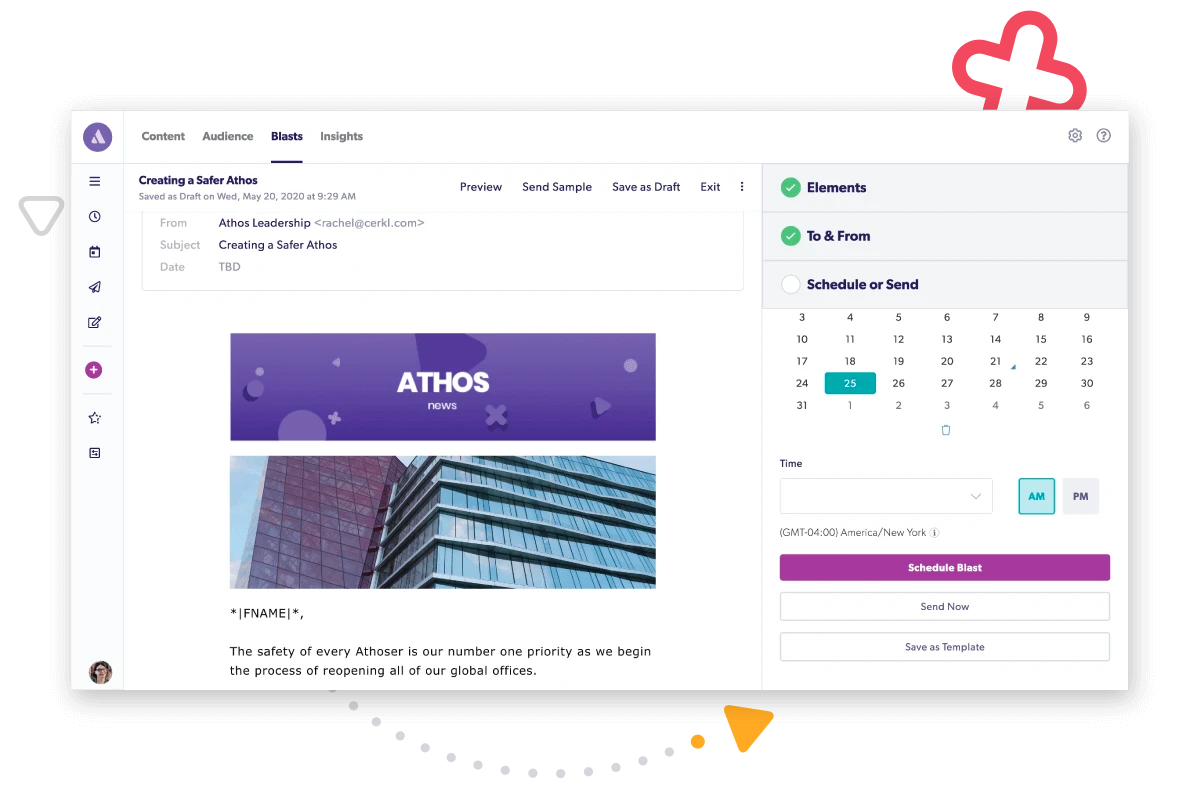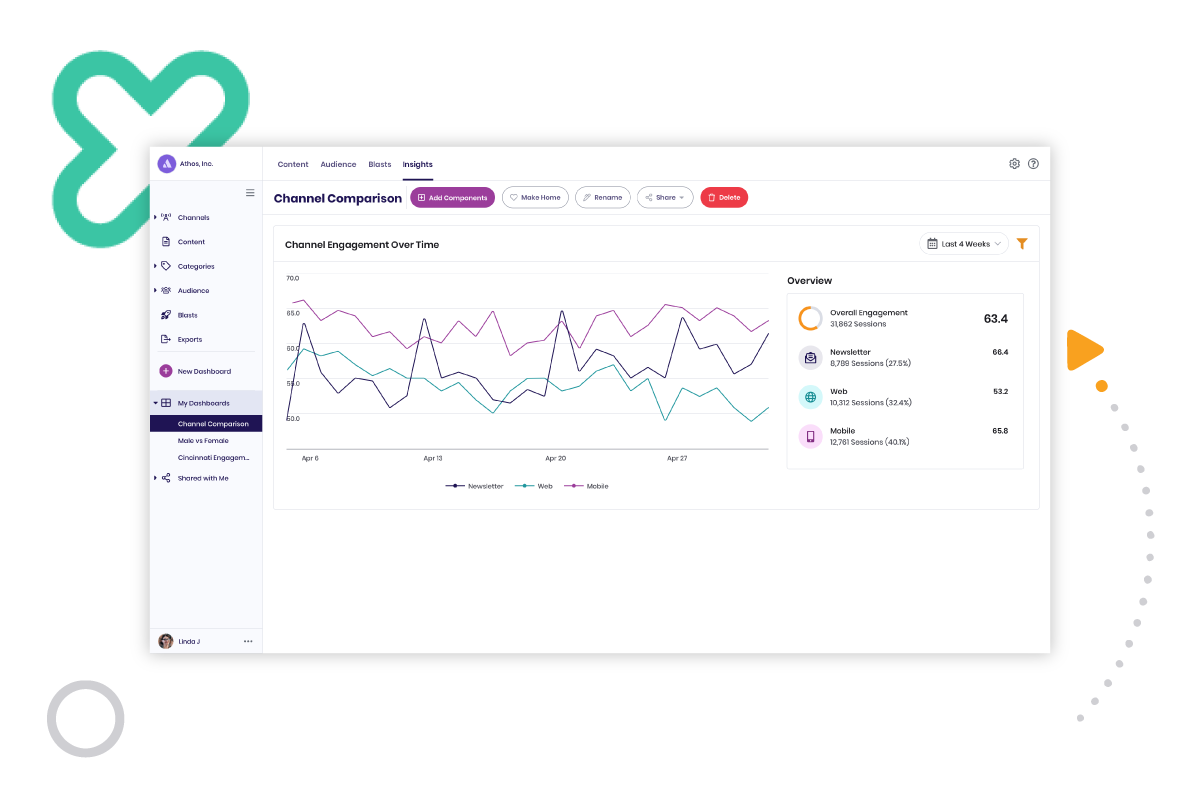 Broadcast Insights
Real-time cross-channel metrics
We've built our centralized analytics hub from the ground up so that internal communicators can make data-driven decisions and share their success beyond click rates. Use Insights to track your cross-channel metrics, individual and entire audience interactions, organizational goals, and more.
Your company is cutting-edge, shouldn't your internal communications match? Let us show you why we built Broadcast for technology companies like yours.