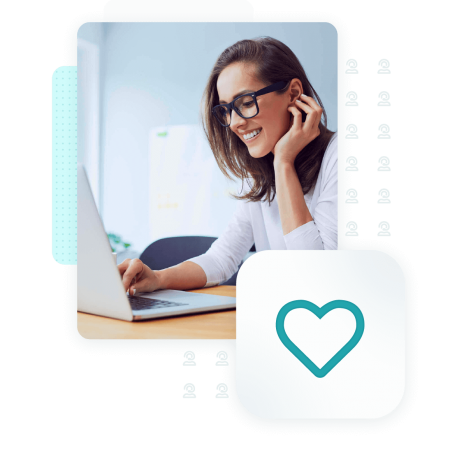 Customer Success
Your Success
is
Ours
Let our team of engagement superstars help you reach your organizational goals with Cerkl.
Let us show you how Customer Success can help you reach your engagement goals.
What are some common goals people try to reach with Cerkl?
No two organizations are the same, but here are some common goals our clients set out to achieve with Cerkl:
Increasing Click-Thru Rate
Increasing Web Traffic
Saving Staff Time
How long does it take to launch with Cerkl?
No heavy lifting here. It usually takes less than 6 weeks to launch your Cerkl. We have a tried and tested process that brings the right people in the loop at the right time to minimize slow downs.
How long does it take to get a support question answered?
Most our support questions are answered by the close of the day. If your question requires a little more help, it could take up to 24 hours but we will keep you in the loop the whole time.