Amplify employee engagement
Wouldn't it be great if your corporate communications platforms were all personalized for each employee? If your email, intranet, and app could "talk" to each other so employees don't see the same content across channels? Cerkl connects your existing communication channels to provide a seamless, personalized experience for every employee. Greatness awaits…
Learn more
Employee engagement
Cerkl allows you to speak to staff as valued individuals by providing information and updates that matter to them.
Seamless integrations
Cerkl works with Sharepoint, PeopleSoft, Sitecore, Workday, and other platforms to maximize your investment.
Happier staff
Streamlining communications leads to less time in email and more time for staff to be awesome.
Increase retention
Reduce turnover by seeing each employee's engagement level in real time.
More informed
On average, personalized communication leads to 2x more opens and 4x more clicks.
Save time
Overloaded? Automated personalization will save your team 40 hours a month.
We can get a sense behind who's engaged, what they're interested in and how frequently they are accessing content. That's just given us more insight than we ever had before.
Melissa Reynolds
Standard Textile
Cerkl saves us a lot of time by automatically pulling the content from our intranet and feeding it into a beautifully designed newsletters that go out automatically.
Tonya Hurst
TriHealth
People wanted to receive even more frequent communications and updates about what's going on. Prior to Cerkl, it just wasn't as easy to facilitate that.
Melissa Reynolds
Standard Textile
Cerkl allows us to make our newsletter a very reliable resource to our associates which contains relevant information that they actually want to hear and learn about.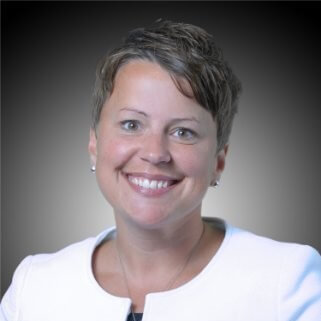 Sarah Wice-Courtney
St. Elizabeth Healthcare
Personalization Impact Calculator
Enter the number of employees and how many emails you send each month to discover the savings.
Corporate communications per month
Recent Internal Communications News