We're not just tech support
Along with your Dedicated Account Manager, our Customer Success team partners with you to create a unique roadmap with measurable success.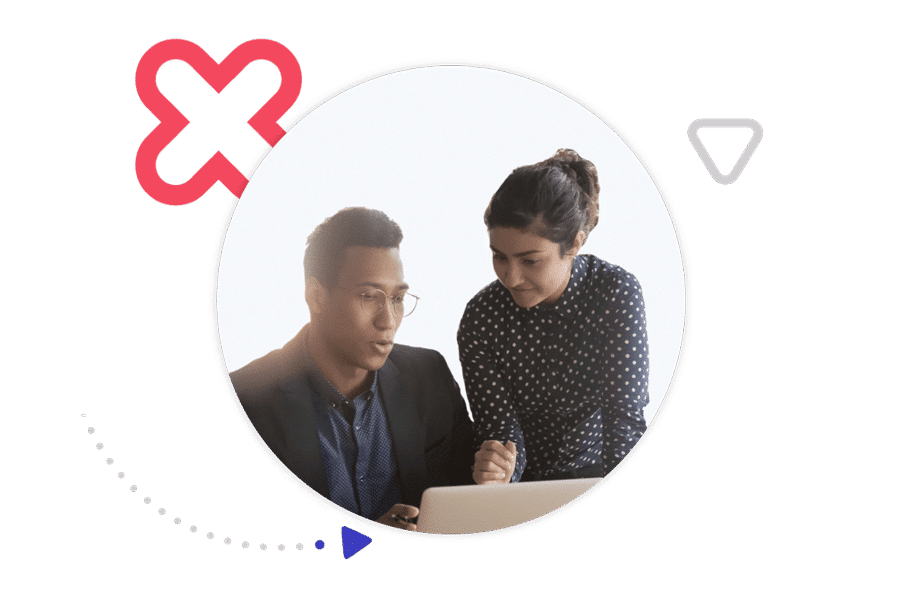 ``The energy that my team brings to work everyday is so contagious. I look forward to every meeting, knowing I will leave it feeling refreshed and ready for success.``
We help
build

and

broadcast

your IC plan
Build your roadmap
We get to know how your team and organization operate to create a Broadcast custom implementation checklist and timeline. Your Implementation Project Manager is here to guide and help you through any bumps in the road.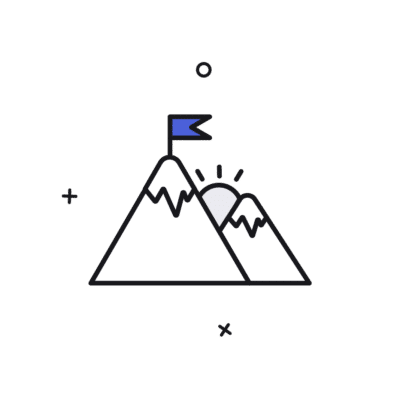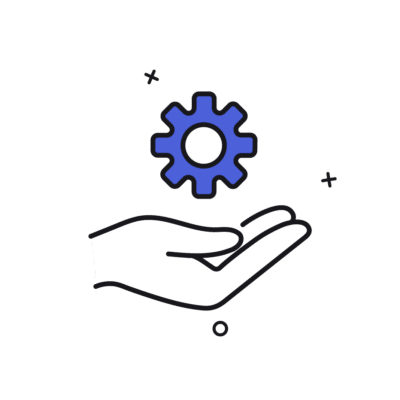 Integrate with existing solutions
Our Integration Engineers communicate directly with your IT leads to outline, build, test, communicate, and develop, meeting all of your business logic needs.
Team training and pilots
We'll get your different admin levels up to speed with each functionality through a series of sessions. Together, we'll select and set up an employee pilot group to gather feedback and run tests to iron out all of the wrinkles.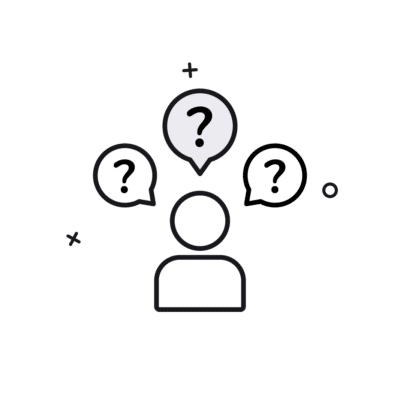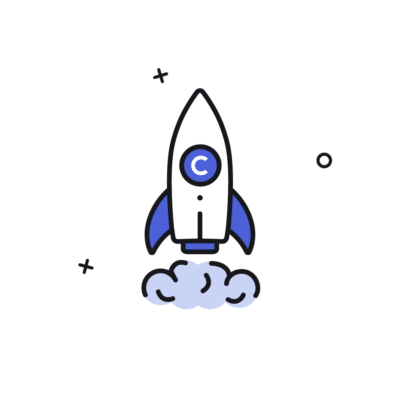 Success doesn't end there
From quarterly Health Checks with your Dedicated Account Manager to expert deep-dives with our Data Science team, we're always there to continue your success. No problem or question is too small.
InnerCerkl News
Receive our exclusive partner newsletter with new webinars, events and updates.
Knowledge base
No questions are left unanswered - search through our updated guides and best practices.
InnerCerkl Network
A private LinkedIn network for our internal comms partners to discuss their best practices.
Developer needs
Full access to our REST-based API documentation and setup instructions.
Status page
Stay updated with any known issues or updates of our services. Always be in the know.
Chatbot
With our average response time at 2 minutes, we're here to make your job easier.