Unifying internal communications teams and channels
No matter how your department is structured, Cerkl is dedicated to creating forward-thinking solutions that uniquely fit your communication and organizational goals.
"I continue to be impressed by Cerkl's thoughtful business model and the way their team supports us as communicators."
Our Customer Success Team creates and assists in implementing custom solutions for your unique comms team. At Cerkl, we truly believe your success is our success. Our 24/7 support options and Dedicated Account Managers will ensure that.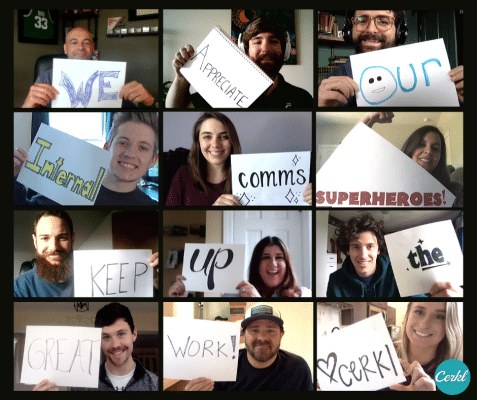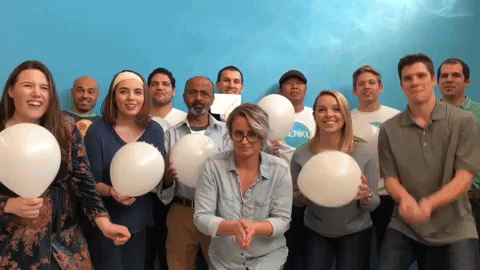 Cerklers are passionate about improving existing processes and creating forward-thinking solutions that make work easier. With help from our communicators, we continuously learn new ways to innovate and improve our product.
If you're interested in working with engagement Olympians, look no further!