Healthcare communication    was hard.
Our software changed that.
Broadcast is a full suite built to solve the biggest issues faced by healthcare internal communicators.
A complex industry demands simplified communications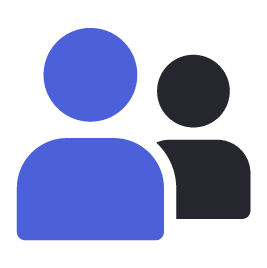 Manage a diverse workforce
Break down communication silos

Empower engagement and feedback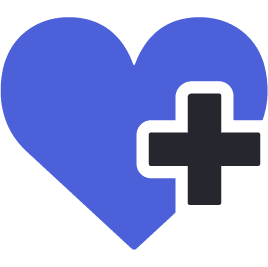 Support overwhelmed staff
Clear misunderstandings and foster collaboration
Streamline workflows and improve efficiency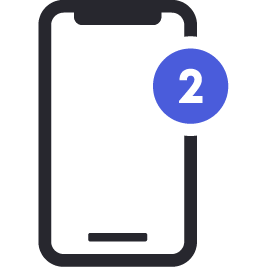 Reach deskless workers
Enhance information sharing
Promote compliance and policy adherence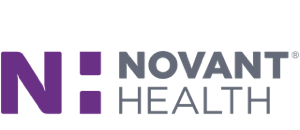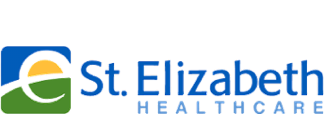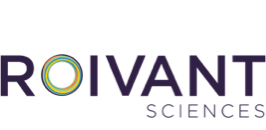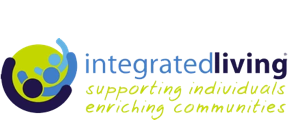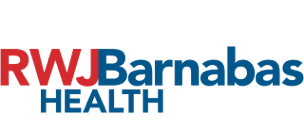 Solutions for healthcare communications
Powered by the MyNews Engine.
Meet the central hub of the Cerkl Broadcast platform. MyNews offers communicators a full suite of features designed for maximum reach, engagement, and personalization.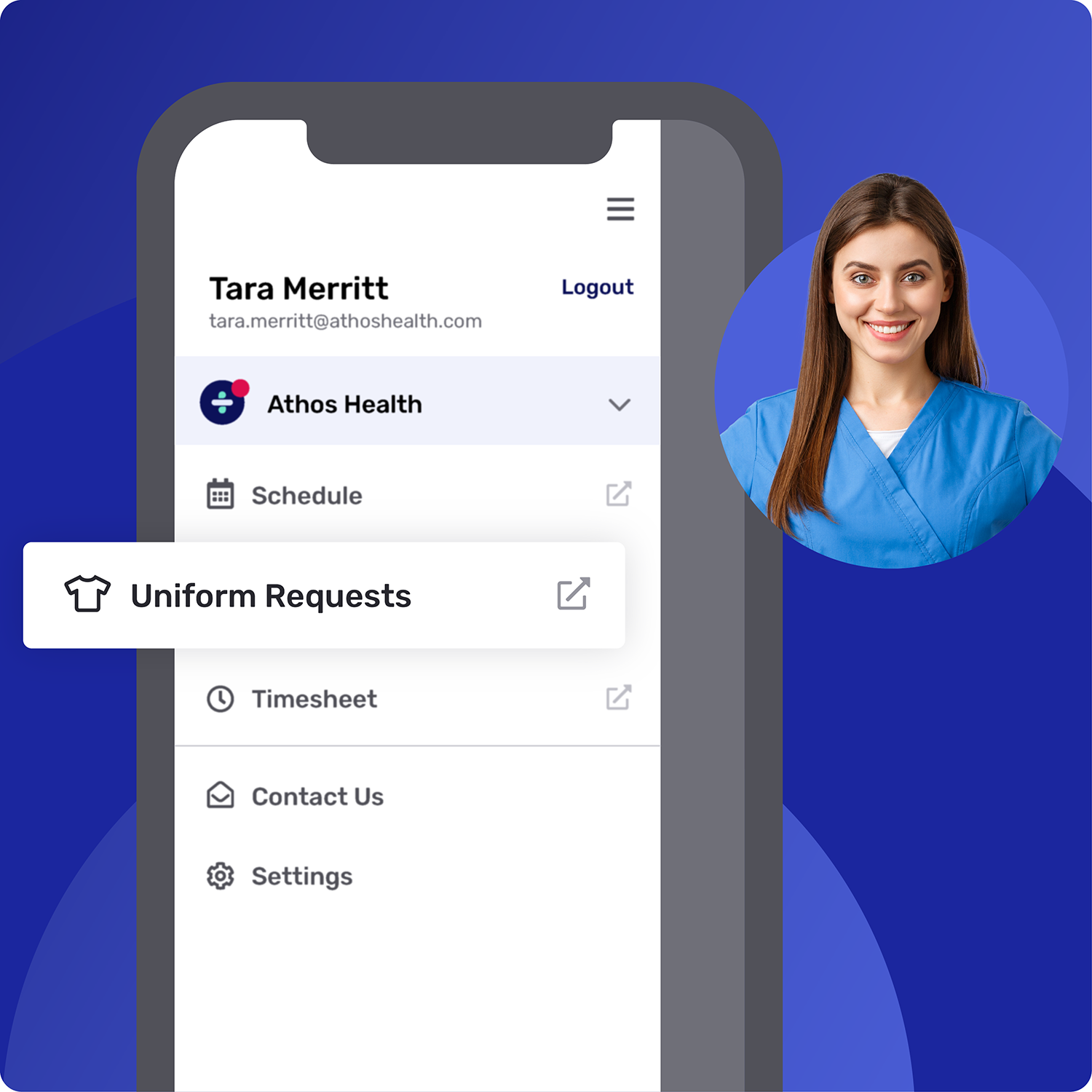 Desk-less
Reach onsite and remote workers with perfect precision. The Cerkl Broadcast mobile app with personalized news feeds serves employees relevant content no matter where they are.
Email-less
Secure communications for your entire network. The Broadcast mobile app provides Enterprise-level security and privacy for internal comms. No company email address required.
Mergers & Acquisitions
Start your next era right with clear communication from Day 1. Our no code platform makes system integrations seamless and Broadcast solves data issues instantly. Without IT.
Change Management
Make one of the toughest parts of doing business a little easier. Create dynamic segments and personalize email communications to help employees stay up to date and empowered.
Healthcare communication solutions across every department, with one software – Cerkl Broadcast
Diversity, Equity and Inclusion DEI
Communicate your vision for the future and build consensus on new policies. Dynamic segments and Cerkl Broadcast's campaign feature make sure no one is left behind.
Compliance
Give employees the information they need to implement company policies. With organization wide delivery and read acknowledgments, Broadcast ensures compliance at any scale.
HR Benefits
Employee data you need, at your fingertips. Communicate policies and programs to the right people while protecting their privacy with best-in-class data availability and visibility.
Employee Retention
Engaged employees are more productive employees. Track engagement over time and use predictive analytics to determine who may be at risk of leaving up to 90 days in advance.
Productivity
When your staff has the information they need, they get more done. Use Broadcast's audience manager to create dynamic segments so employees only see relevant communications.
How MyNews puts you in control of your internal comms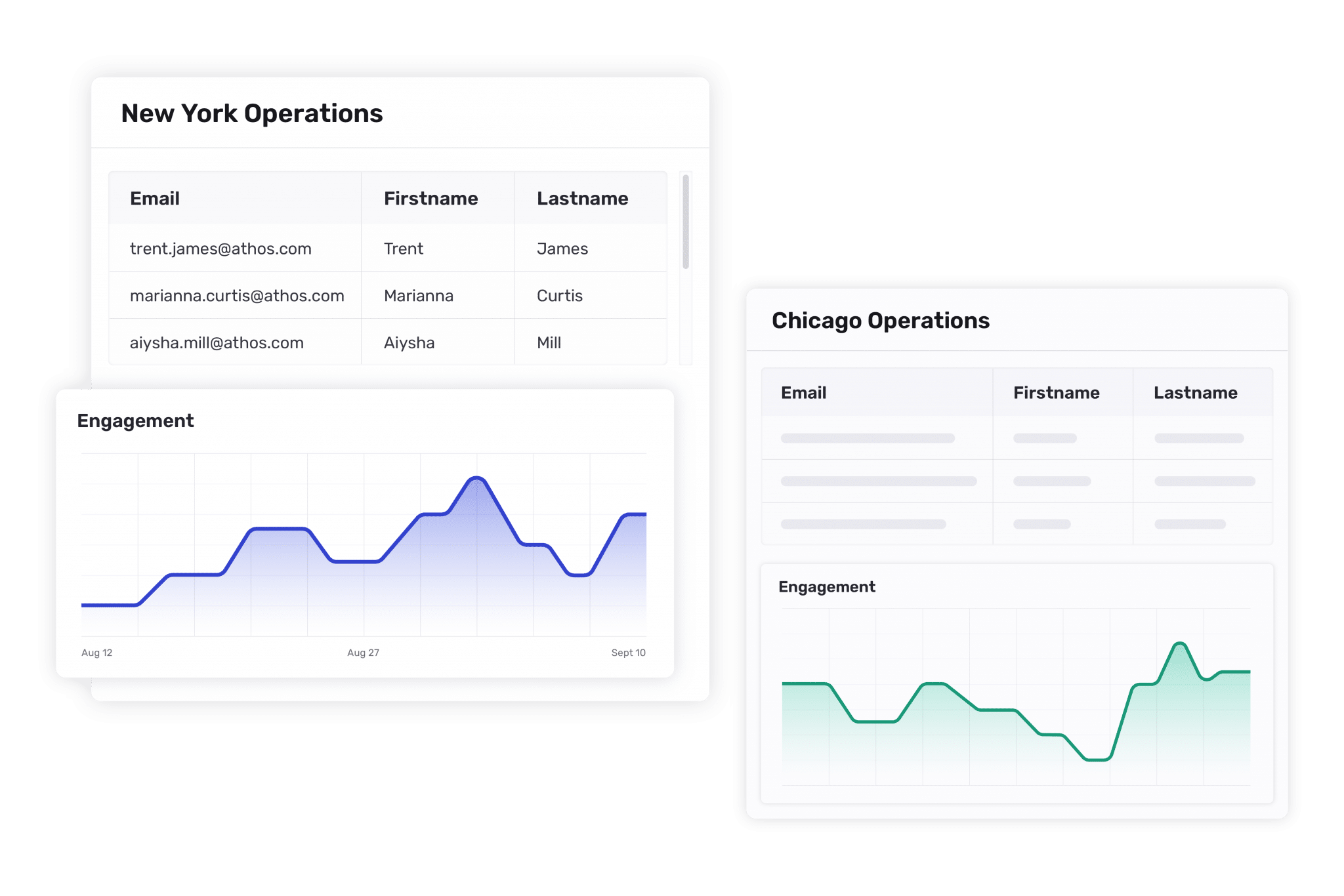 Real time analytics and insights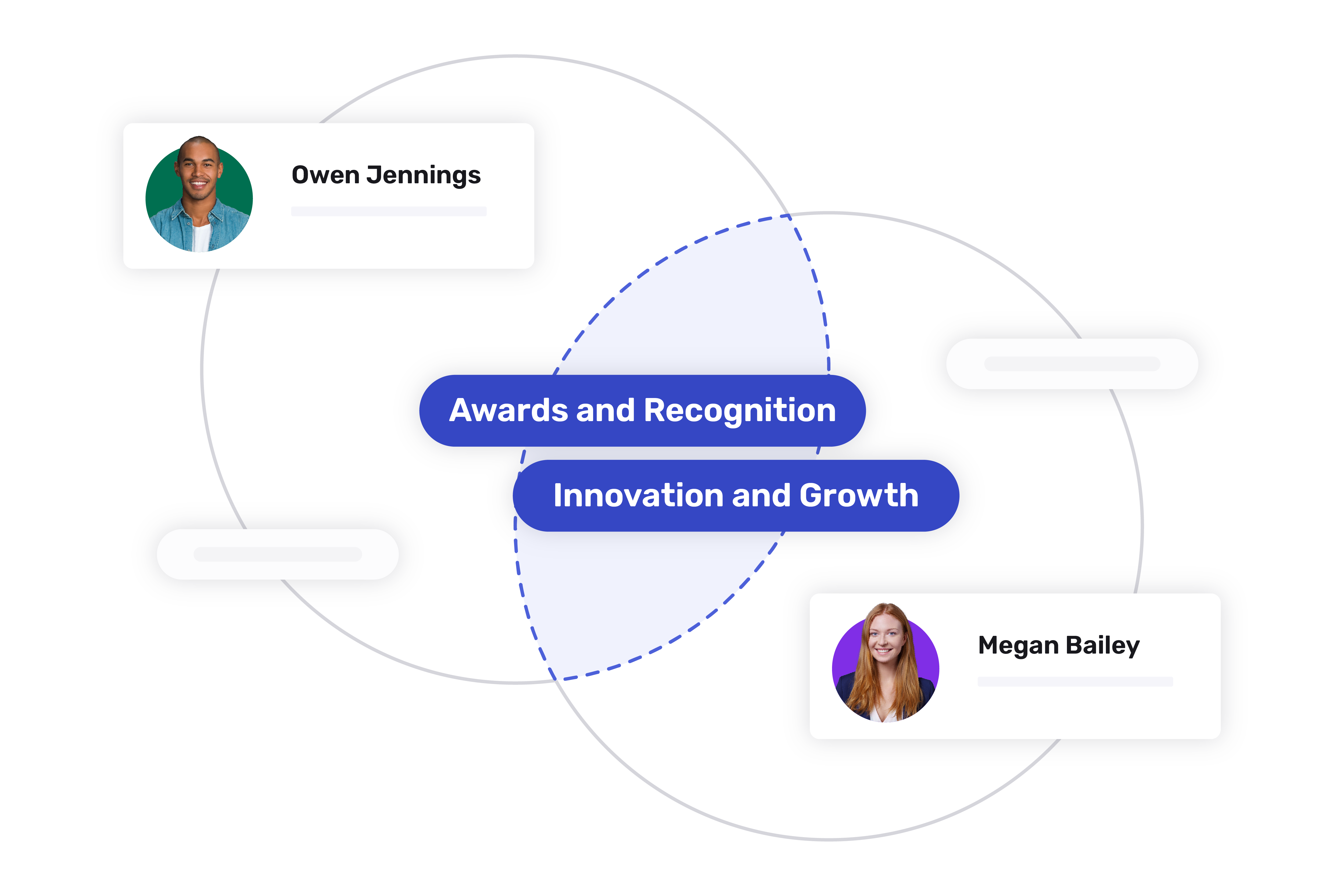 Import distribution lists, replace with dynamic segments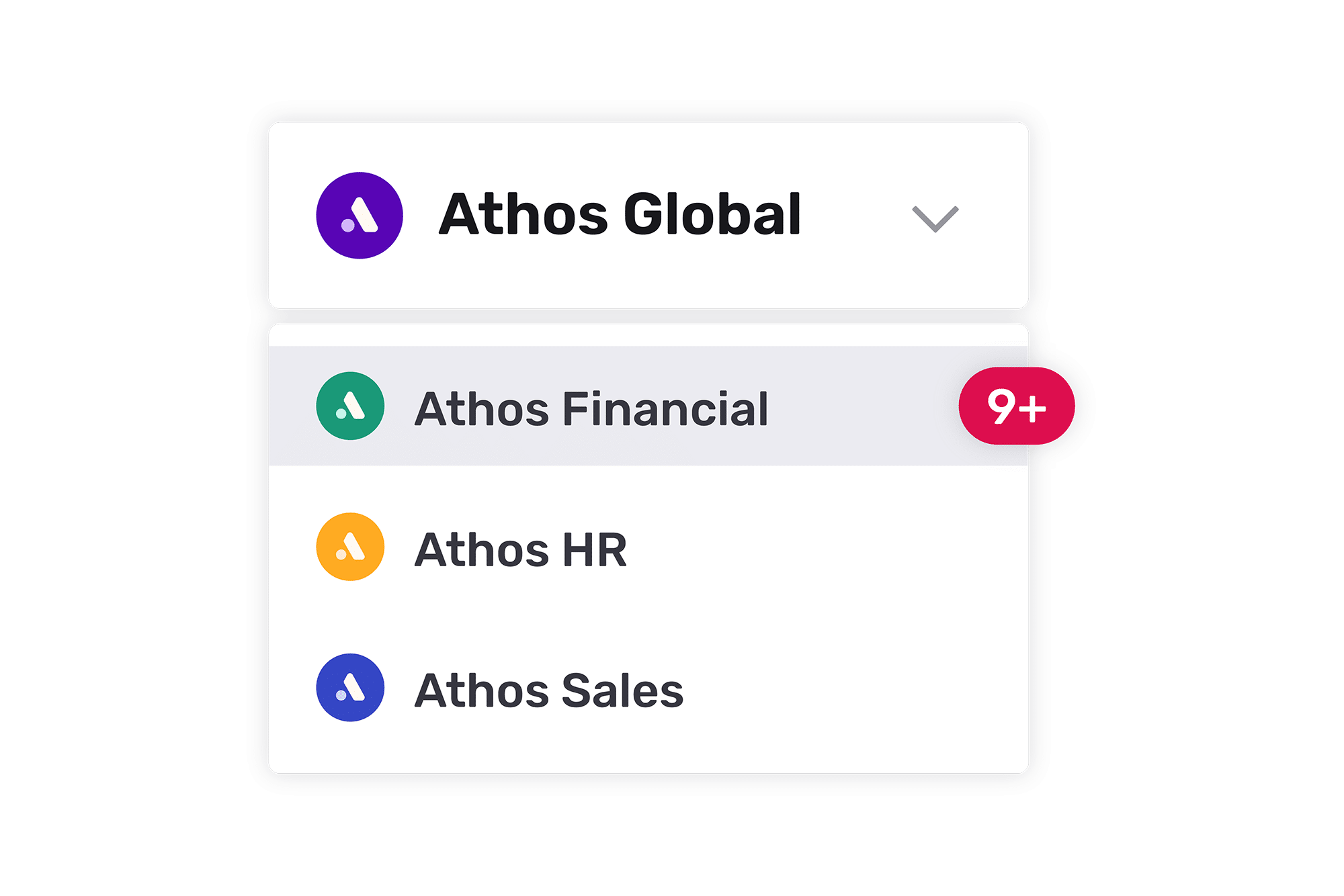 Solutions for every comms structure

Implementation is easy.
No code. No maintenance.
Reliable Email Deliverability at Scale
Privacy and Data Compliance
People Data Operation and Visibility
Multiple Integration Paths
Enterprise level security & Privacy
Internal and External Communications
Ready to See Healthcare Communication Software in Action?