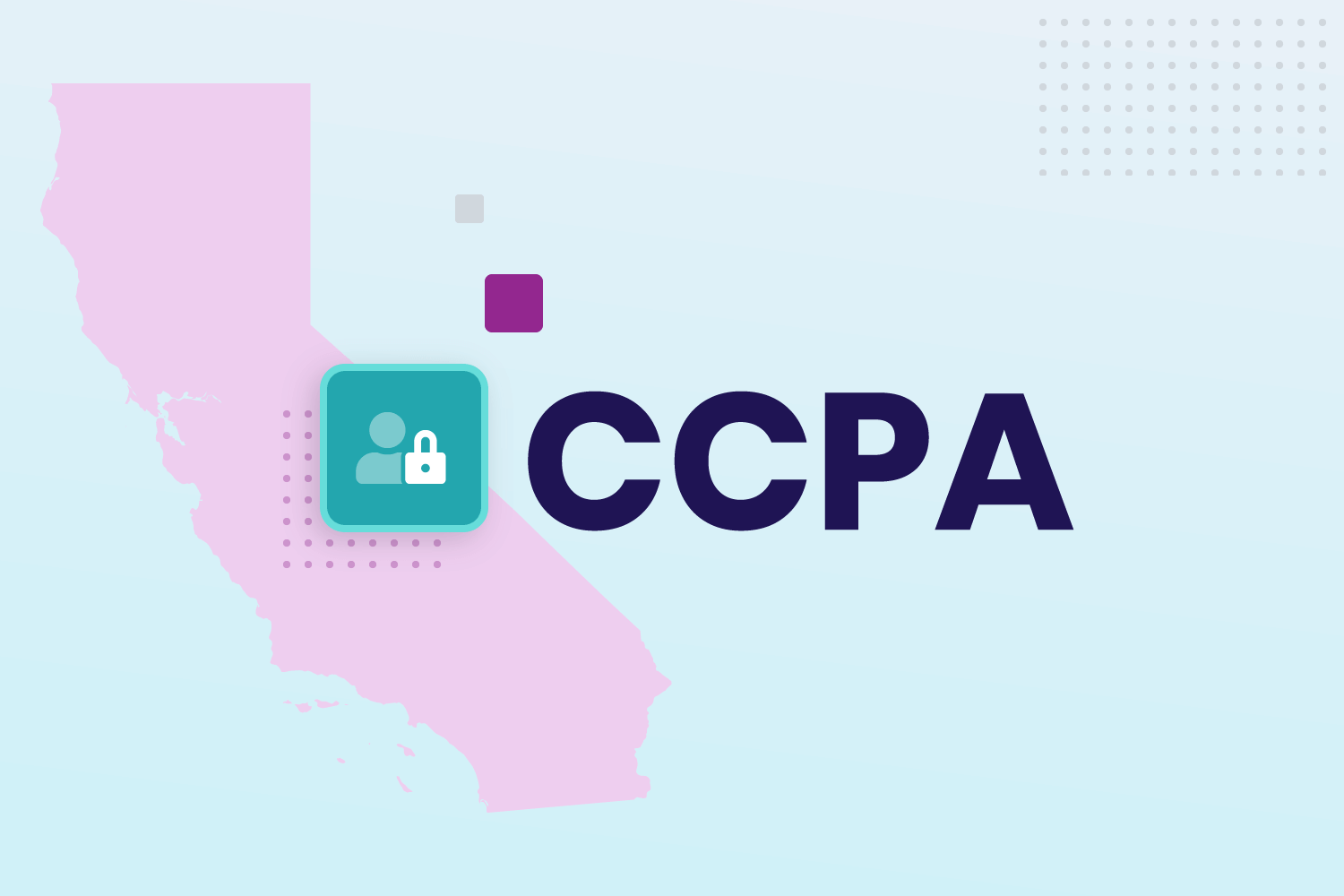 Ahead of the Curve: Cerkl's CCPA Compliant
The deadline is quickly approaching for businesses to comply with the California Consumer Privacy Act (CCPA).  Although the CCPA doesn't go into effect until 2020, and enforcement won't start until June, Cerkl is getting out ahead of this legislation to protect the privacy of your audience.
What is the CCPA?
California Consumer Privacy Act is the strongest data privacy law in the U.S. The goal of CCPA is to provide enhanced privacy rights and consumer protection for California residents.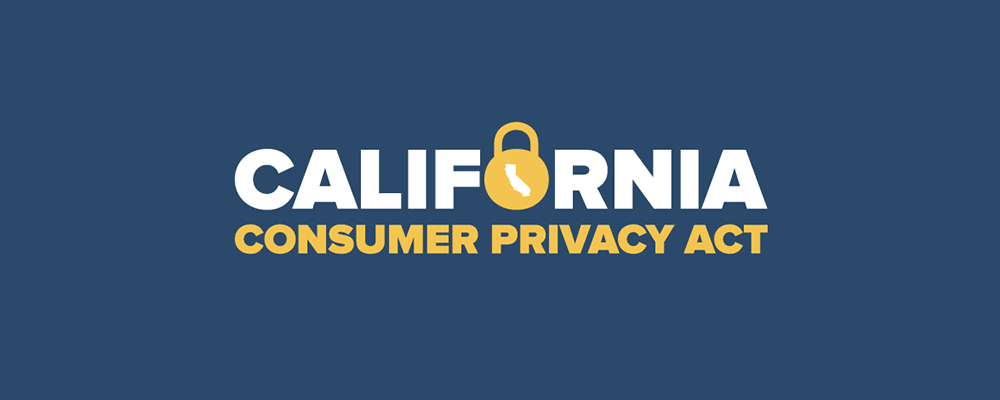 New Consumer Privacy Rights Include
Businesses must disclose the personal data collected, sold, or disclosed about a consumer.
You must inform consumers about the categories of personal data collected and the purposes for which their personal data will be used.
Business must provide consumers with access to their data in readable formats.
Upon request, delete personal data of the consumer. If you have shared that personal data with a 3rd-party, they must also delete that data.
Provide the consumer with the ability to opt-out from having their data sold.
You cannot discriminate against a consumer who exercises their CCPA rights.
Who Does it Affect?
If your business has an audience that includes California residents, this law could affect you. Since Cerkl operates around the world, we offer GDPR and CCPA compliance for all customers.
If you are using Cerkl for Internal Comms, and your audience only includes organization-owned employee emails, you are exempt from CCPA for the time being, but we are monitoring the situation closely. You can always opt-in to GDPR and CCPA compliance under Audience Controls.
What is Cerkl Doing About it?
We don't sell information, so we are not affected by one of the main tenets. But we have updated our Privacy Policy to include more information on our data collection. In order to comply with the law, we've expanded the choices your subscribers have for their data.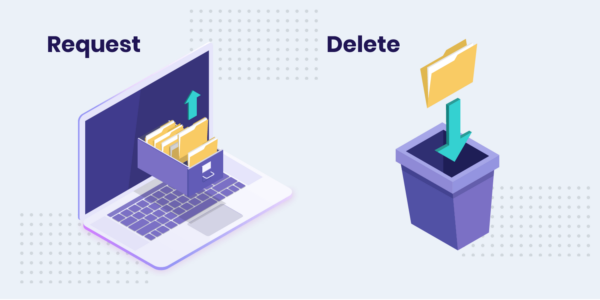 Request My Data
From the Privacy Policy, users can follow a link to see their CCPA and GDPR data options. One option CCPA requires is the ability for a user to request and receive a readout of what data Cerkl is holding about them. If one of your audience members makes a request, we'll send them a spreadsheet with their data within 30 days and notify Cerkl owners of the completed request via email.
Delete My Data
As part of our GDPR compliance, Cerkl has offered users the ability to delete their data since 2018. No changes needed to be made to that system to be compliant with CCPA.
Where can I get more information?
To learn more about the bill, visit the California Attorney General's website at https://www.oag.ca.gov/privacy/ccpa.