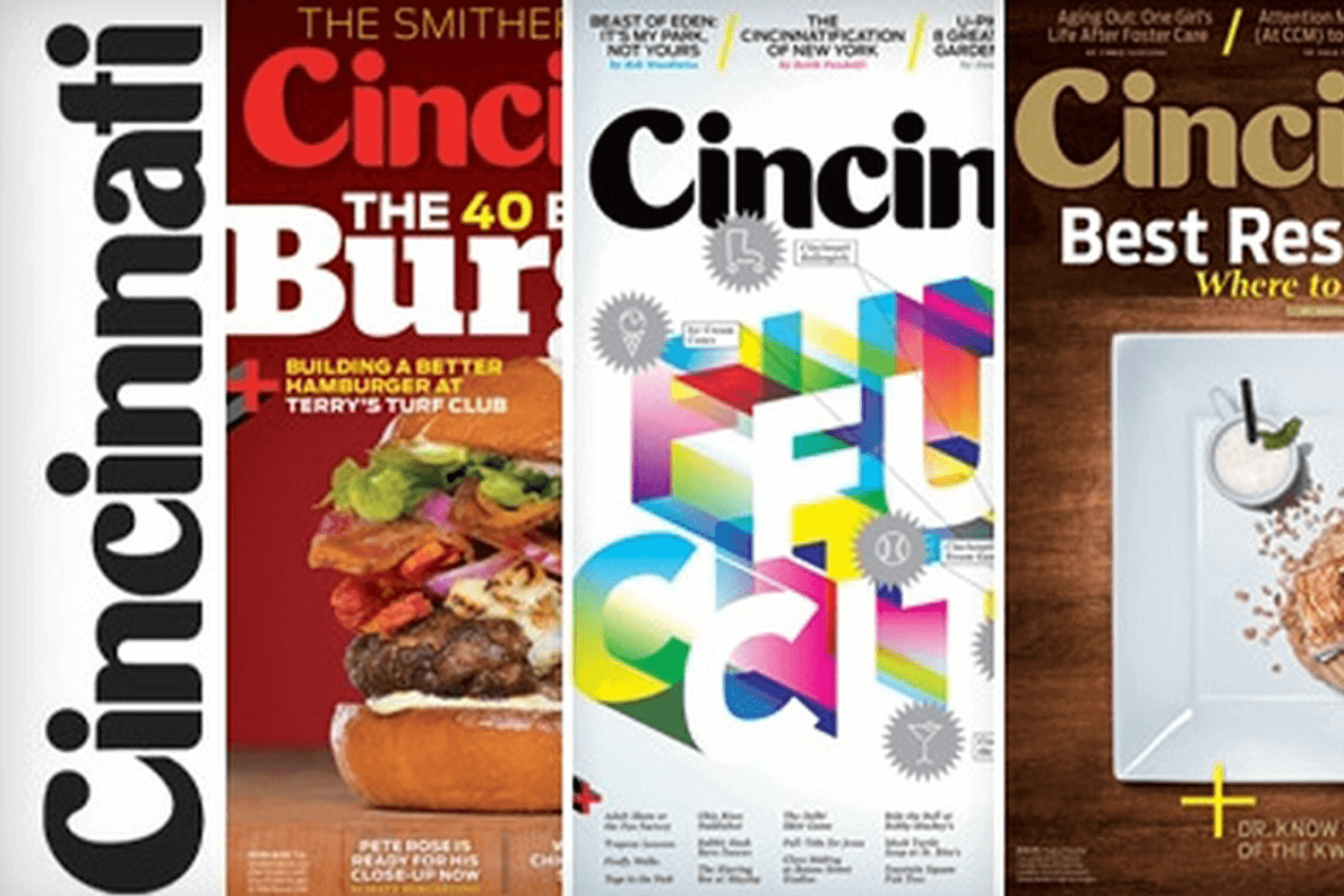 "Cincinnati Magazine" Innovates Internal Communications with Cerkl
Since 1967, "Cincinnati Magazine" has celebrated the people, places and lifestyle that make the Queen City a great place to call home.
Five decades after their first issue, the magazine is innovating and personalizing their communications with Cerkl.
With lively writing, stunning photography and design, "Cincinnati Magazine" profiles the region's most interesting and influential people. Their thoughtful editorial content takes readers behind the headlines into the issues that concern Cincinnati citizens. Additionally, they offer regular features and service guides on schools, restaurants, neighborhoods, top doctors, arts, local food, and shopping.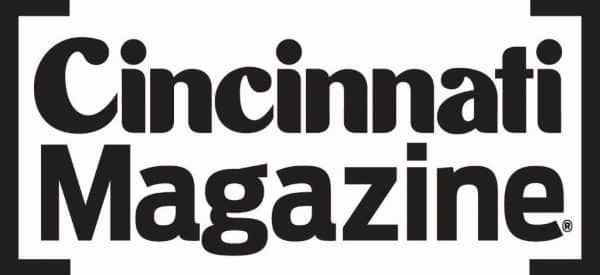 "'Cincinnati Magazine' offers an incredible breadth of engaging content," Sara Jackson, co-founder of Cerkl said. "Subscribers are going to love how personal their new emails feel. We look forward to helping new Cincinnatians discover the marvelous work the magazine does."
"Cincinnati Magazine" joins E.W. Scripps digital brand (and Cerkl employee content addiction) Simplemost in using Cerkl to power personalized communications.
Welcome to the future of reader engagement, "Cincinnati Magazine." We are so very happy you are here