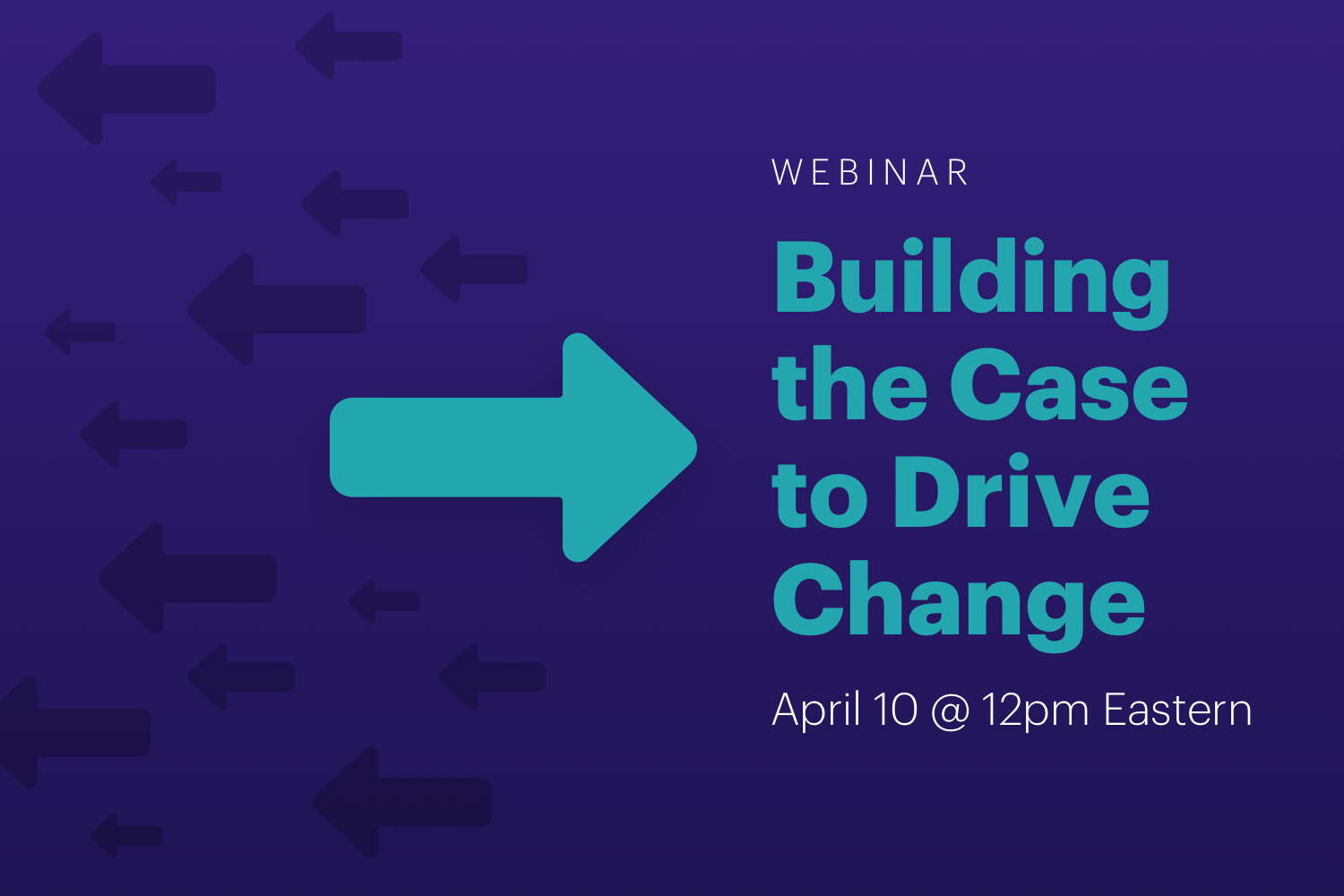 Webinar: Building the Case to Drive Change
The right communication platform brings better employee communication and engagement. John Twombly from St. Louis Children's Hospital will share how he persuades leadership to adopt new communication platforms.
John will show you how he:
– Presents benefits
– Demonstrates how the tool ties to industry trends
– Calculates ROI
– And, more!
Reagan Stafford-Tarin joins John with an industry-wide perspective from her time as an internal communicator and as an Account Executive at Cerkl where she works with internal communicators from a variety of industries to help them increase engagement. Reagan will share her favorite tips and tools to help you succeed.