The Importance of Internal Communication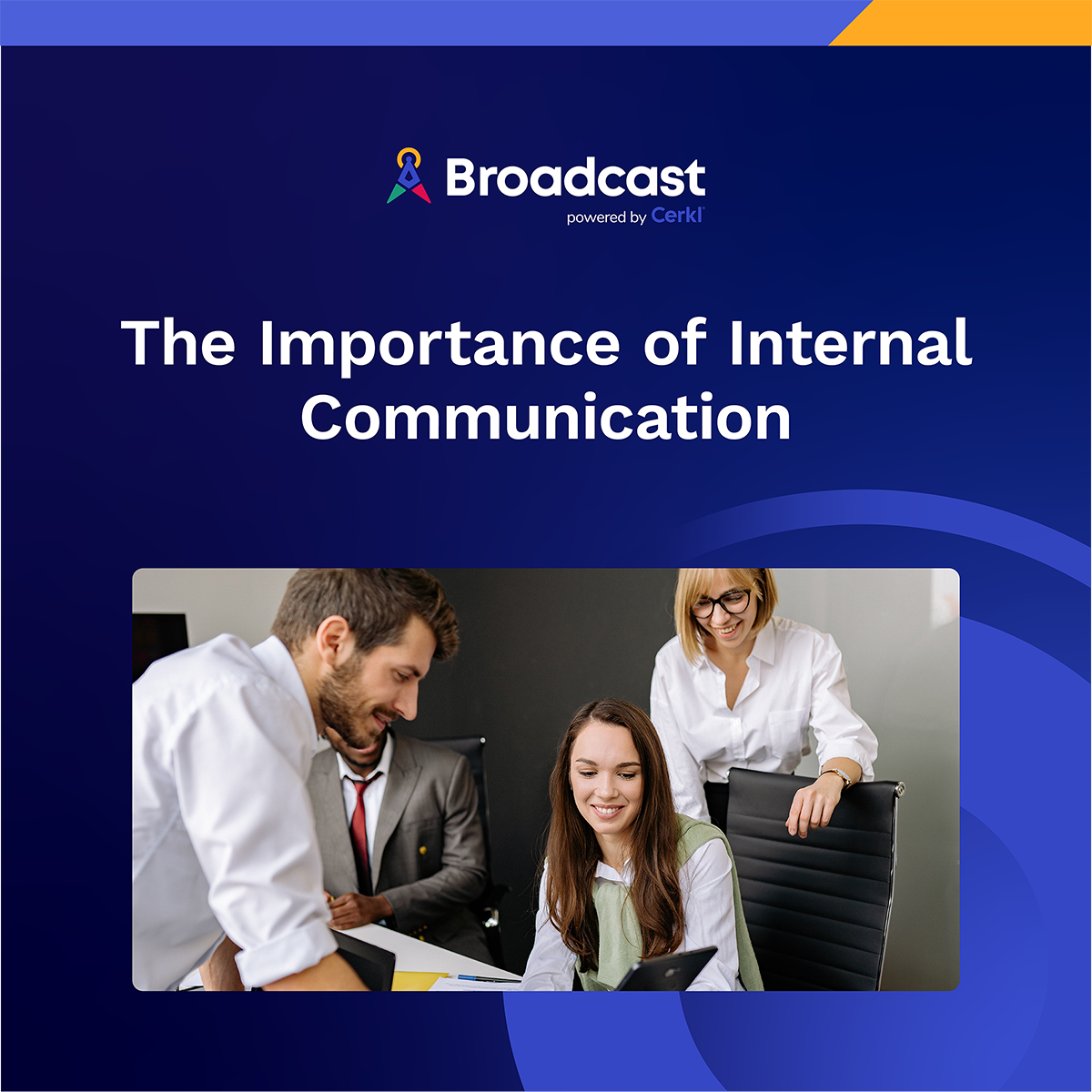 See why the best companies in the world are recognizing the importance of internal communication (IC) and consider it a crucial aspect of their success.
Learn the effects of good and bad internal communication
See the relationship between IC, employee engagement, and productivity
Discover how to communicate effectively during mergers and acquisitions







Learn more about the resource:
Key Topics of the White Paper
How the best communicators centrally manage channels
Internal communications is a tough job.
Broadcast makes it easier, with an entire suite built for internal communicators.