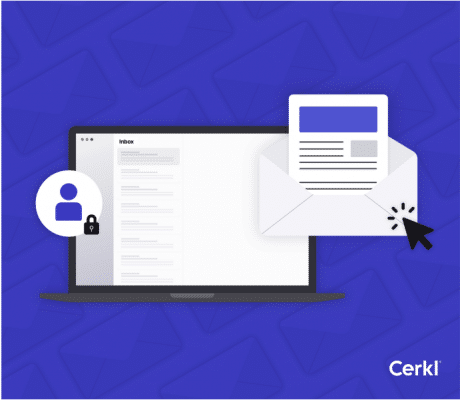 Employee Communications in a Post-iOS 15 World Whitepaper
Download our whitepaper to help pivot your department's reports after Apple's latest update made open rates unreliable.
With our whitepaper you'll:
Download the full iOS 15 whitepaper
Everything internal communicators need to know about the impact of iOS 15 on your email analytics.
If you're interested in intelligent content delivery that lies on top of your current tech stack, we'd love to give you a personalized demo.